If you've ever wanted to change hair color, you know how it feels to be totally overwhelmed with choices. Should you go lighter, darker, ombré or stick with basic highlights? Whatever route you choose, we all know that changing your hair can morph your entire look. Here is some suggestions maybe can help you make a good hair color decision .
1.DON'T DARKEN BROWN HAIR IF YOU HAVE A PALE COMPLEXION
The extreme contrast in dark and light will make your complexion look unnatural and ashen.
2. LIGHTEN YOUR HAIR IN BABY STEPS
If you are going to do-it-yourself and use a box mix, make sure you go in steps.
3. SEMI-PERMANENT HAIR COLOR
It will wash out after a week or two of showering, and won't leave that ghastly looking streak of your natural hair color at the roots.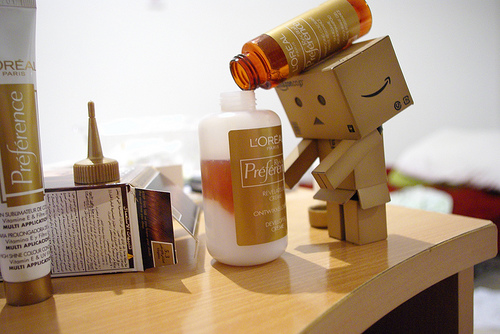 4. GETTING COOLER…NO…GETTING WARMER…BINGO!
Your skin tones range from olive to brown and your eyes are a golden brown, green, blue, and anything in-between.In this case, look for colors that may be labeled as "warm" or "golden".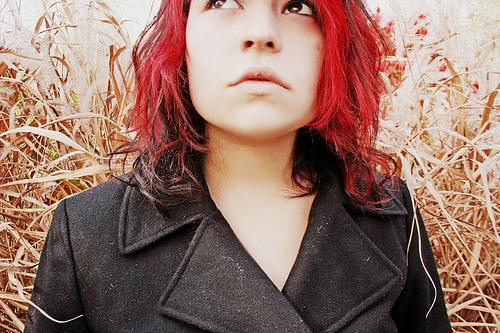 5. AN EYEBROW RAISER
When I see a blonde with brown or black eyebrows, its super unattractive and I can immediately tell when it's not their actual hair color.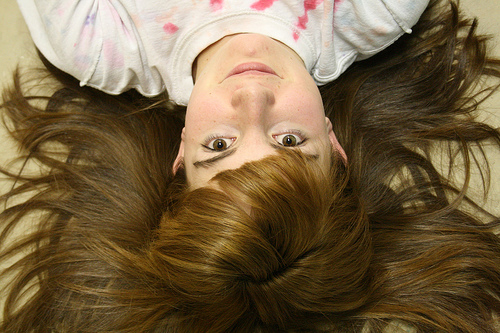 6. DON'T BE AFRAID TO TRY DIFFERENT COLORS AND HIGHLIGHTS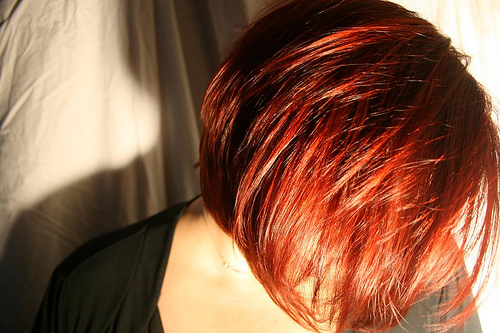 7. THINK BACK TO YOUR CHILDHOOD
If you are thinking about going blonde, the best way to see if it will suit you… Is by brushing off the dust from baby pictures!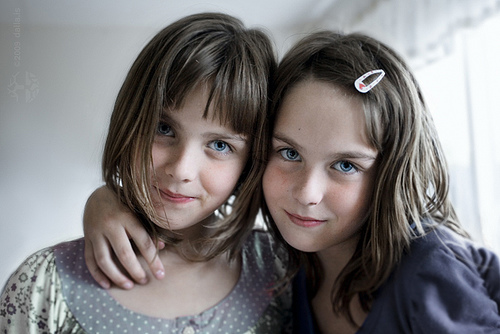 8. ASK YOURSELF IF YOU WANT TO COLOR OR HIGHLIGHT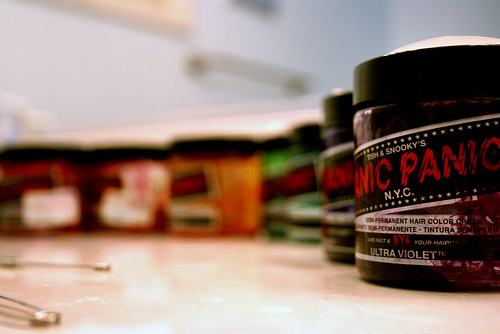 9. DON'T JUDGE THE BOOK BY ITS COVER
If a professional dye isn't your cup of tea, and you're rolling with the home dying box set that you can buy at any drug store, then don't be disappointed if the color you get isn't exactly the same color that ends up on your hair.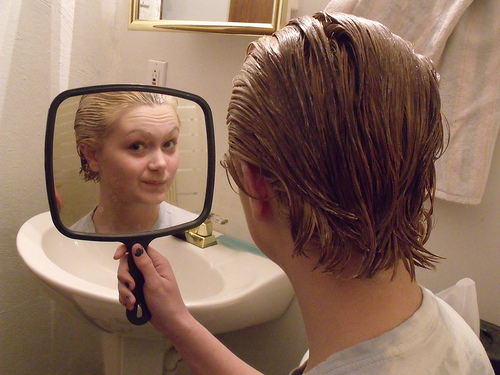 10. ASK YOUR HAIR STYLIST!
Nothing is smarter than consulting your hair stylist about what you want to do with your hair.They know best, and if they don't, you shouldn't be letting them even touch your hair!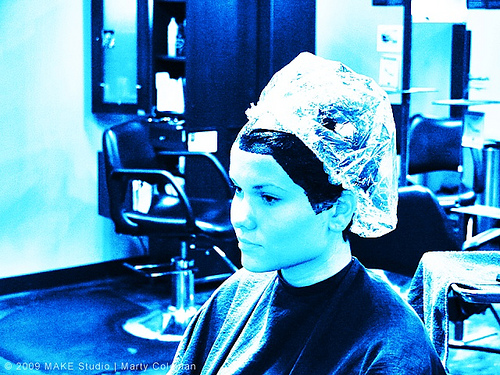 11.Try a wig if you still can't make any decision .
Wigs have different colors for you to choose and they are the fast and safest way to change your hair color ,the most important thing is that if you don't like this color you can just take it off ,it won't do any damage to your hair .
Welcome to www.donalovehair.com ,choose your favorite hair color.