New to Wigs? If you're unclear about how to narrow down styles and pick ones that will work best for you, we are here to help! Like selecting a diamond, choosing a wig requires some understanding and appreciation for details. Here are all the details you should know for choosing a human hair wig.
1.Hair Color
First time wig wearers should stick to wig colors and styles that are close to their current style and color. This will help to get used to a slightly different look and will make the transition between styles more comfortable. For a natural look, choose the same shade as your natural hair, or a wig within one shade. This means that the wig is more likely to suit your warm or cool coloring. When in doubt, go slightly lighter as dark colors can overwhelm the face. Use a color chart or color ring to match a wig to your natural color. Before buying, do some research about the different materials wigs are made from, as well as wig caps, heads, and underpinnings to find the best wig for you.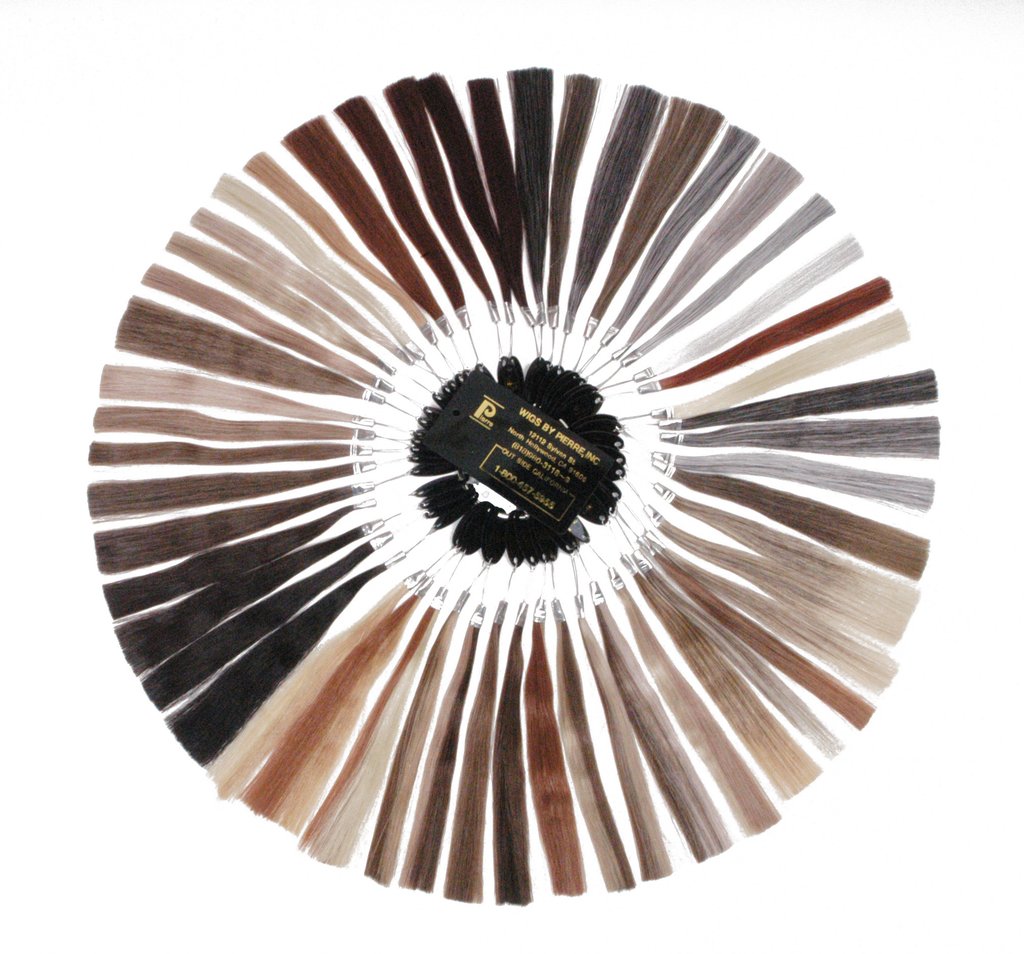 2.Hair Texture.
Here are two types of hair texture Silky hair and the Yaki hair .Most of our human hair wigs are the silky hair texture ,silky hair is the normal texture for most people .
Yaki hair is a type of hair that looks and feels similar to African American hair. It goes through a special type of processing in order to look like straight hair. The process is also known as "relaxing the hair."There are different types of yaki hair available, with regular straight yaki hair being the most common. Other types include kinky straight that is fluffy and thicker, making it more natural, and curly yaki hair.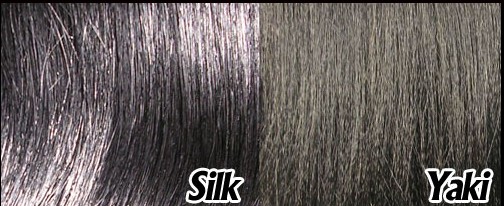 3.Hair Density
Density is defined as how thick or thin you want your hair to be. The standard density is 120% which is Medium Density . however, your choice will depend on your styling preferences and individual profile.If you need thick hair you can choose 150% .But if you need more thicker or thinner hair we can also custom the 180% and 100% density for you.
4.Lace Color
Please match the lace color with your scalp complexion not your skin tone. This is because when you part the unit, you want it to appear as your natural scalp color. We have two lace colors,the light brown and the transparent . So to check your scalp color - part your hair and look at the color of your scalp to determine your lace color .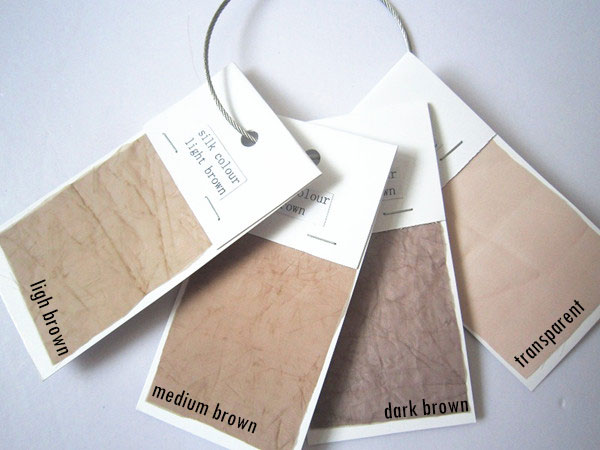 5.Cap Construction
We have two types of the cap construction ,the lace front and full lace
lace front wig is exactly what it sounds like. This wig has a sheer lace strictly in the front edges of the unit that are cut off just prior to be installed on your head. The lace front wig provides the illusion of a natural hair line. The base of a lace front wig isn't made of lace,it can only do free part in the front lace part.
Full lace wigs have a base that is made fully of lace unlike the lace front wig. It can do the free parting on the whole wig .This means full lace wigs are a bit more versatile than a lace front wig, because they can be worn in different hair styles. This puts full lace wigs at a higher price point than a lace front wig as well.But for the everyday wear we suggest you choose the full lace wig cause it is more natural and easy to style than the lace front wig.
6.Cap size
Here are two pictures of the cap size chart ,please measure your head first and choose the right cap size . We also make the custom cap size ,please send us the measurements like the picture shown . How to Measure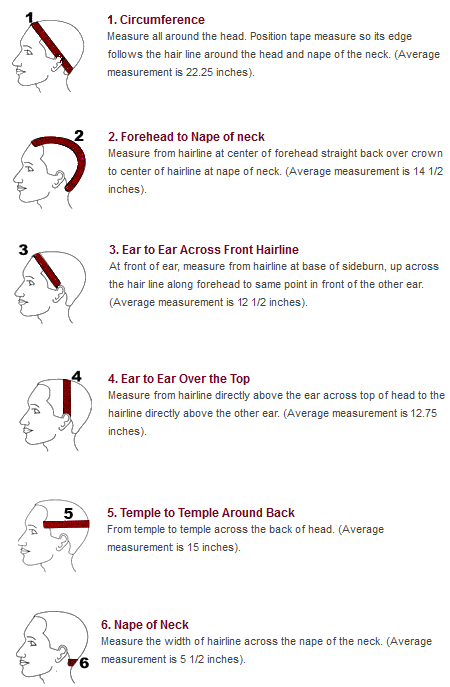 Cap Size Chart
Hope all of these can help you choose a best wig for you . Welcome to www.donalovehair.com here are various wigs ,hair extensions with different colors, styles there always have one can fine you and we accept custom orders too . If you have any question pls feel free to let us know. Instagram : @donalovehair YouTube : Donalove hair Email : [email protected]