Semi-permanent hair color is the unsung hero of the drugstore hair-care aisle. It's the perfect solution for those who want to test the waters of a color change, but don't want to spend hundreds of dollars and hours in the salon chair to do it. Unlike permanent hair color, which can last for a few weeks (sometimes even months), semi-permanent hair color lets you take a subtle new shade for a spin without the commitment.
Brilliant Brunette
The warm hazelnut hue is Clairol's best-selling semi-permanent hair color, and it's not surprising why once you see this example. One thing to keep in mind? If your hair has highlights, you will have natural dimension as an end result, even after applying the semi-permanent hair color all over (which is obviously not a bad thing).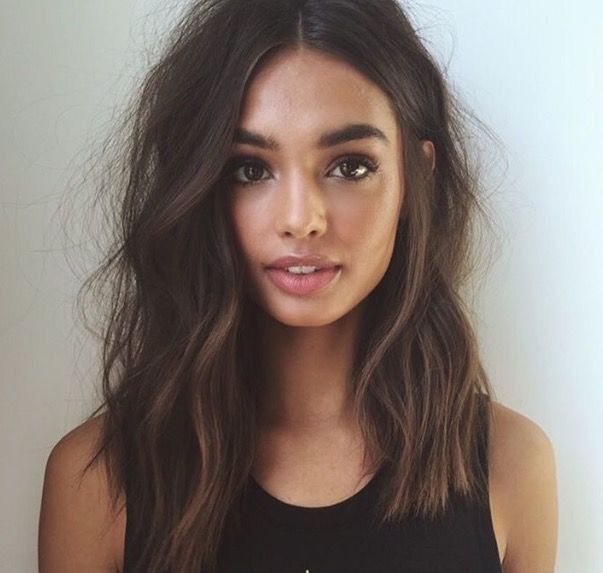 Dark and Bold
For those who like to walk on the dark side, another popular shade of the Clairol line is the alluring, 4/28 dark brown nutmeg shade. This dark chocolate hue is pretty close to what you'll achieve if you pick up a box.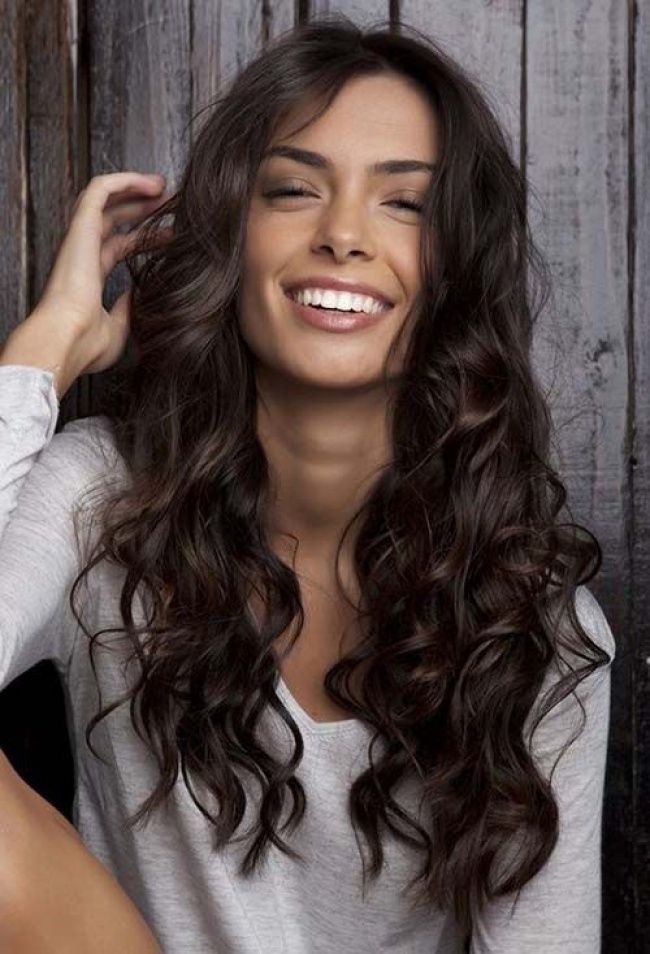 Silver Fox
The Ion best-seller looks gorgeous against a fair complexion and a pop of red lipstick, as the monochromatic tone emphasizes the fun lip color.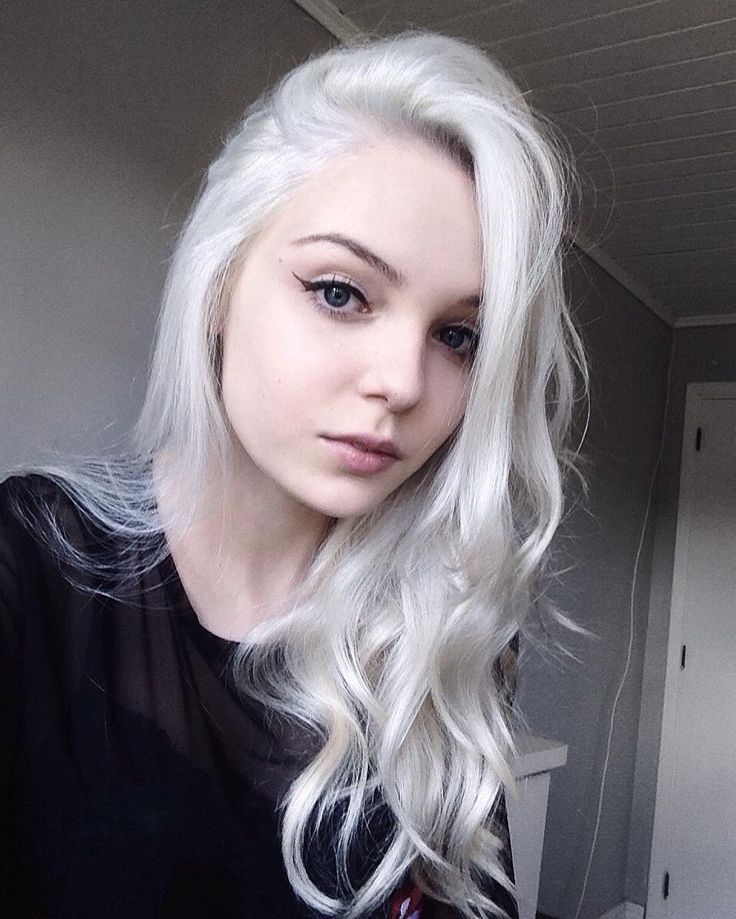 Punky Pink
Punky Pink
Have a festival to attend or a trendy to party to hit?  You can sport it for a few days and easily transcend back into your everyday hair color after five to ten shampoos.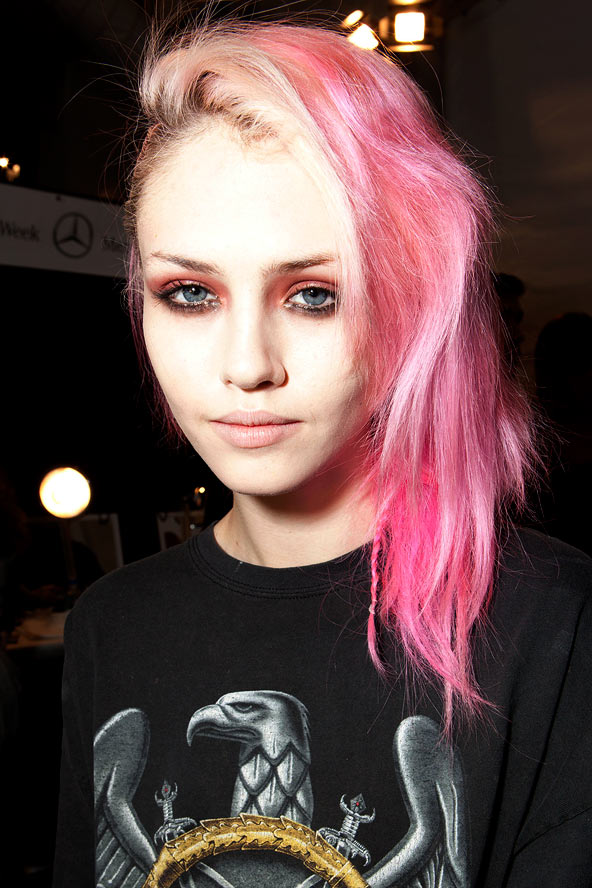 Back to Black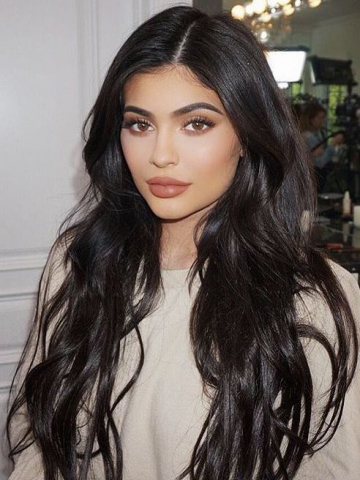 Beautiful Blue
Love this vibrant head of hair? To achieve this glowing blue, you'll want to make sure you've lifted your hair pretty close to platinum level before applying the Good Dye Young semi-permanent hair color. If you want a deeper blue-black color, leave your strands dark or lift to a copper level for a little more drama.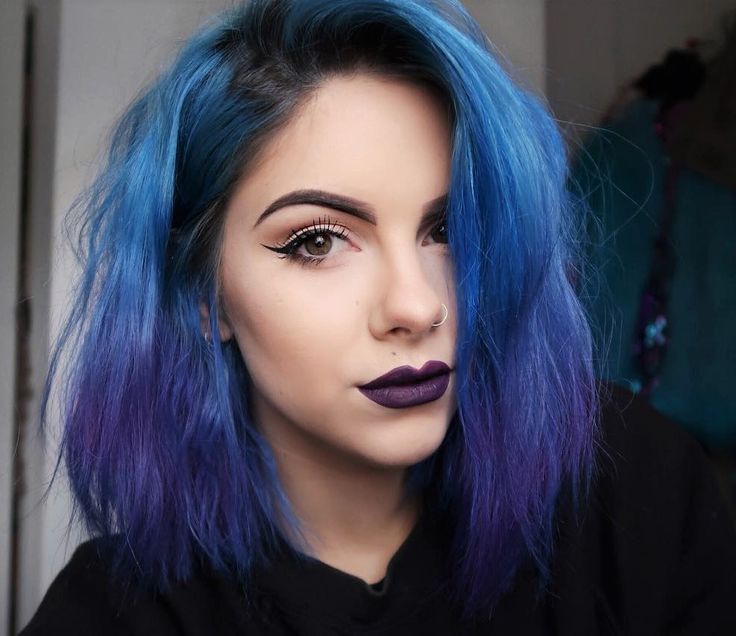 Prim and Proper
If your once-gorgeous ombre hair is starting to disappear, John Frieda's Colour Refreshing Gloss is the perfect solution to toning out brassiness, warming up your color and adding shine. It deposits nice, even color into strands but isn't heavy enough to make your ombre an all-over even color.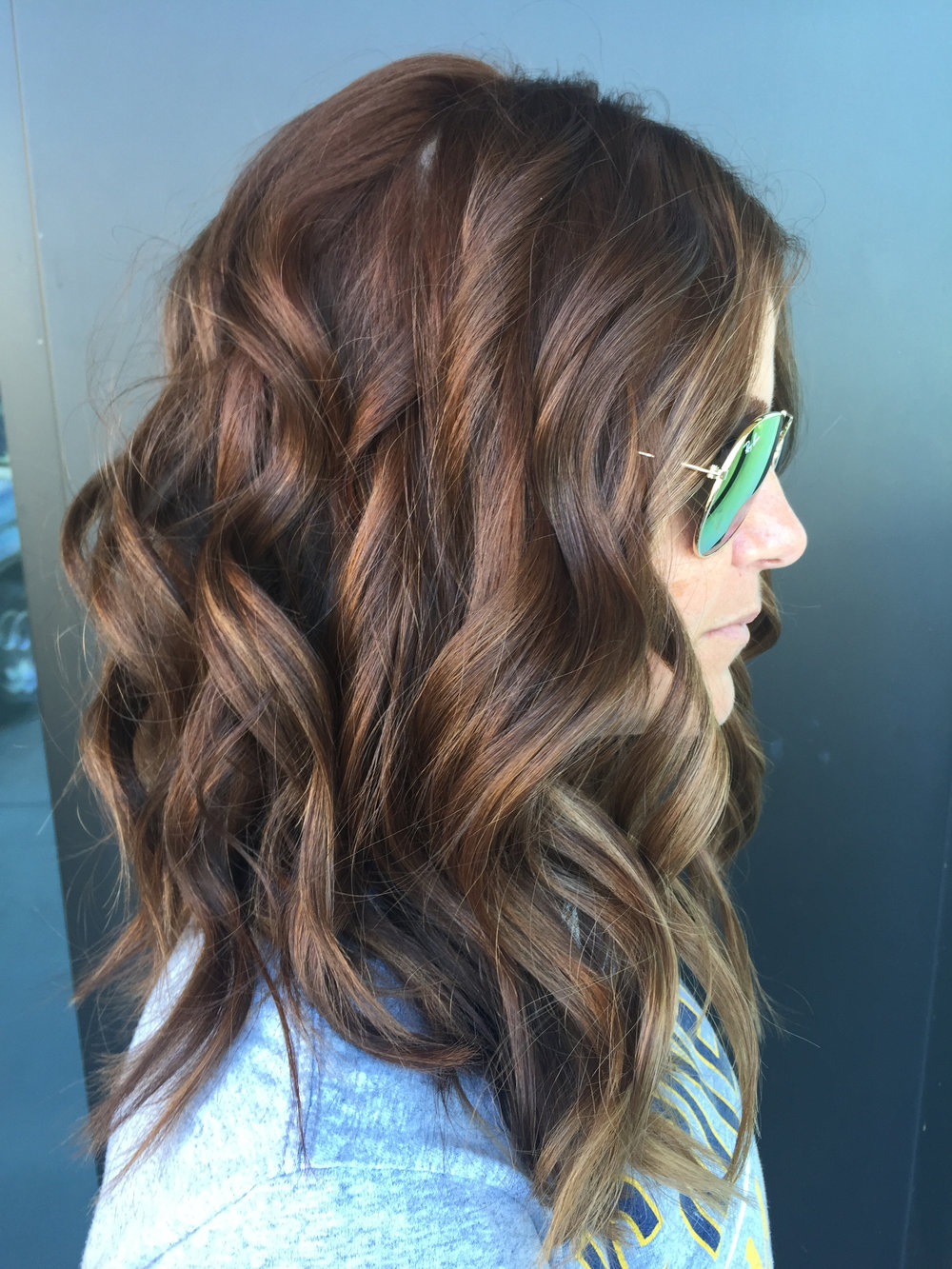 The Lavender hair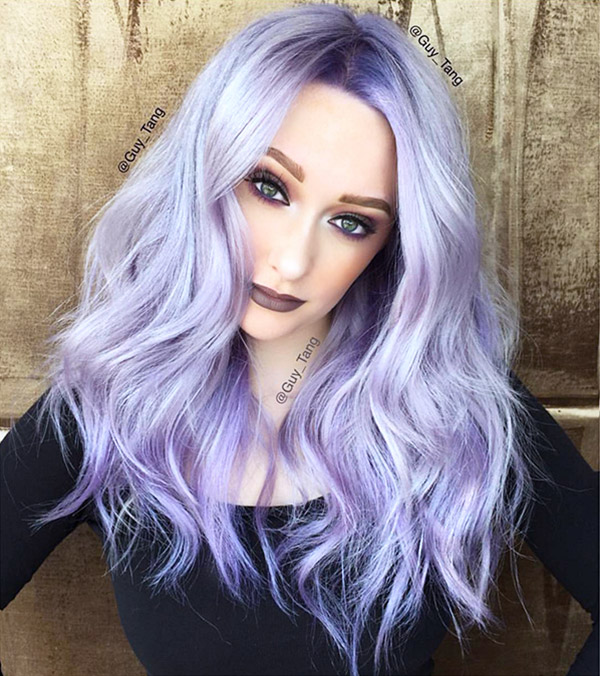 Teal blue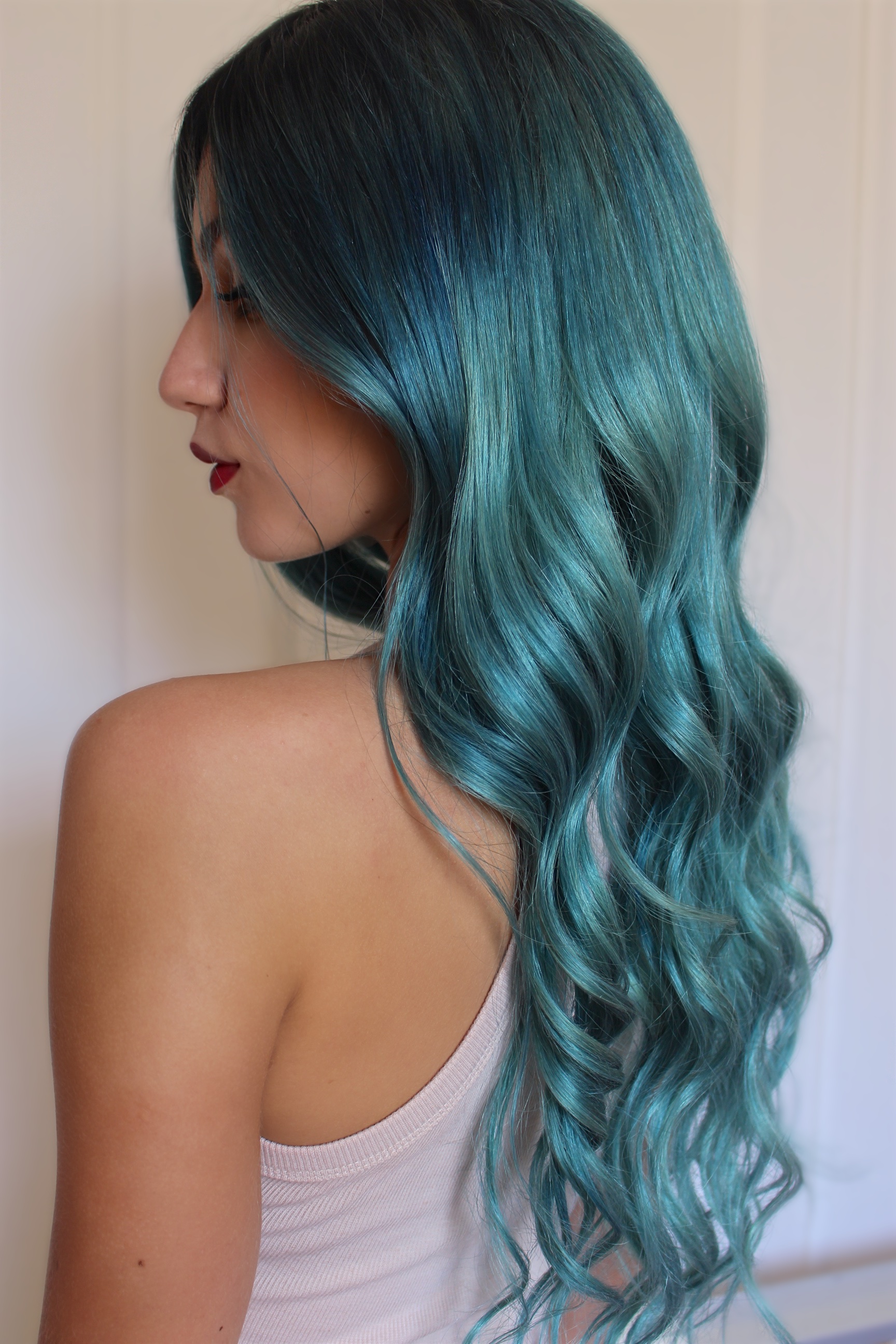 And if you don't want to dye your hair so often but you still want to try these gorgeous hair colors ,how about try donalovehair? You can order a full blonde human hair wig or natural black one and dye it to any color you like . here are various wigs ,hair extensions with different colors, styles there always have one can fine you and we accept custom orders too . If you have any question please feel free to let us know. Instagram : @donalovehair YouTube : Donalove hair Email :
[email protected]