The goal of a wig is to look like your natural hair, unless you are wearing electric blue, canary yellow or fire engine red colors.  Wigs come in a variety of styles, composition, lengths, textures and colors.  If you are looking to create a natural looking hairline I suggest a lace front wig.  Lace front is where human or synthetic hair is tied to a sheer lace base which goes over the scalp.  Although most lace front wigs are ready to wear fresh out of the package, they still need a little tweaking.

The wig unit will come with the lace extended about 3-4 inches.  You will need to trim the lace along the hair line without cutting the hair.  Place the unit on a wig head and tie back the hair or use clips to keep the bulk of hair out of your way.  To customize the hair line and make it more natural, pluck a few hairs out of the hairline and part if  too thick and unnatural looking.  This unit did not require much tweezing some wigs actually come with baby hair.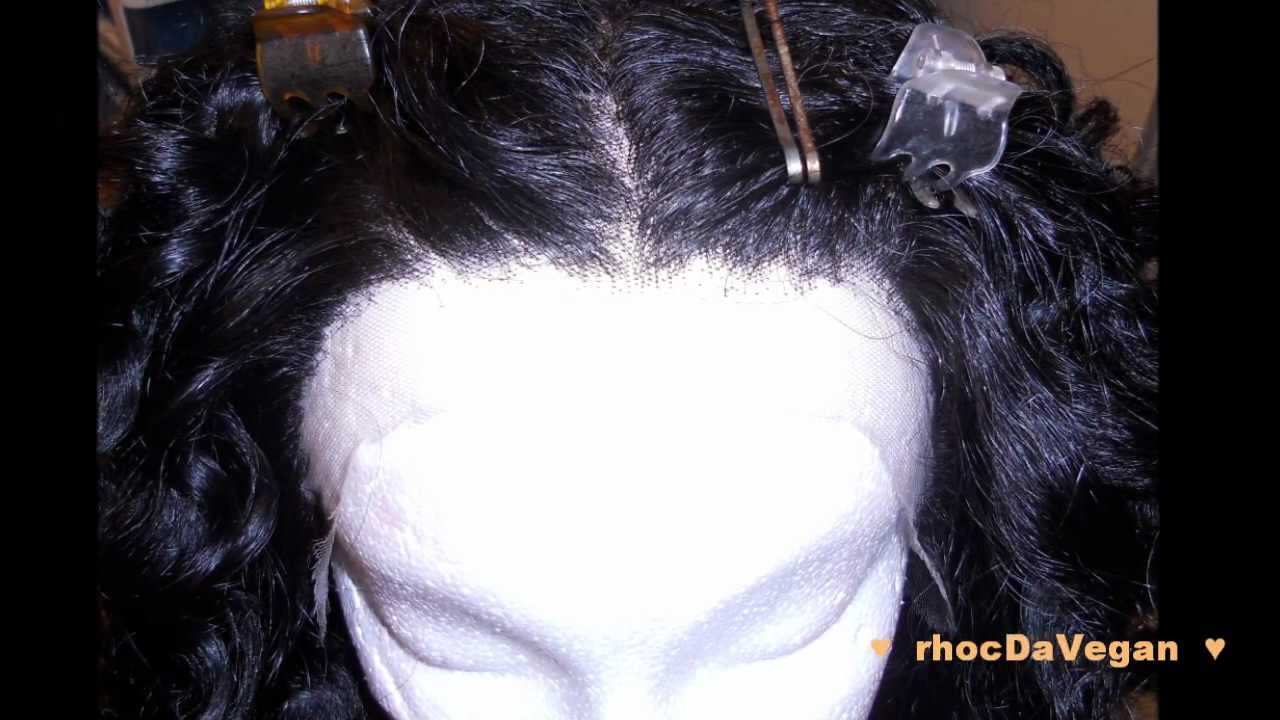 Put on the unit, and secure the hair off your forehead.  Pull out a few hairs along the first line of the unit as shown above.  Trim the hair no more than an inch from the hairline.  To lay down your new edges and create a natural part, you will need a concealer, edge control gel, a tooth brush, thin makeup brush and tweezers.

Using your finger or a tooth brush, slick down the trimmed hair onto your forehead as you would your own edges.  You can stop at this point, if you don't have a part in your unit.  Below is my lace front without a defined part.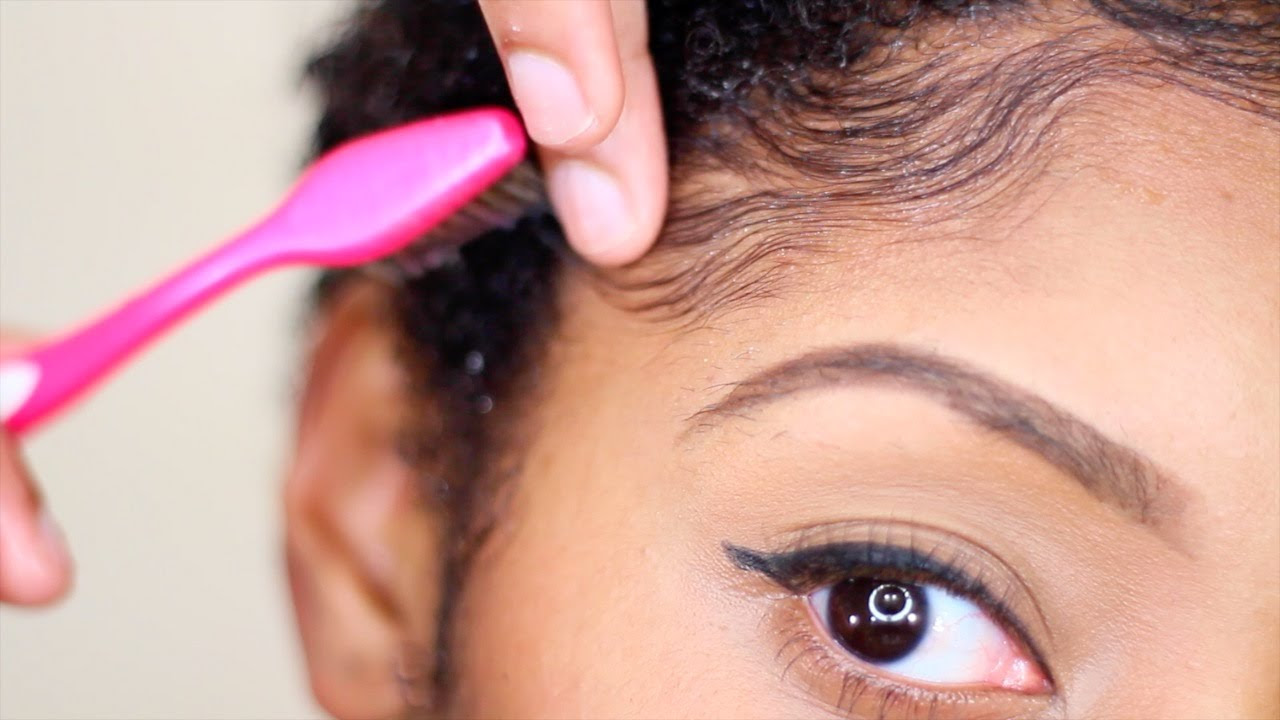 Making a more natural looking part is rather simple.  Define the part by using tweezers to pluck hairs until it looks like your natural part.  Using a thin makeup brush and concealer (closest to the color of your scalp).  Lightly stencil concealer onto the lace along the parted area.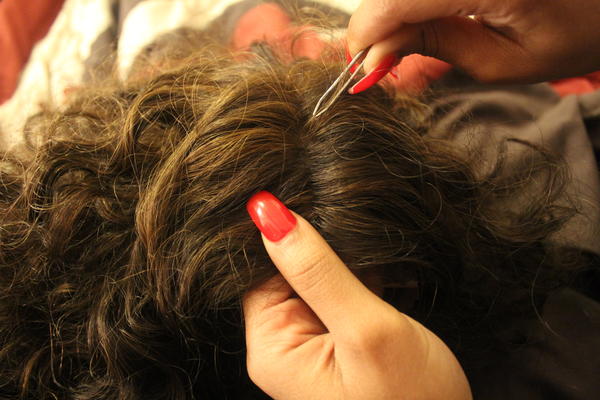 Wipe any residual concealer off of the hair, style and you are ready to enjoy the beautiful new you.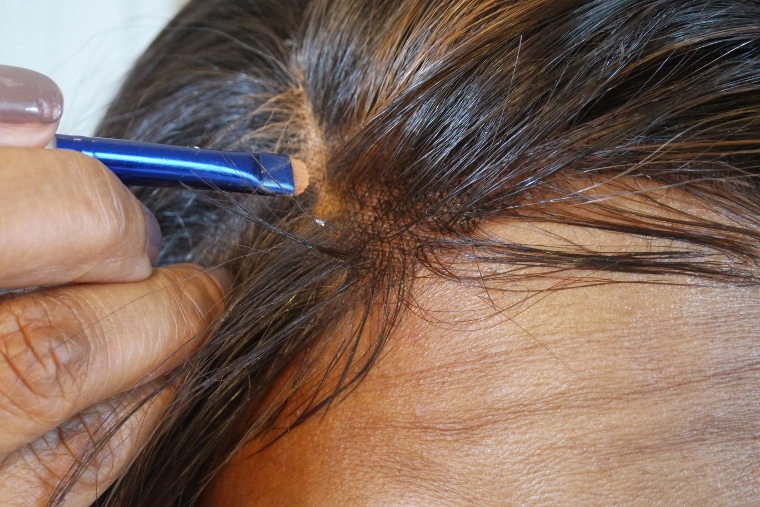 Whether you have thinning hair or just looking for a protective style while growing your hair out, wigs are an easy and hassle free option to styling your hair. Welcome to www.donalovehair.com here are various wigs ,hair extensions with different colors, styles there always have one can fine you and we accept custom orders too . If you have any question please feel free to let us know. Instagram : @donalovehair YouTube : Donalove hair Email :
[email protected]