Hairstyles for thin hair are not so easy to create, and all owners of this type of hair are aware of that. Of course, you want it to be much thicker. But there is no need to worry about that because all you need is the right hairstyle. You will totally love this collection of hairstyles because all of them are really versatile. It includes variations of wavy hair as well as some incredible updos.
Here you will observe styling tricks that will make your fine hair appear thicker. But sometimes only styling is not enough. To ensure that your hairstyle remains in place the whole day and doesn't lose its prettiness, remember several rules. First of all, treating fine hair starts with the right shampoo and conditioner. Most women with fine hair prefer volumizing shampoo and conditioner. These products make their hair look fuller. Also, try to opt for hairstyles with lifted roots. This will create some illusion of thicker tresses.
1.Natural hair, as well as dyed hair, looks good with hairstyles for thin hair. If you have never dyed your hair, have a look at these amazing hairstyles with ombre and balayage. This will add some dimension.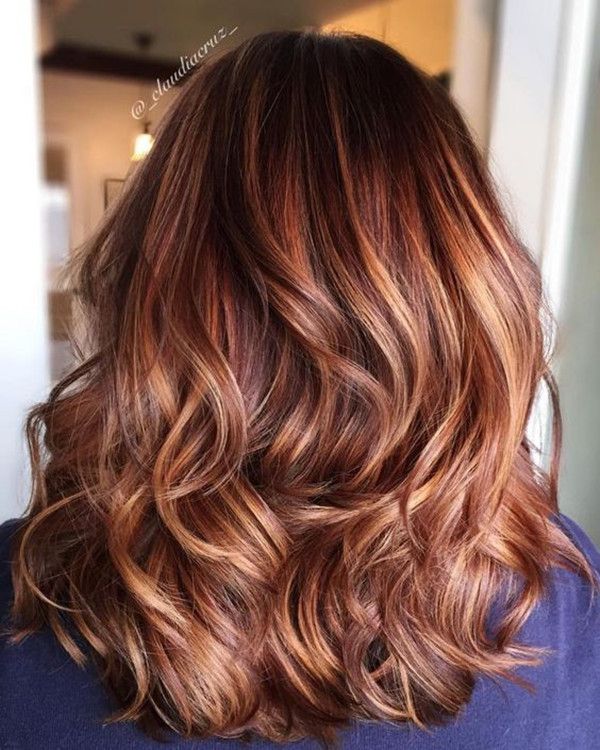 2.Yes, you can pull off an updo hairstyle even if your hair is fine. Just make sure this updo is really voluminous. Otherwise, it won't appear pretty. Use special volumizing products to help you achieve the desired volume boost.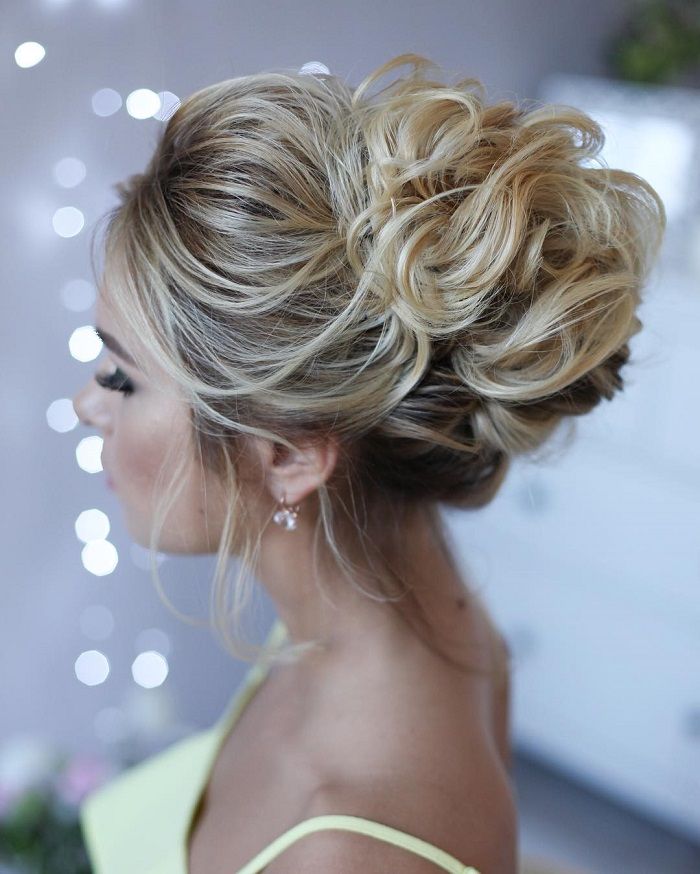 3.First of all, when styling, try to lift the roots of your hair. Thus, there will be an illusion of having thicker hair. Blow dry the hair lightly and let it stay a bit damp. Next, apply your favorite volumizing product to your roots and continue blow drying.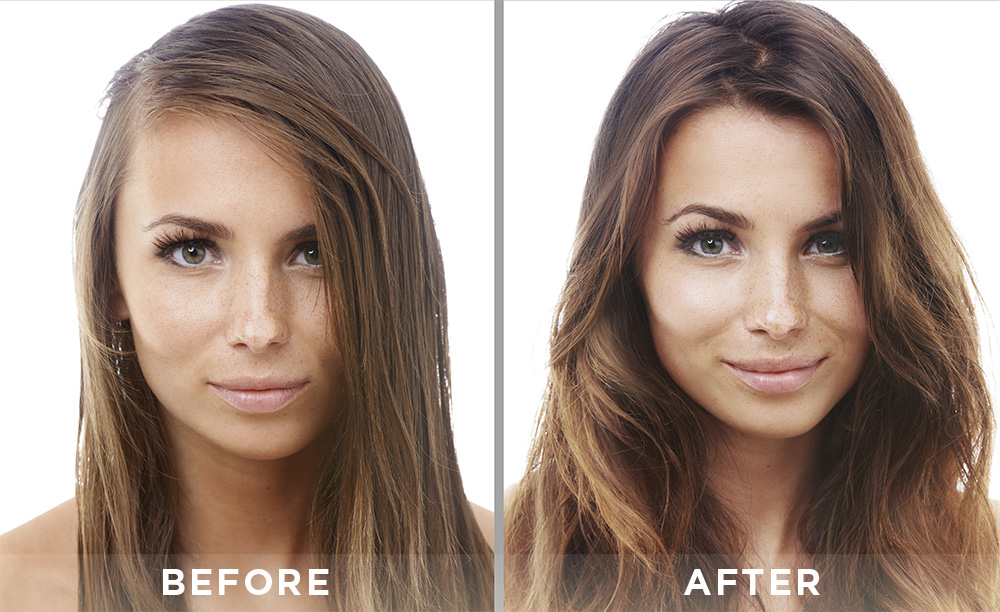 4.Your hair won't stick to your scalp. Some other devices like a curling wand and electric curlers can also help to create an added volume at your roots. Just don't forget to apply the best thermal protectant beforehand.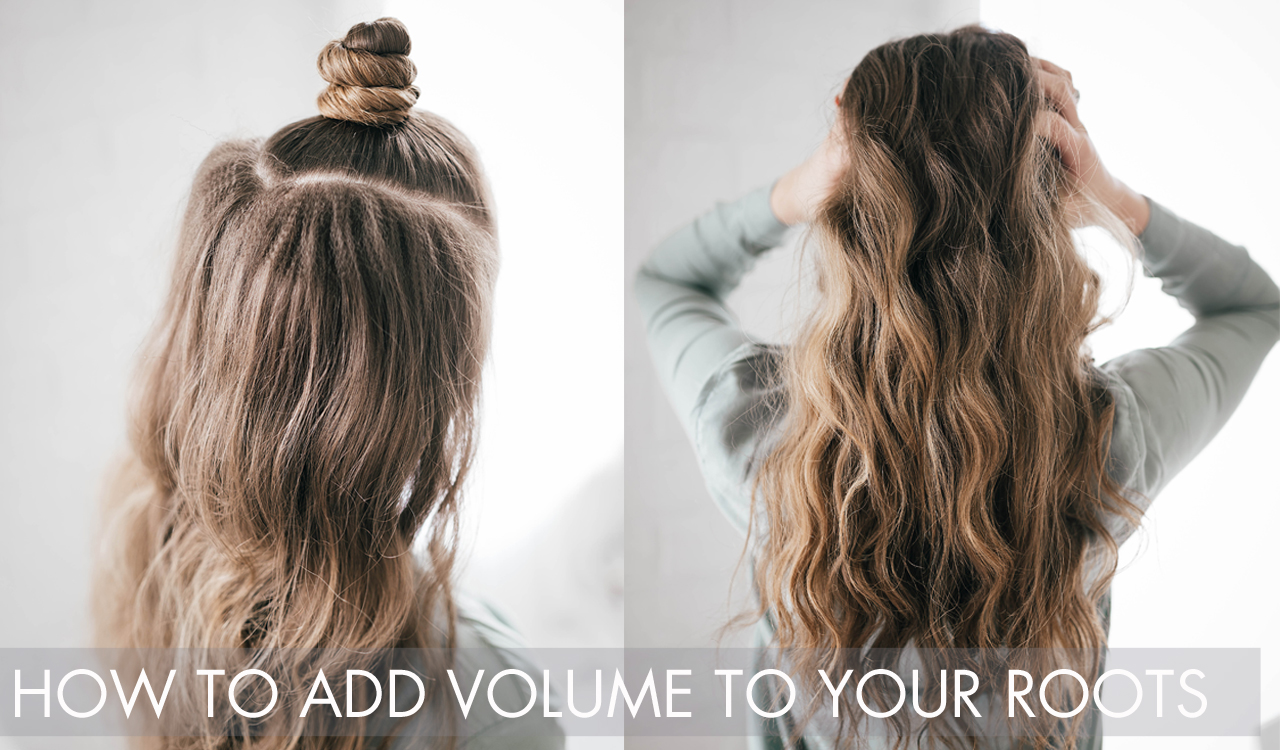 5.Another solution for your fine hair is to make individual strands thicker. Today, the chemical compound of volumizing products allows them to make individual strands bigger in size.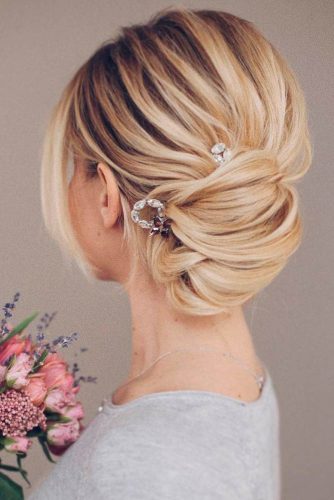 6.Braided ponytails or pigtails are created simply and quickly, but they always look stately and charming. Use a little imagination to combine braids, tails, fallen strands, but try to always choose a hairstyle that suits your face shape.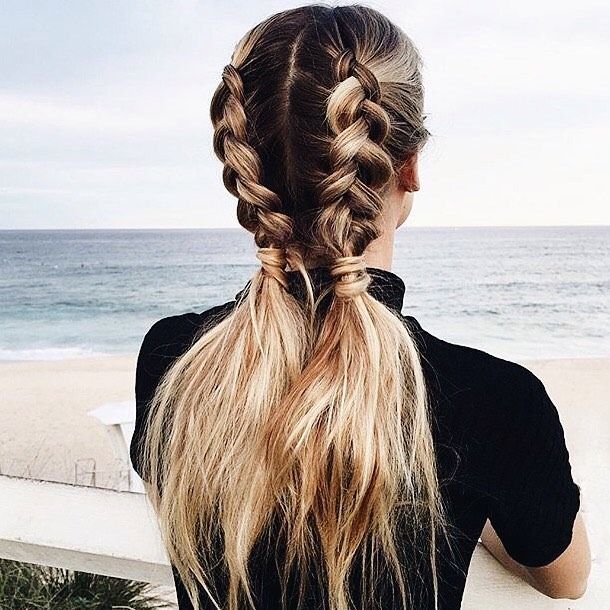 7.Braided updo hairstyles are great for any event. You can style your hair this way when going for a walk. Or, add a few flowers or accessories and go to your best friend's wedding.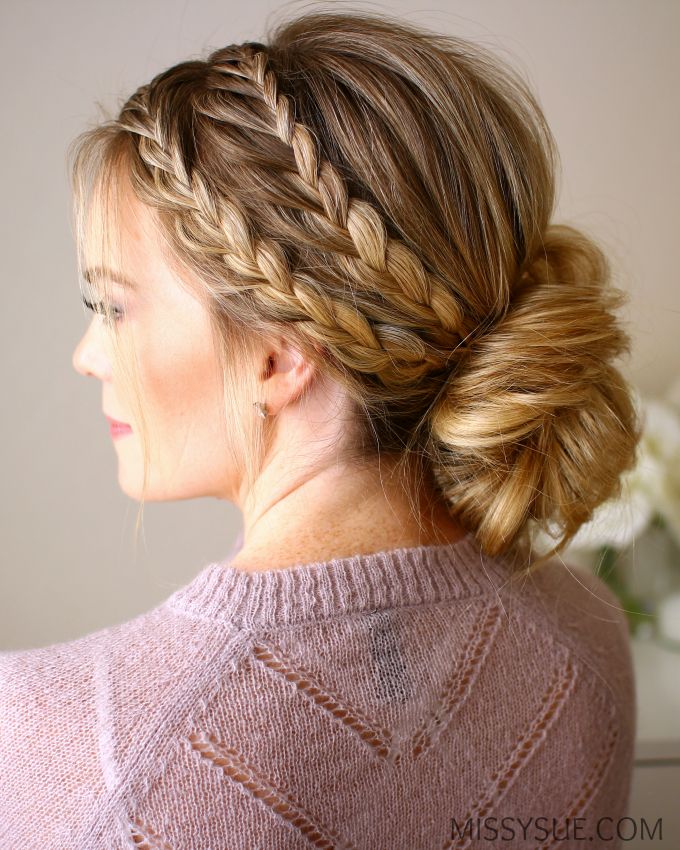 8.A ponytail always looks elegant. You can give volume to thin hair or style unruly curls with it, and it always looks stylish.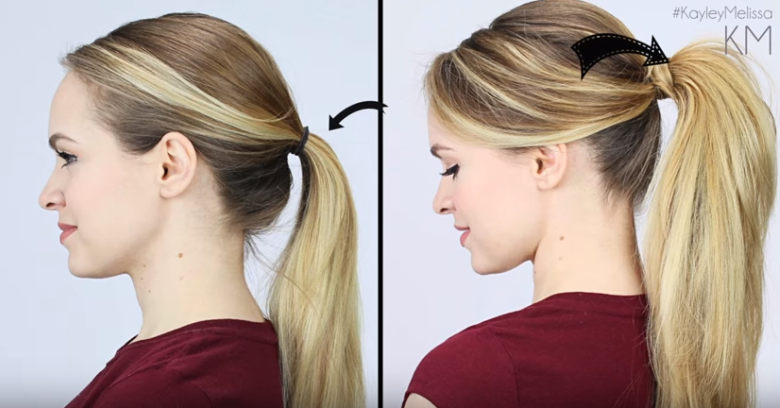 All of these hairstyles could make your hair look more thicker and voluminous .But if you this these all can't fine you ,you can also use the hair extensions to make your hair thicker .
Donalovehair sells varioty of wigs ,hair extensions with different colors, styles there always have one can fine you and we accept custom orders too . If you have any question please feel free to let us know. Instagram : @donalovehair YouTube : Donalove hair Email :
[email protected]