Spring is here! So, say goodbye to monotone and boring tones and welcome vibrant and fun hues. This enchanting time period brings new feelings and desires. In a word you have every chance to try something completely different. The Hollywood hair colorists helped us showcase spring's vibrant palette. Consider a blend of warm and natural tones that match the season. Go on reading to see top 5 hair colors from professionals that will keep your look vibrant and fresh. We hope you will get your inspiration on what you can try out.
1.Soft Color Blends
In spring 2017 we are going to see even more color blends. They are similar to ecaille, sombre, color-melt or baby lights. You can create the look by mixing multiple hues in order to achieve a natural and fluid hair color with some contrast. The main goal is to make the color appear soft and seamless. Foilyage is the best technique to provide your desired effect. However the color blend works for women with different skin tones.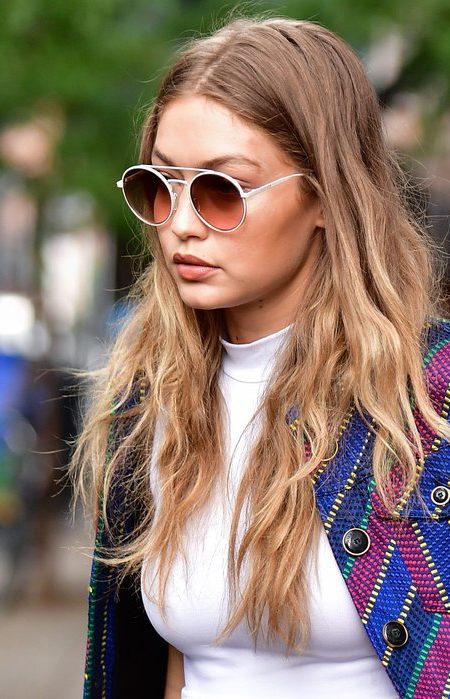 2.Platinum Blonde
It is always nice to see platinum blonde among trendy hair colors. Females are truly in love with this shade, so the colorists try to do their best to embrace this trend. It is the most high- maintenance among all those shades and great for all seasons. Platinum hair color works best on fair, cool and light skin tones. Apart from regular touchups, use purple shampoos and conditioning treatments to maintain the look.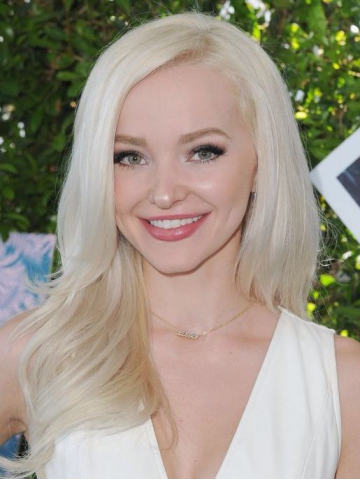 3.Strawberry Blonde
Hey statement makers, here we have a delicious hue for you- strawberry blonde. Any redhead lady will appreciate this feminine hair color. It flatters fair to light warm skin tones. However it is important to prevent your color from fading with the help of right color treatments. Keep in your mind that you should use shampoos and conditioners formulated for color-treated hair.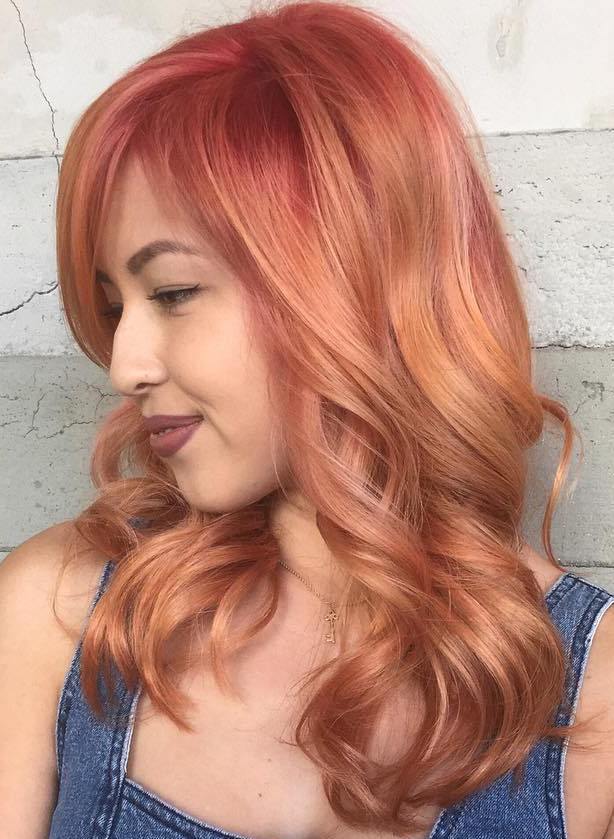 Hair Contouring
Hair contouring is the easiest way to add a bit of life to your current hair color. The strategically placed highlights are meant to create a lovely frame for your face and brighten up your entire look. Hair contouring can be done on any color, whether you hair is blonde or brown. This is a low-maintenance color trend that always looks fresh.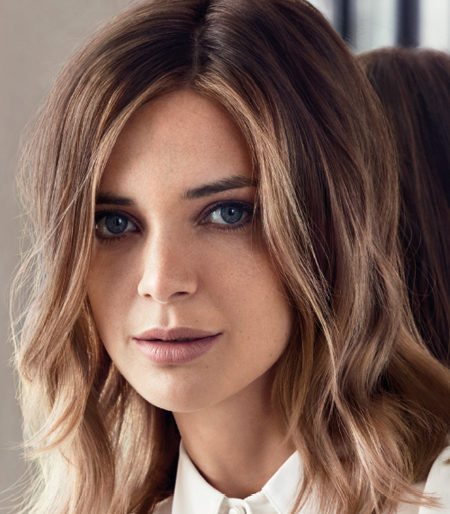 Baby Blonde
Baby blonde is another light shade that looks cool on women with lighter skin complexion. To create a perfect look, ask your colorist for balayage highlights that are a few shades lighter than your norm. It is an excellent option for blondes who want to update existing hair color.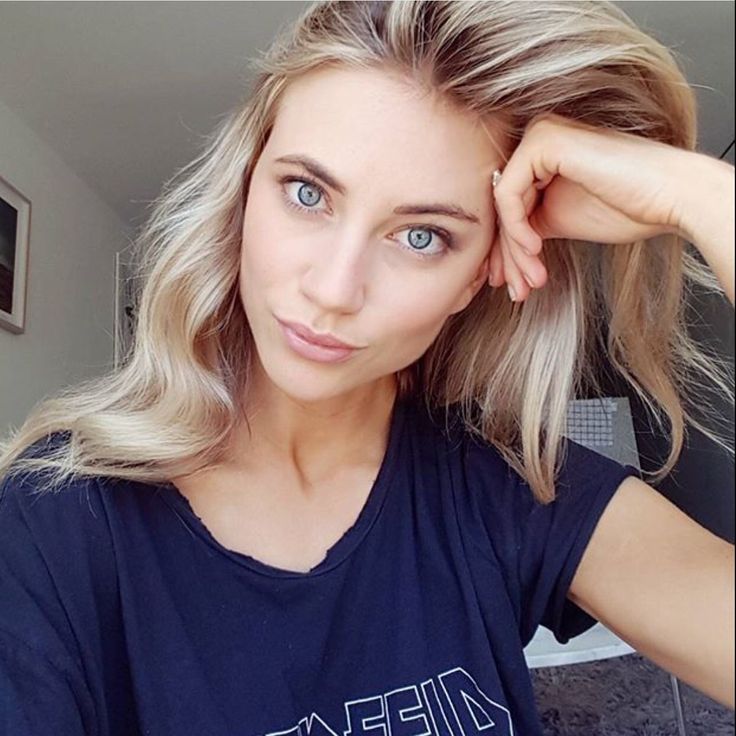 Welcome to
www.donalovehair.com 
here are various wigs ,hair extensions with different colors, styles there always have one can fine you and we accept custom orders too . If you have any question pls feel free to let us know. Instagram : @donalovehair YouTube   : 
Donalove hair
Email        :
[email protected]