Wigs are not only functional; they are an easy answer to changing your look. Whether you feel like a different color or style, or merely want to try something different before committing to changing your own hair, wigs are the perfect solution. Whether you are looking for a wig for everyday wear, or are a "cosplay" enthusiast, care should be taken when choosing the right color of wig. Hair color is affected by the material the wig is made from, and the right color for you will depend on whether you want a more natural look or whether you are looking for something that stands out. Human hair and synthetic wigs are available from costume or specialist stores, or online, and each type offers its own advantages and disadvantages. An understanding of your own coloring and how color abbreviations work is beneficial, and one should also be sure to take accurate measurements before buying.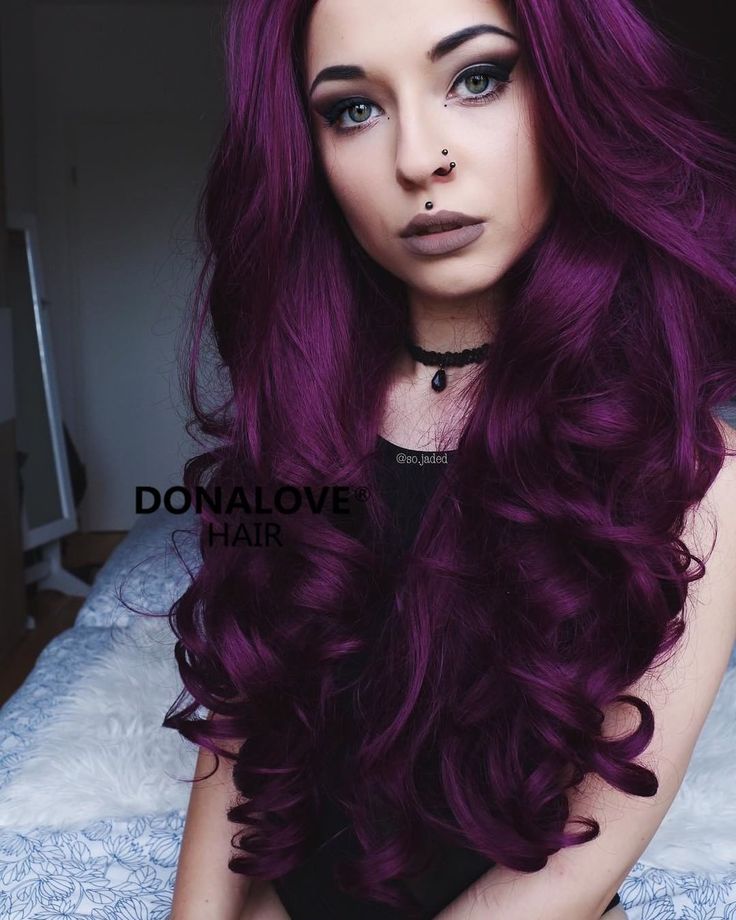 1.Wig Materials
Wigs are made of either human hair or a variety of synthetic materials. Some synthetics look more like human hair than others and one should research which material is best suited to one's budget. Human hair wig colors tend to be a shade lighter than synthetic hair colors. 100% human hair wigs can be dyed (darker, not lighter), while synthetics cannot. Human hair looks more natural, but it is more expensive than synthetic wigs, so fancy colors are usually only available in synthetic wigs. If you want a more natural look, stick with basic colors.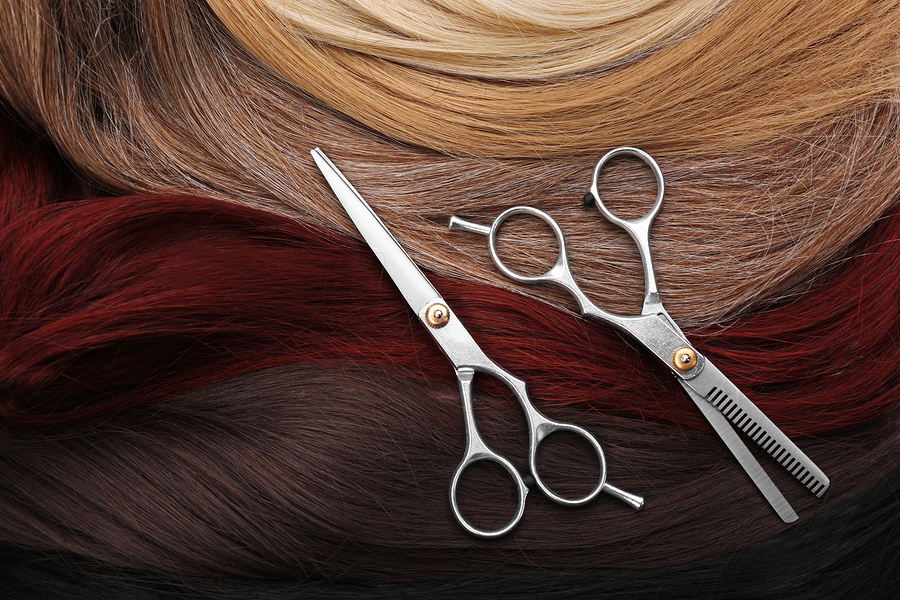 2.Understanding Your Coloring
People are said to have either warm or cool coloring. The two categories are influenced by skin tone, eye color, and natural hair color. To see the undertones of your natural hair color, look at your hair in sunlight with a handheld mirror. Glimmers of red, orange, or yellow mean that your coloring is warm, while blue, green, or purple tones indicate cool coloring.
Warm Coloring People who fall into the warm category tend to be more suited to gold jewelry than to silver. They usually have golden, olive, or dark skin, and tan easily. Eye colors include golden brown, green, green-blue, turquoise, and hazel with brown or gold flecks. Skin tones include brown with a pink or golden undertone, pale with a peach or golden undertone, and freckled or ruddy complexions. Natural hair colors include deep brown with red or gold highlights, strawberry blonde, red, gray with a yellow tint, and golden blonde.
People with warm coloring should opt for wigs in dark browns, chestnuts, rich auburns and golden browns, with gold or red highlights, or in golden shades. Wigs in golden shades, like caramel or bronze, should be in shades that are darker than one's skin color, and the color should not be too light. Those with warm coloring should avoid jet black hair colors as they tend to wash out one's complexion.
Cool Coloring Those who have cool coloring are better suited to silver jewelry. They tend to have fair skin and blue or green eyes. Eye colors of those with cool coloring include black-brown or deep brown, gray-blue or dark blue, and hazel with blue or gray flecks. Skin tones include very dark brown, true olive, medium with no color or a little pink in the cheeks, and pale with light pink in the cheeks. Natural hair colors include blue-black, coffee brown, ash brown, and white blonde. People with cool coloring should choose wigs in blacks, browns, and blondes, but should avoid yellow or golden highlights. Highlights should be in wheat, taupe, honey, or ash tones. Falling in this color category means that you can get away with wearing unnatural hair colors like burgundies, lipstick reds, and purples. However, you should avoid gold, yellow, auburn, and bronze.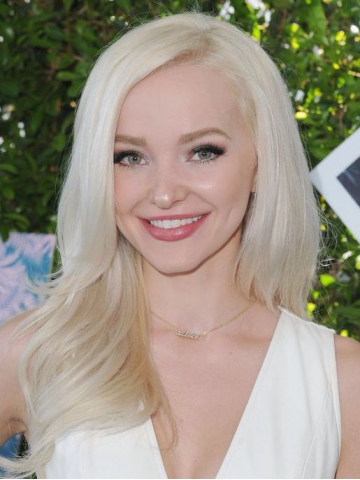 3.Wearing occasion
The color of the wig depends on the occasion and whether you want a wig that is great for work and professional attire, something wild and perky for a night out on the town or want one with fun, perky highlights to wear just when the mood hits you. If you don't want to experience too much of a change you can always choose a fine wig that matches your natural hair color. If you want a different look but nothing to wild, go for a lighter shade because darker shades can end up overwhelming your face and lead to a washed out, pale look.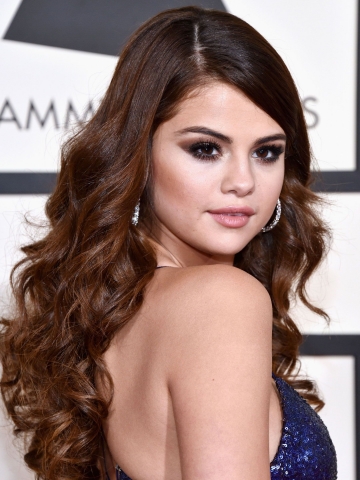 4.Age
Bold colours of wig's hair suit to younger women. For senior women will fit quieter colours. If you want to hide your age, use golden and warm shades of a wig.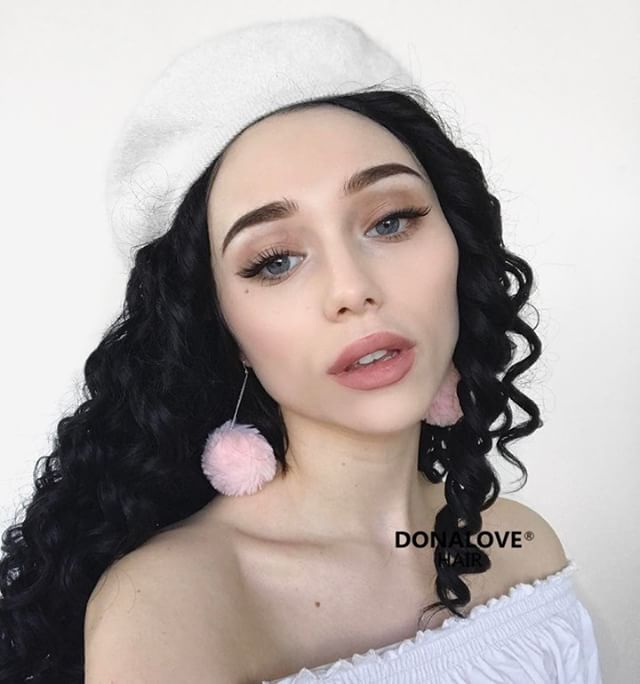 5.Choosing the Right Color Wig for You
First time wig wearers should stick to wig colors and styles that are close to their current style and color. This will help them get used to a slightly different look and will make the transition between styles more comfortable. For a natural look, choose the same shade as your natural hair, or a wig within one shade. This means that the wig is more likely to suit your warm or cool coloring. When in doubt, go slightly lighter as dark colors can overwhelm the face. Use a color chart or color ring to match a wig to your natural color. Before buying, do some research about the different materials wigs are made from, as well as wig caps, heads, and underpinnings to find the best wig for you.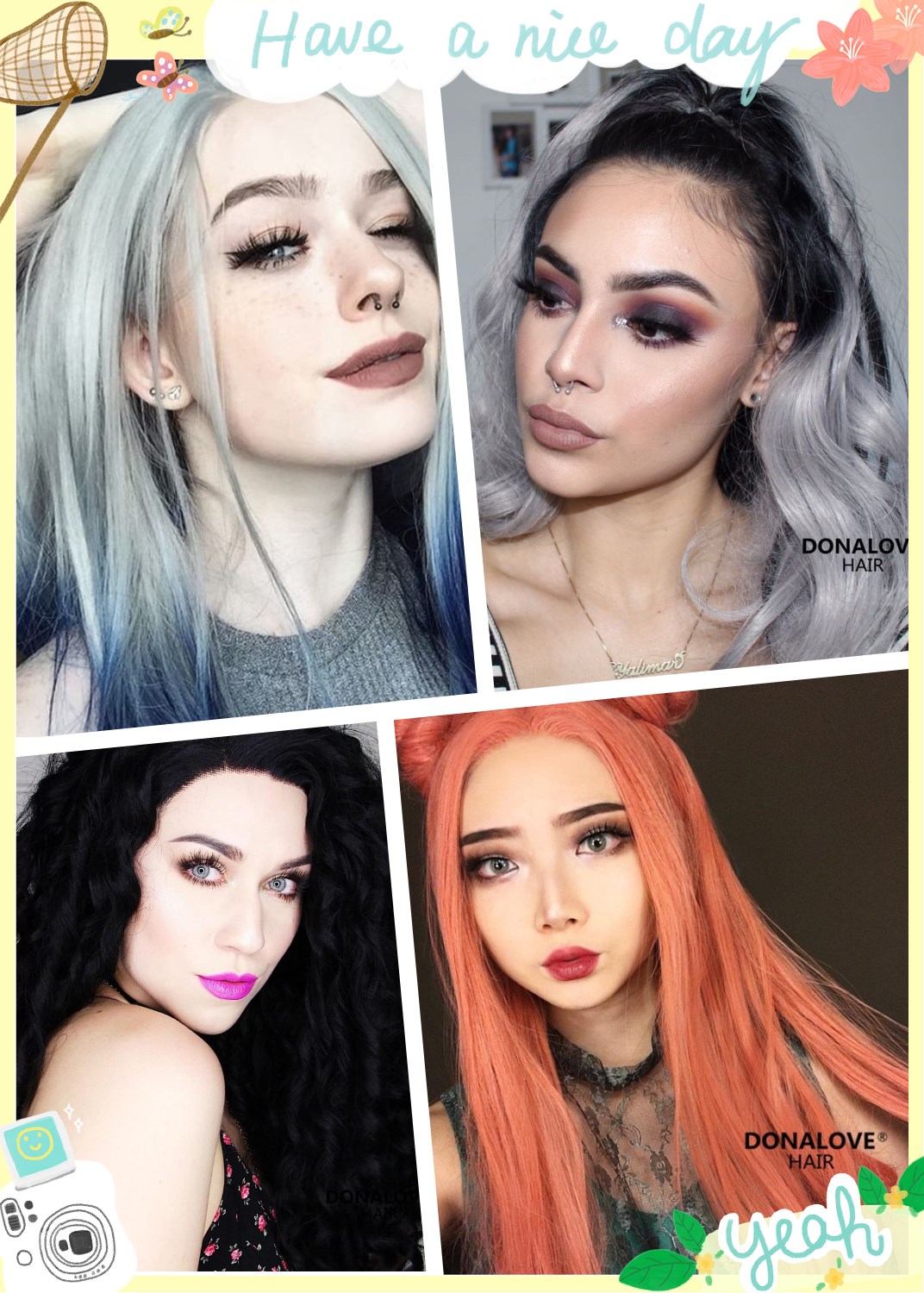 Welcome to www.donalovehair.com here are various wigs ,hair extensions with different colors, styles there always have one can fine you and we accept custom orders too . If you have any question pls feel free to let us know.
Instagram : @donalovehair YouTube : Donalove hair Email :
[email protected]