Synthetic wigs are a great choice for those who want the option of a wide variety of hair styles and lengths, but don't want to pay the higher price for a wig made of real human hair. But the synthetic wigs get tangled more easily than the human hair wigs . Here are some suggestions for the how to treat the tangled synthetic wigs and how to prevent the tangling .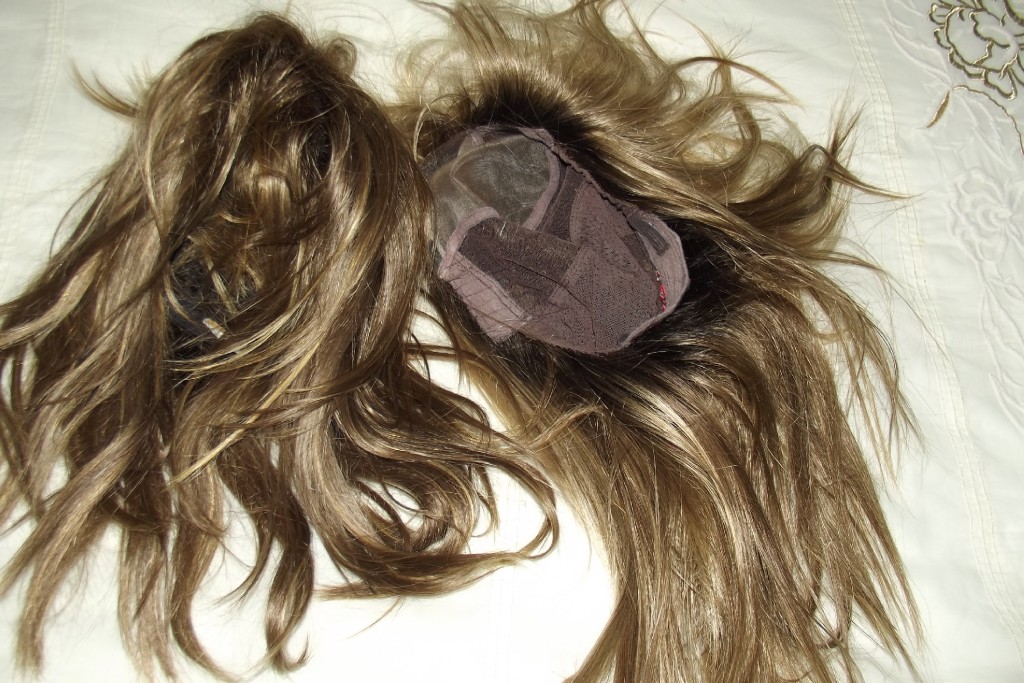 First of all we talk about how to get tangles out of the wigs ,here are the steps you can follow .
1.Combing and Styling
You can use the fabric softener mix with water about 1:20 then spay on the wig .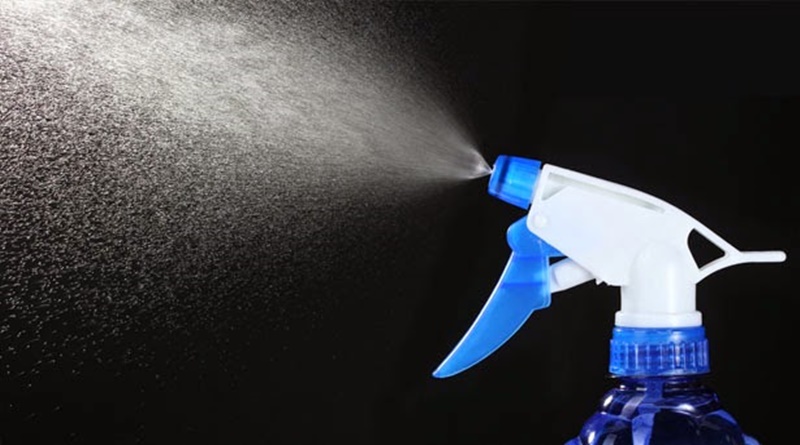 Comb or brush the synthetic wig with those instruments designed specifically for the wig such as the brush we send to you. If these are not available, use a brush with rubber tips to prevent split ends, which promote tangling of your wig. Brush the wig starting at the ends of the synthetic hair and working upwards to the scalp area. This prevents little tangles from converging with others below and creating larger tangles.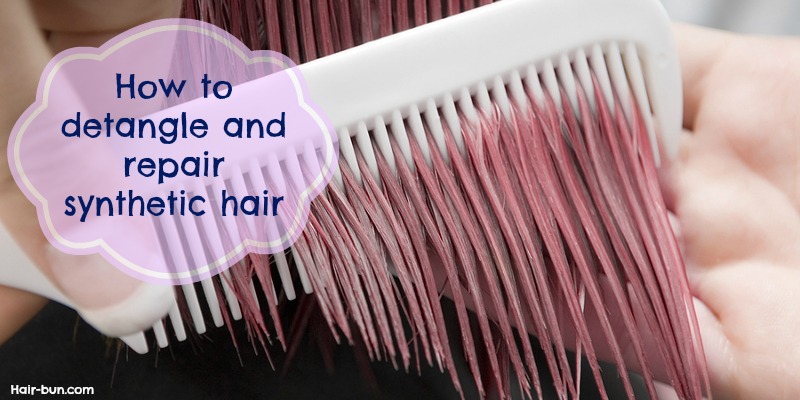 2.Washing
Fill the sink with cool water. Hot water can relax or remove curls placed in the wig by the manufacturer. Add two cupfuls of shampoo for synthetic wigs and immerse the wig in the water. Gently swish the wig in the water and soak for one to two minutes. This loosens any debris and reduces the need for rubbing, which promotes tangles. Rinse the wig with the water flowing in the direction the fibers are laid. Typically, this will be from the top of the wig, downward.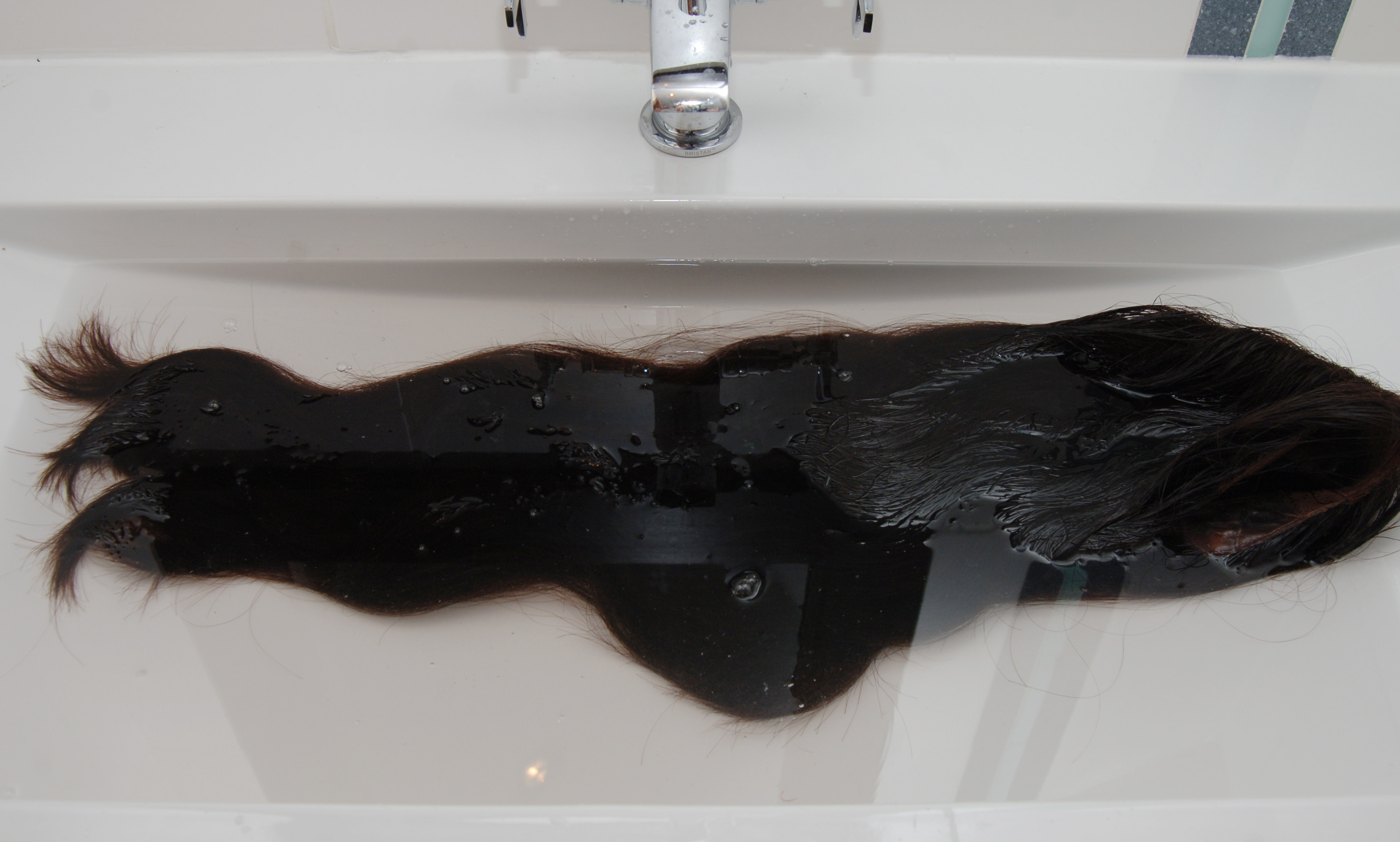 The following steps are for how to prevent the wig from tangling .
1.Cut and Thinning the wig
The long and thick wigs will be more easily get tangled just as our own hair ,no matter how high quality the synthetic fibers are . To prevent the tangling and you don't mind to change the hair style ,you can cut the wig a little shorter and thinning the wig .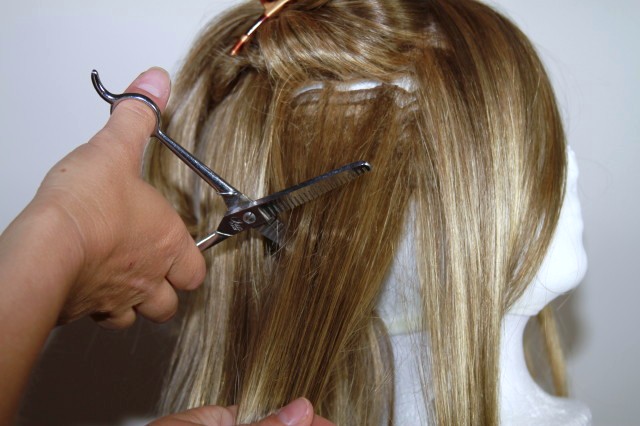 2.Store them properly
When you don't use the wig ,you can put the wig in the net with the wig you received . And put the wig in the box ,store them in the cool place at your home .For the wavy or curly wig you can braid the wig and put them in the box .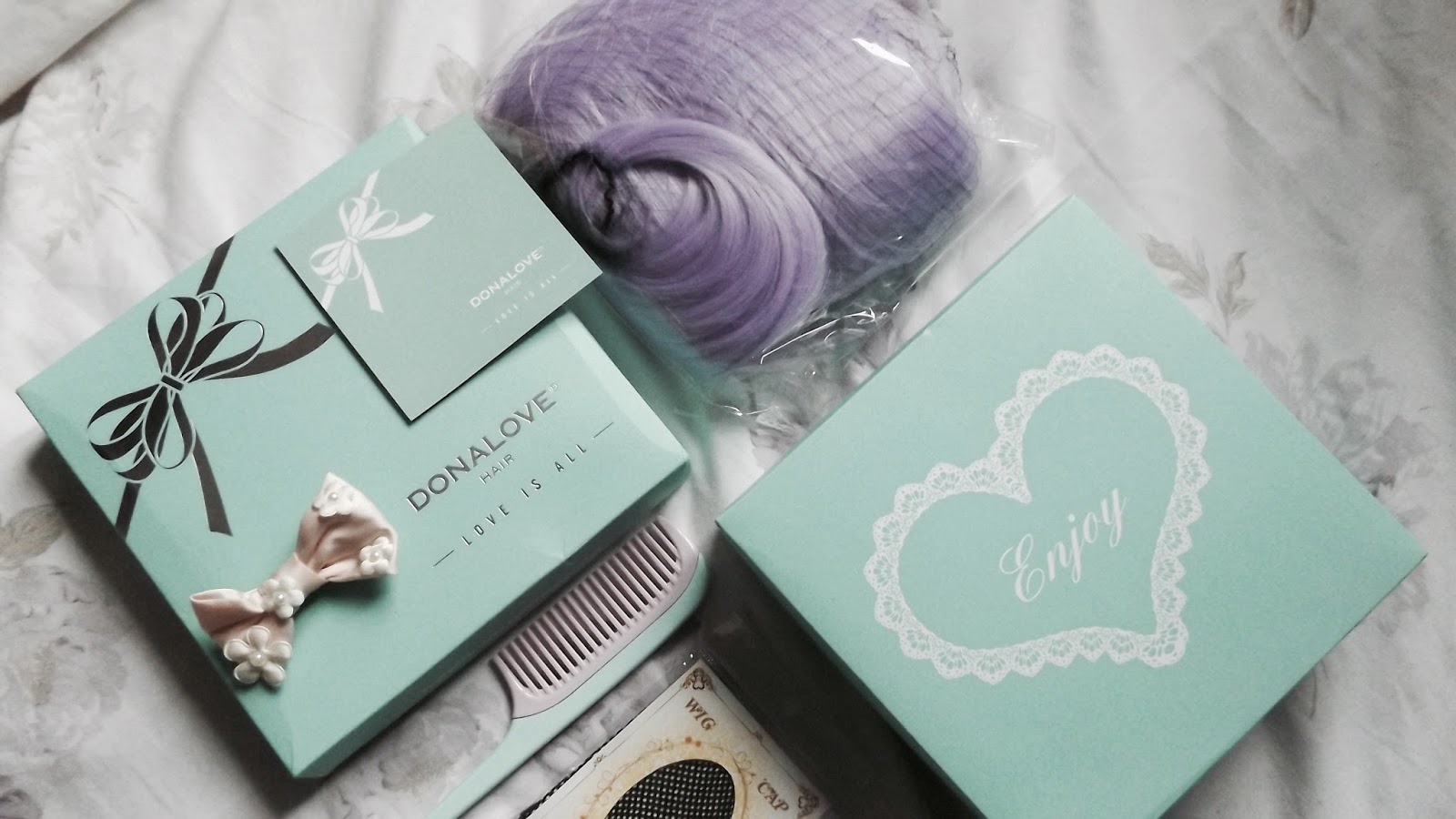 Welcome to
www.donalovehair.com 
here are various wigs ,hair extensions with different colors, styles there always have one can fine you and we accept custom orders too . If you have any question pls feel free to let us know. Instagram : @donalovehair YouTube   : 
Donalove hair
Email        :
[email protected]