Wig wearers sometimes have an issue of "Wig Shedding" with their wig. Though this is not very common and is usually as a result of not caring for the wig in an appropriate manner. There are a few preventive measures that you can take to avoid Wig Shedding.
The main causes for Wig Shedding are as listed here: Combing a wig which is still wet after washing (lace wig). Combing a wig roughly rather than with care or smoothly. Combing the wig from root to tip rather than doing it tip to root. Applying extremely oily or greasy hair care products to the hair. Not correctly preparing a wig for a wash (washing wig with adhesives). Washing the wig with extremely hot water.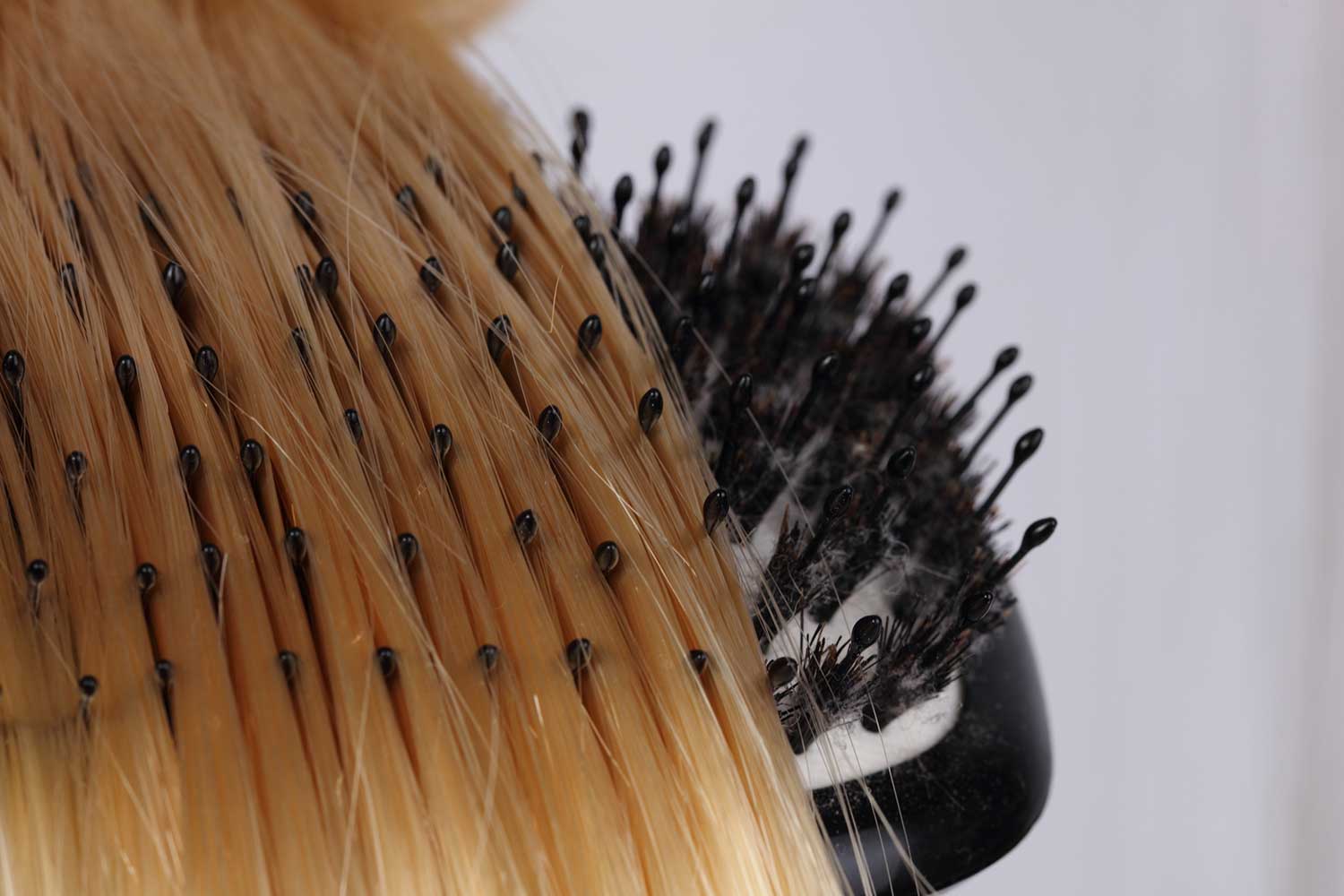 How to stop wig from shedding? 1.Wig shedding can be avoided by caring for the human hair wigs or the synthetic one in an appropriate manner. But at times while caring for Synthetic wigs or the human hair ones it is possible that you do make some mistakes that cause some shedding. 2.Hence here is a list of things you can do to stop the wig shedding. It may even help you in preventing it in the first place. It is a good idea to use a product called "Knot Sealer". This is a small spray bottle that can be used to seal the knots on a lace wig for example. This spray should ideally be applied to the mesh or lace by turning the wig inside out. However make sure the wig is dry before wearing it. In addition to it is usually a good idea to reseal the knots after every wash.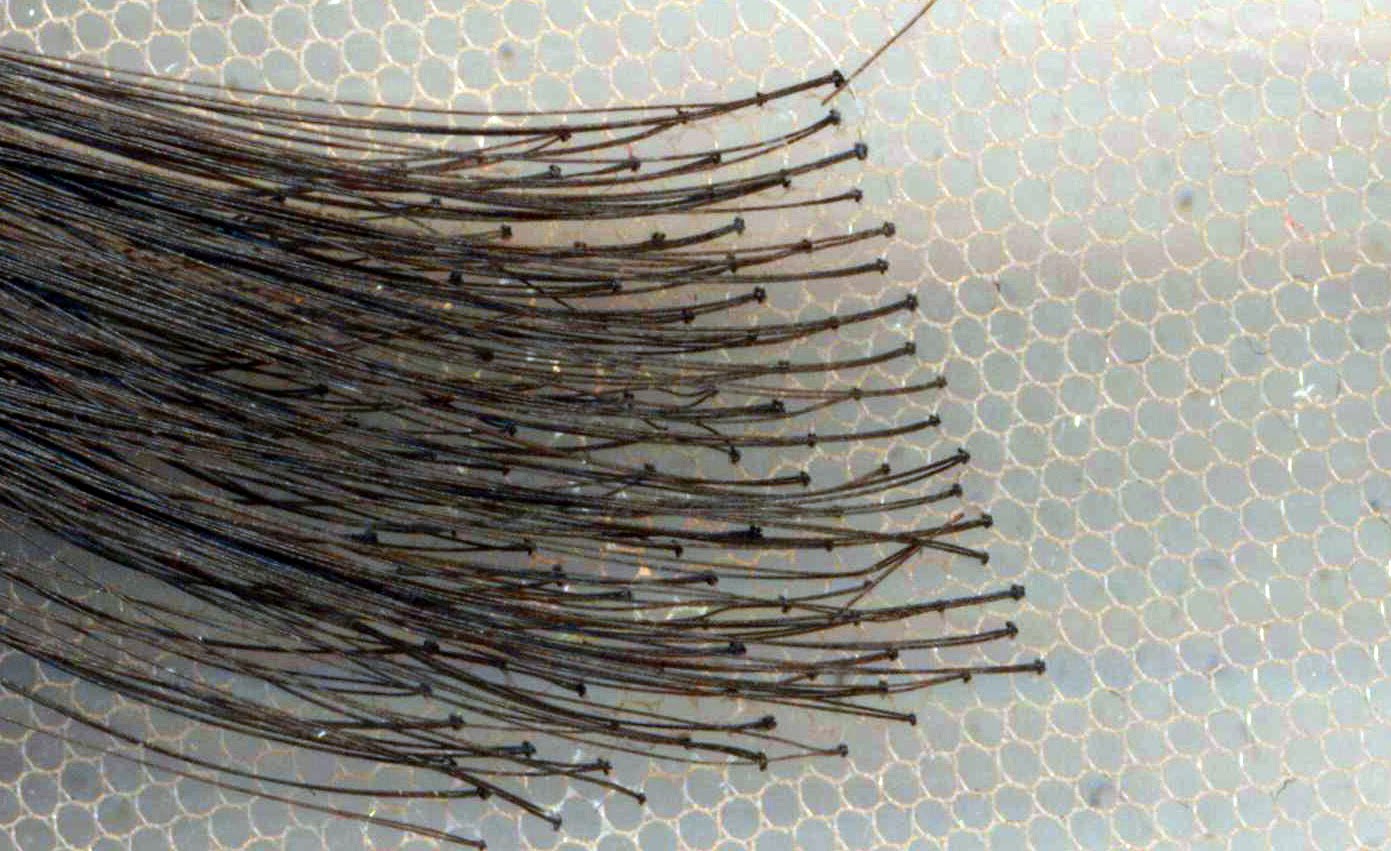 Some of us have a habit of scratching our heads and others do it due to some irritation on the scalp. It is likely that the scalp is dry or requires a quick treatment. However scratching you scalp is bad for the wig and it will cause it to shed.Hence it is a good idea to avoid scratching your head while wearing a wig. At the same time in it is possible to treat the dry scalp with a special shampoo and moisturizer. Tapping your head instead of itching when the urge arises may help too.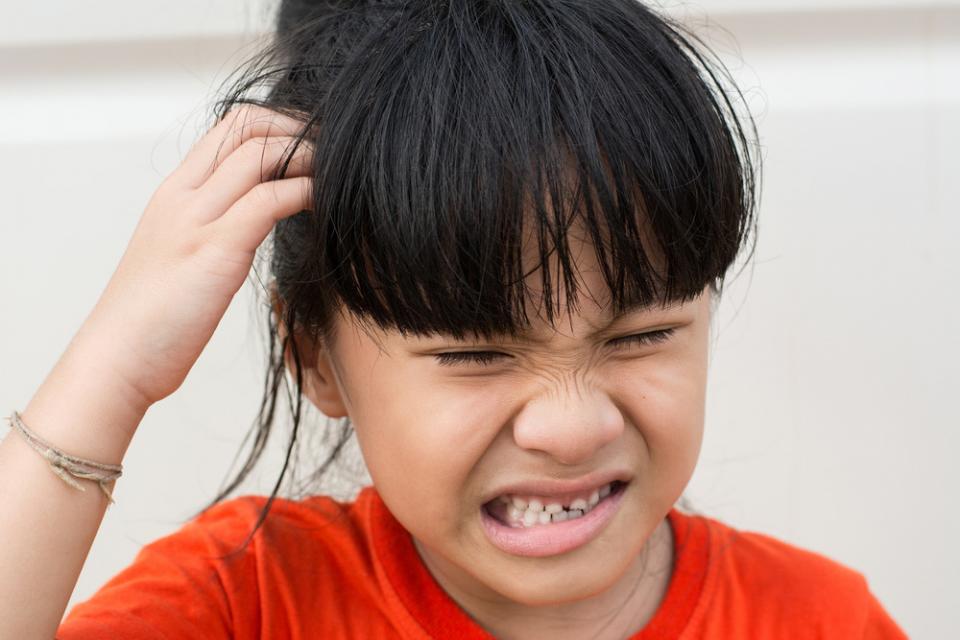 Care should be taken when combing you hair and it should always be from tip to root. It should always be done with extreme care and never on wet hair.Besides which it is necessary to take extra care around the knots, making sure you do not pull the knots. Ideally it is a good idea to make use of a wide tooth comb or a wig brush like a cushion brush to comb a wig.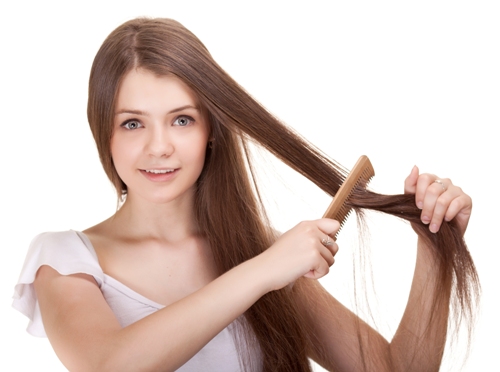 Excessive heat causes damage the wig hair and cause shedding. Hence it is a good idea not to blow dry the hair with a high setting since otherwise the knots may be damaged or split. If you do need to blow dry your hair after a wash do it on a low heat setting.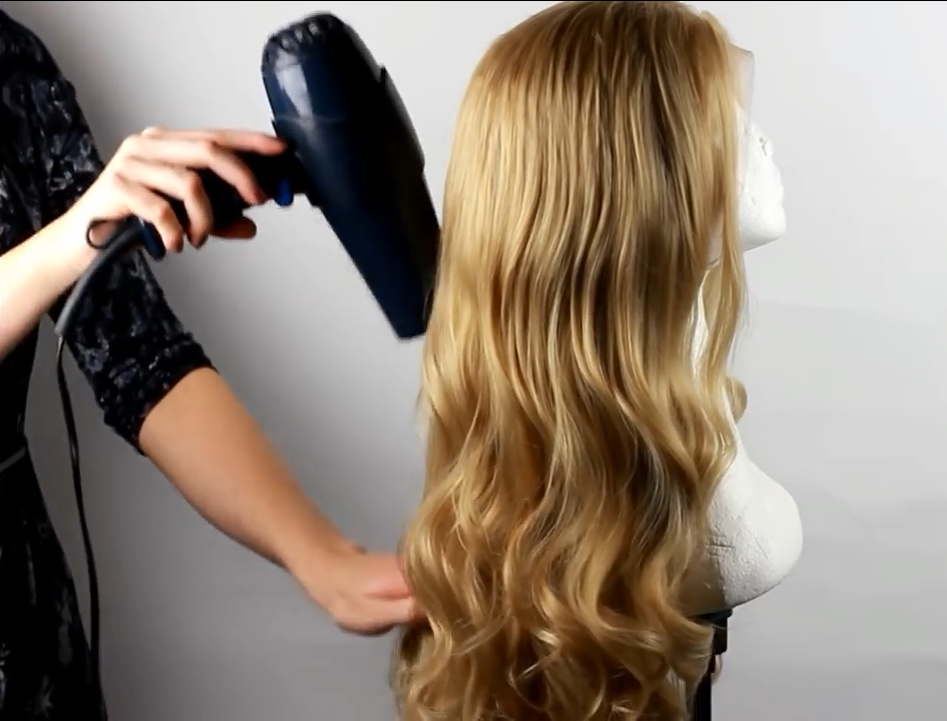 Sleeping with a wig like you do with your natural hair can be a mistake. Friction can cause breakage and even shedding. Hence it is a good idea to braid up the hair prior to sleeping.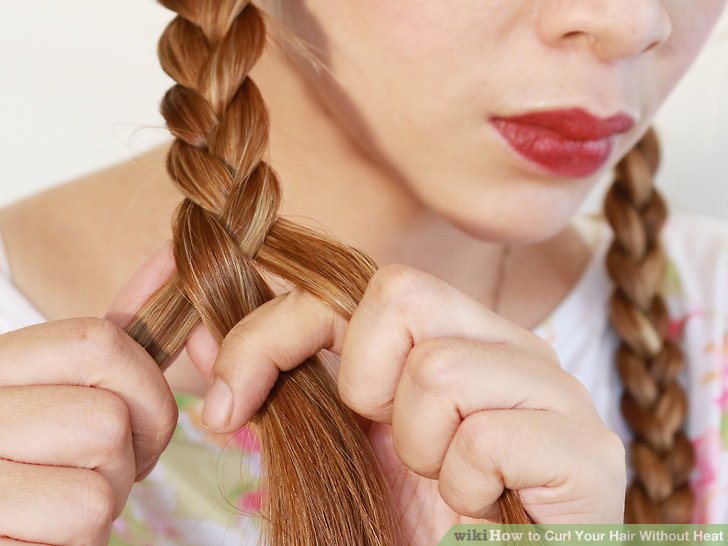 Welcome to www.donalovehair.com here are various wigs ,hair extensions with different colors, styles there always have one can fine you and we accept custom orders too . If you have any question please feel free to let us know. Instagram : @donalovehair YouTube : Donalove hair Email :  
[email protected]