Professional Silver/ Grey Hair Dyeing Process
When going intentionally grey, the best thing you can do is have the help of a talented professional. There are several steps to dyeing hair gray and getting the perfect shade and tone is everything.
Number one: Go in for a consultation! Your stylist can give you an idea of the length of time it will take and an estimate on the total cost. You can better prepare yourself this way both time wise and financially.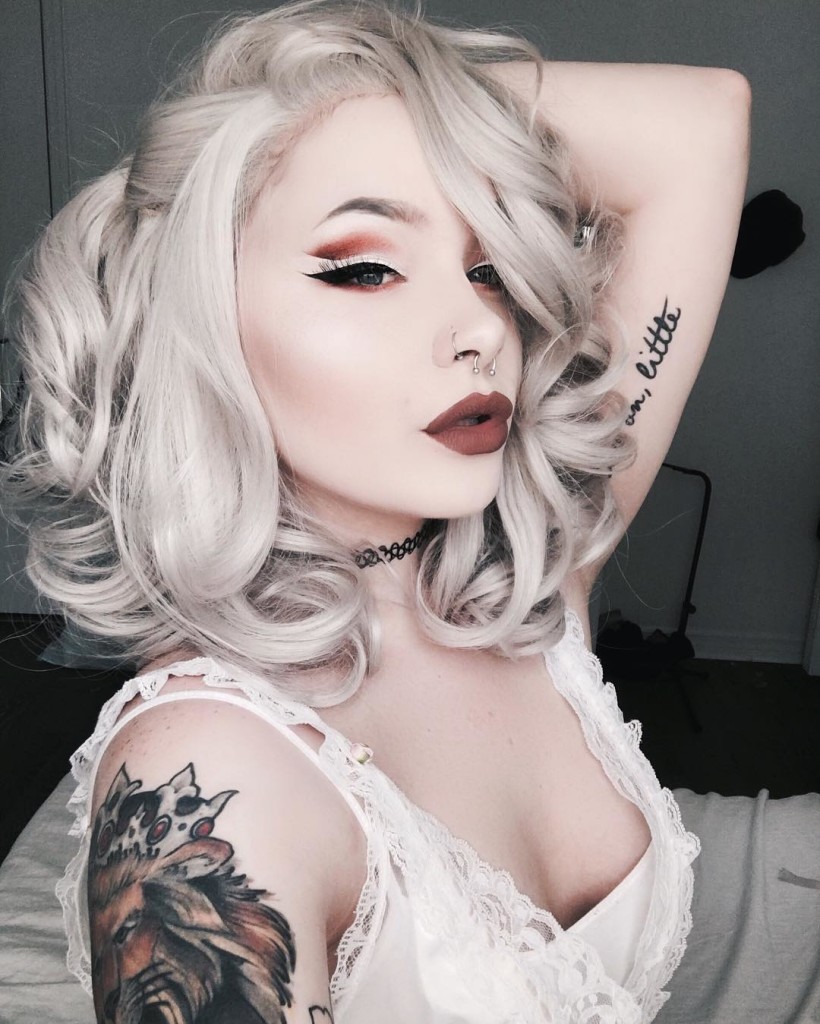 Step 1: Bleaching
If you are going from dark brown or black hair to silver grey hair, you will likely need more than one bleaching process and most stylists charge per process. This can be uncomfortable for most people, so be prepared for a bit of discomfort. Grey hair is achieved by dyeing light blonde hair grey, so the light blonde has to be achieved first.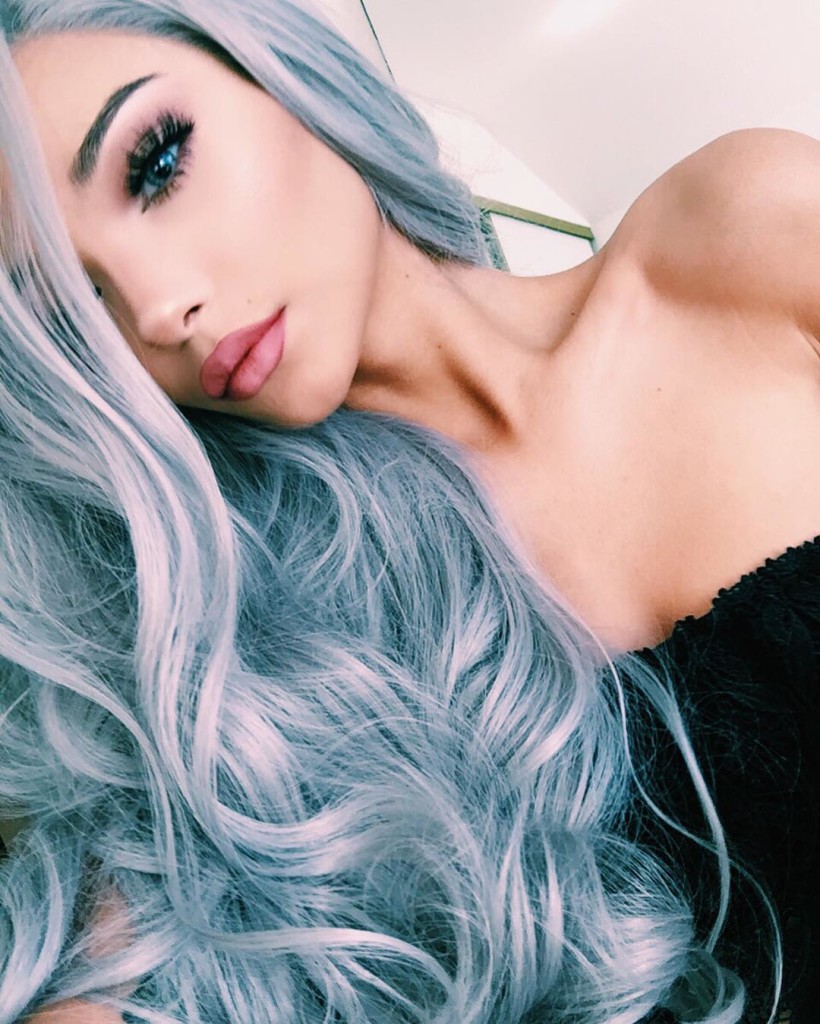 Step 2: Toner
The stylist will next apply a purple toner to your hair. This is important (obviously, or else they wouldn't do it right?) because the purple toner will remove any yellow undertones left by the bleach giving you the ideal silvery white base for the grey dye to be added to.
Purple is the direct opposite color of yellow on a color wheel, so it counteracts it. The toner will usually have to sit for a bit before being washed out but should not be uncomfortable.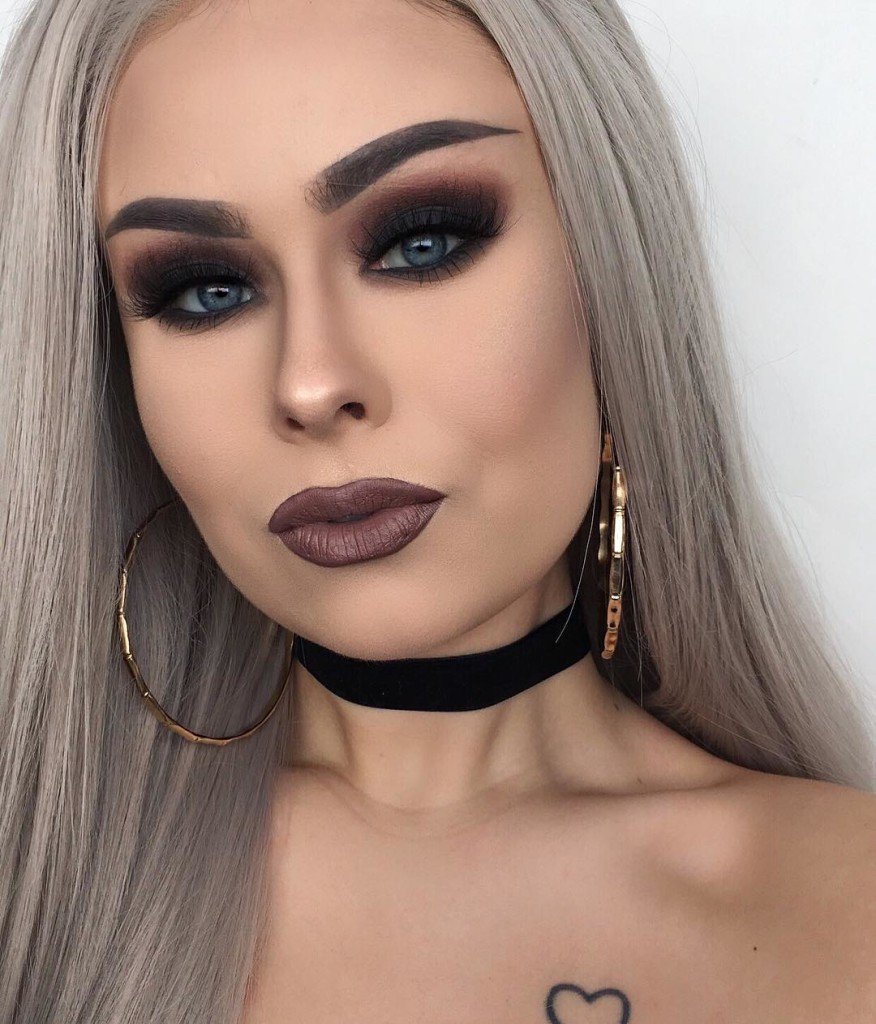 Step 3: Coloring
Here is the fun part. You can start visualizing all the fun things you will be doing with your hair, planning on stepping out into the spotlight with the wind blowing your tresses, in the outfit you secretly bought to reveal your new hairdo, the works. Why? Because you're nearly finished!
At this point your stylist will apply the color, which looks purple. Once it's applied, the color usually has to sit for approximately 30 minutes, and then it is washed out.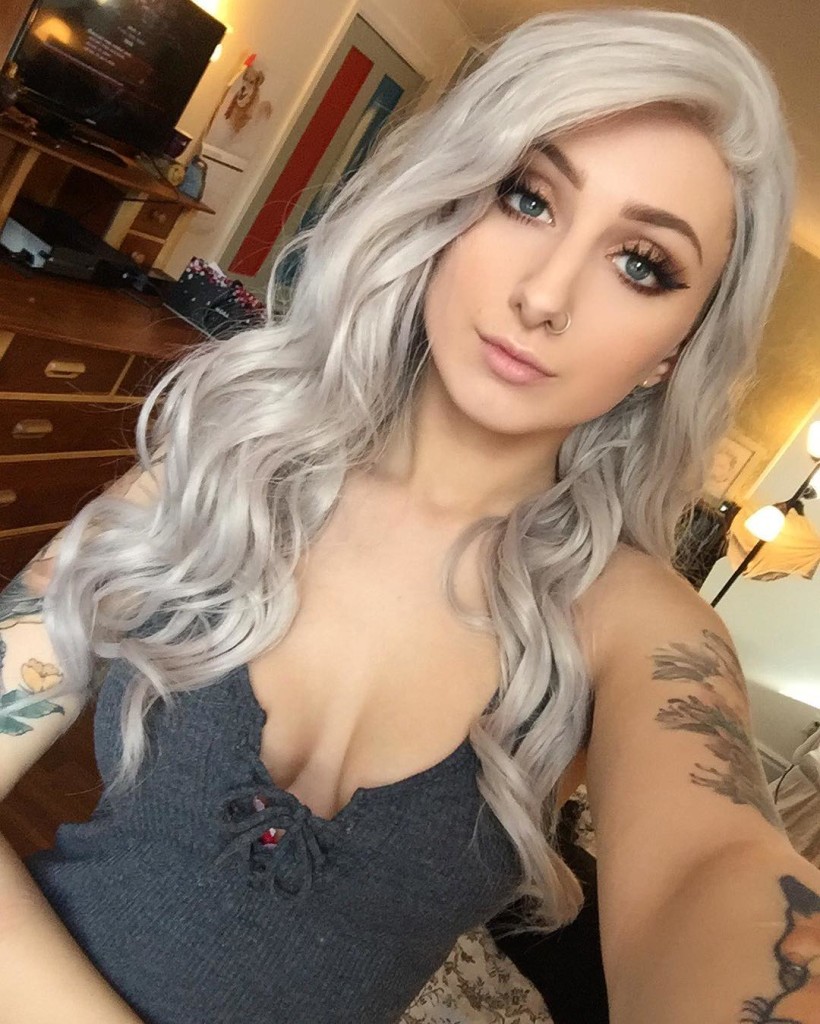 Step 4: Blow Dry and Style
We're all familiar with this part of the process, even if we have never colored our hair. By this point the excitement should be palpable. If you are at a salon that also offers makeup services, consult with the makeup artist.
A new hair color can mean new makeup ideas if you are open to them, and honestly why not? You did just change your hair color to grey right? Maximize the impact and try a new look all the way around.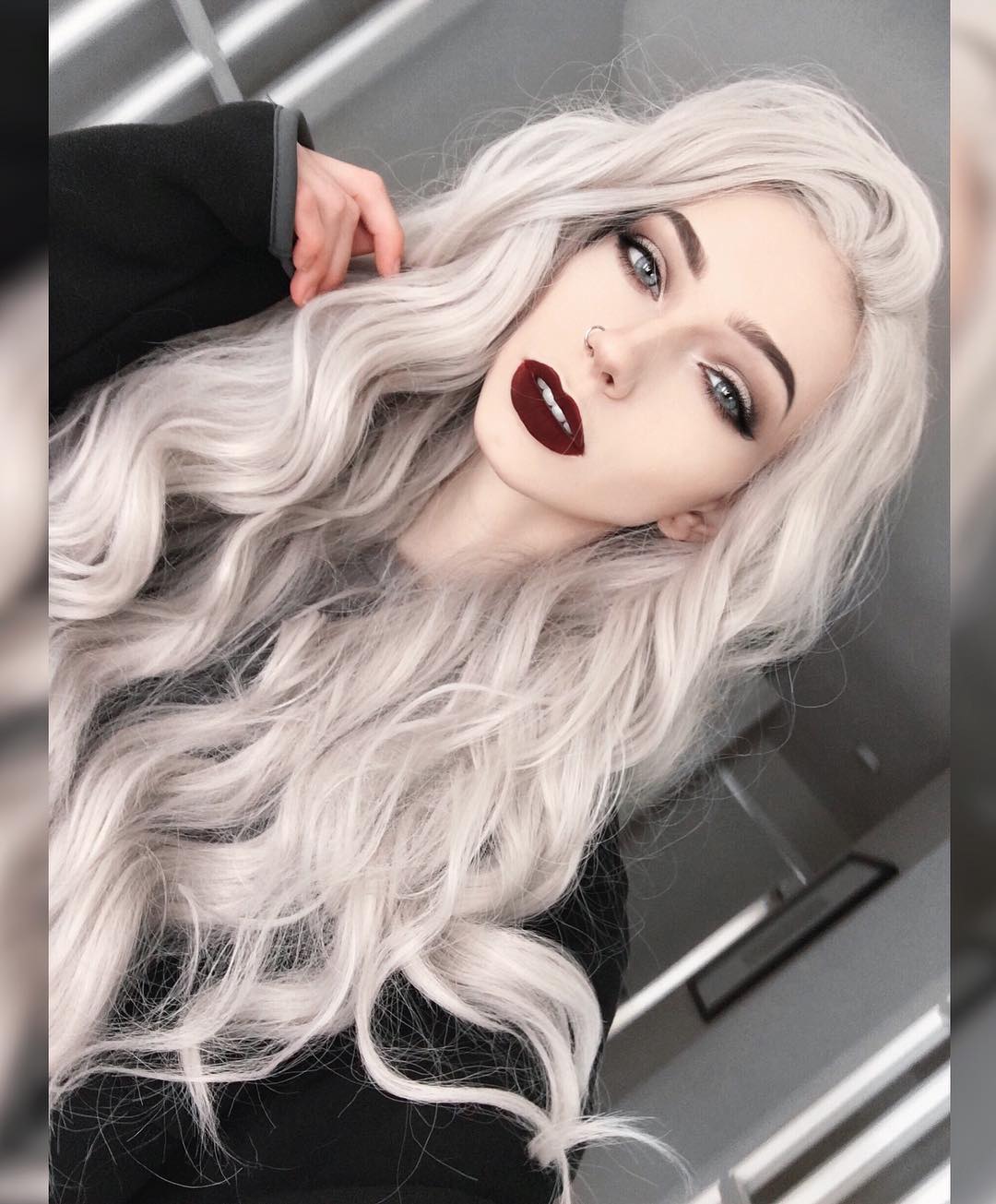 Maintaining Gray or Silver Hair
These are the common issues you can expect when having gray/ silver hair color:
• Bleaching dries the hair out. Be prepared to moisturize your hair more often and be more careful with it.
• Gray hair can fade quickly; you can combat this using a color-depositing product to keep your color true. This will hold you over between visits at the salon.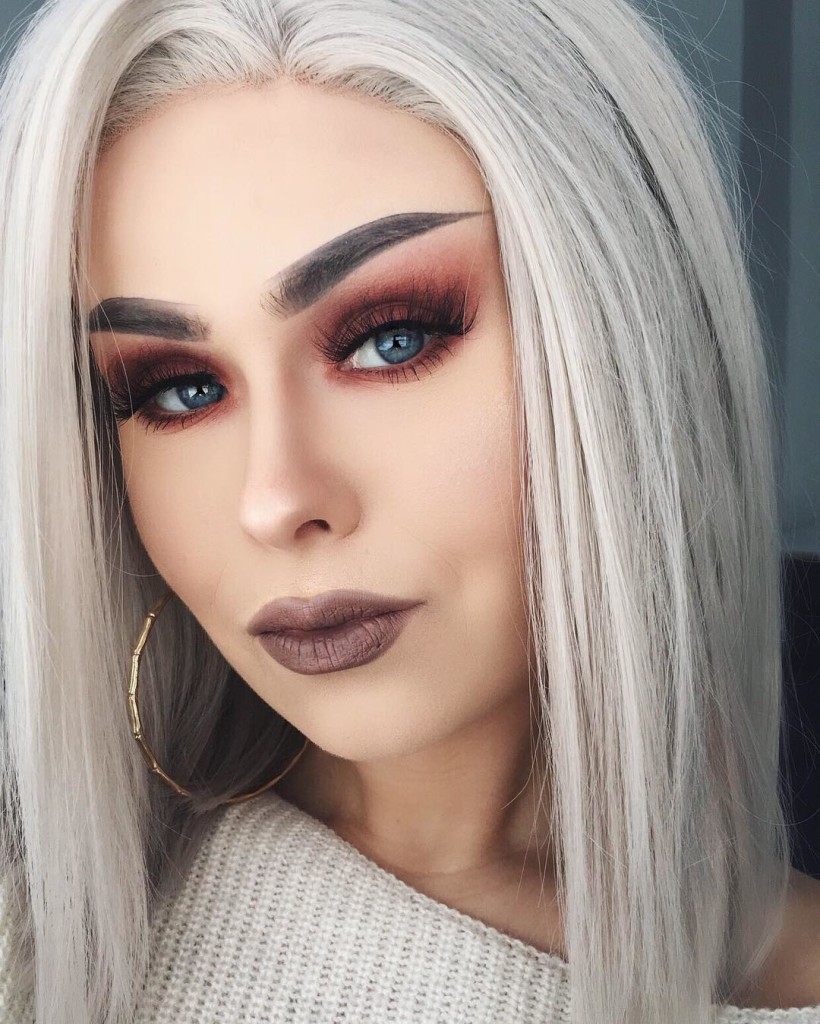 • Use a color-safe, sulfate-free shampoo and conditioner and be prepared to use more conditioner than you are used to. The best usually is a rich blue or purple color and is designed for silver or gray hair.
• For those of us with naturally darker hair it may not occur to us that you can end up staining your hair. Makeup is one of the most likely ways to stain your hair accidentally, just try not to let it sit. When you notice it, take care of it.
• As your hair grows out, you can do touch-ups or you can love the darker roots, whatever you are comfortable with!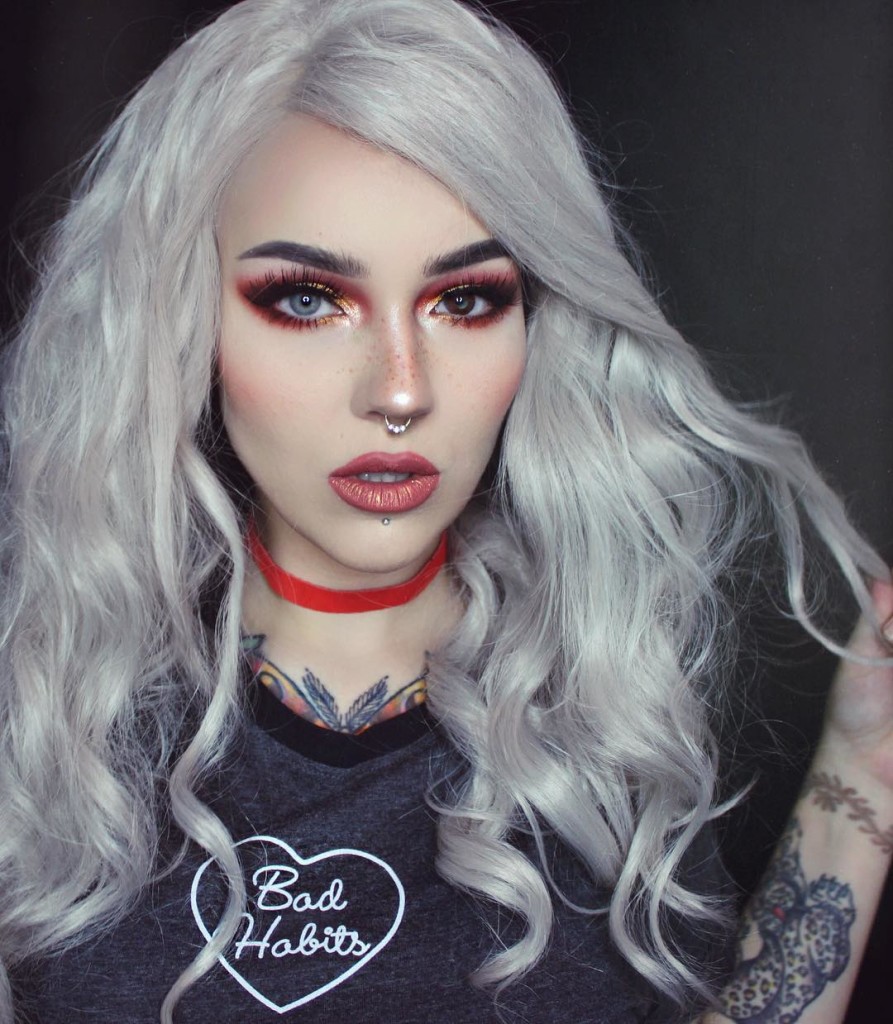 Welcome to www.donalovehair.com here are various wigs ,hair extensions with different colors, styles there always have one can fine you and we accept custom orders too . If you have any question pls feel free to let us know.
Instagram : @donalovehair
YouTube   : Donalove hair
Email        : [email protected]