Have you heard of glitter roots? Absolutely yes, this is a new craze which is loved by Instagram girls. Glitter is also great in your hair parting for an added bit of sparkle!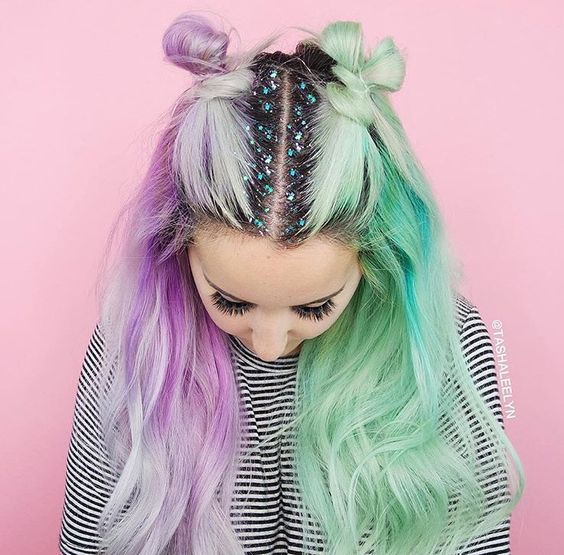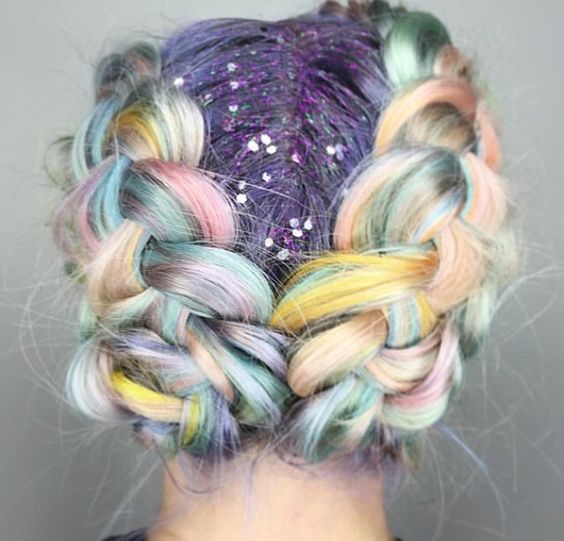 All you need are a few clear gels, glitter, a bowl, and a brush. To begin with put your gel into the bowl and blend in the glitter. You may use stars, a cool color whatsoever your heart needs. Then get your hair brush and add the glitter by brushing it into your roots!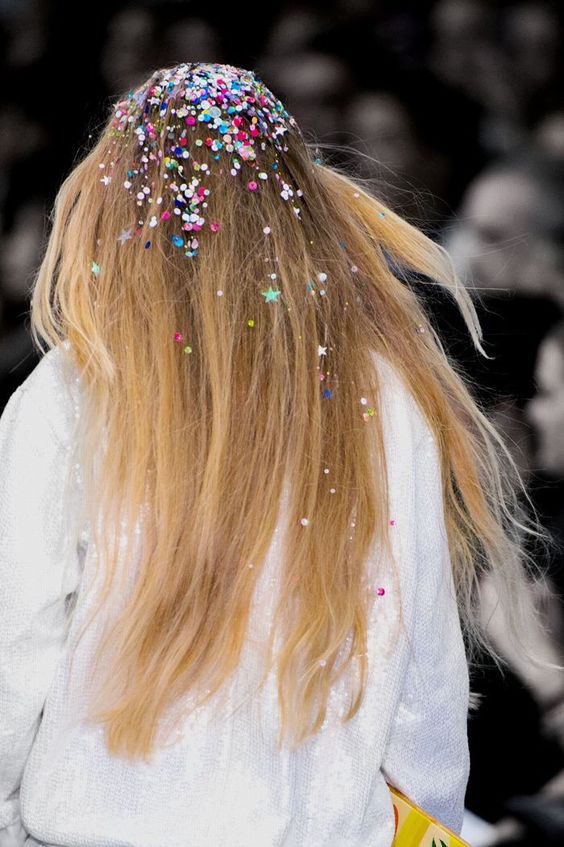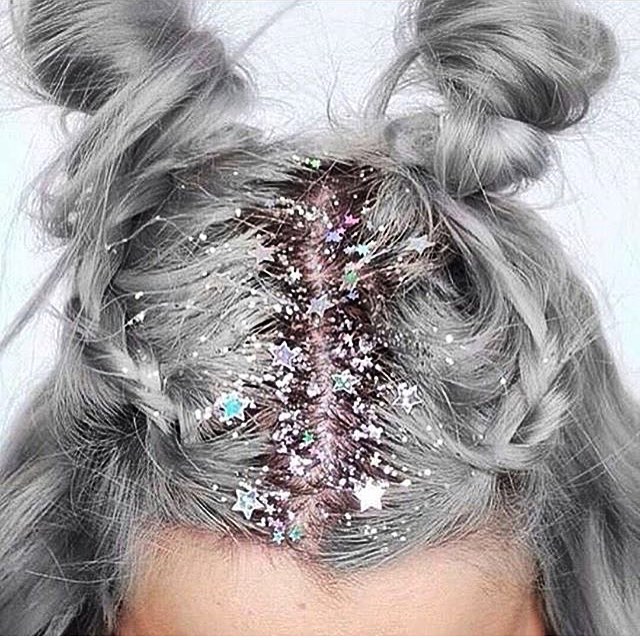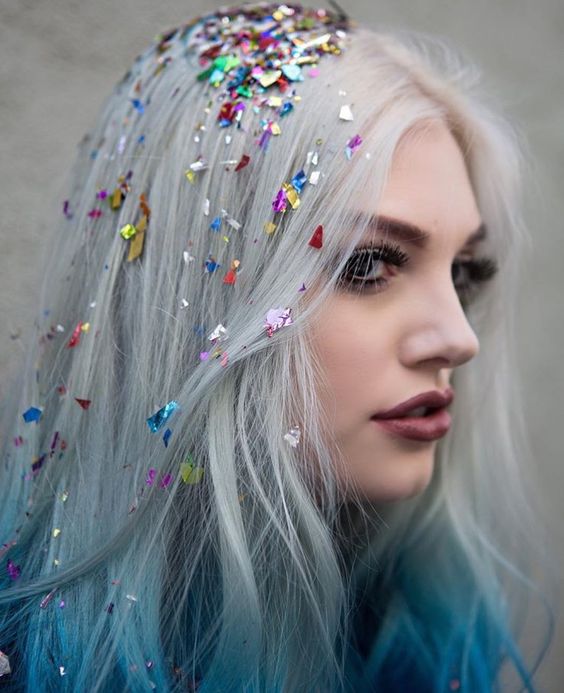 The glitter provided a quick easy way to cover dark grown-out roots. After that ladies have been fainting over the style that is usually put on using double buns, or two pony-tailed styles to flaunt more highlighting on the glitter.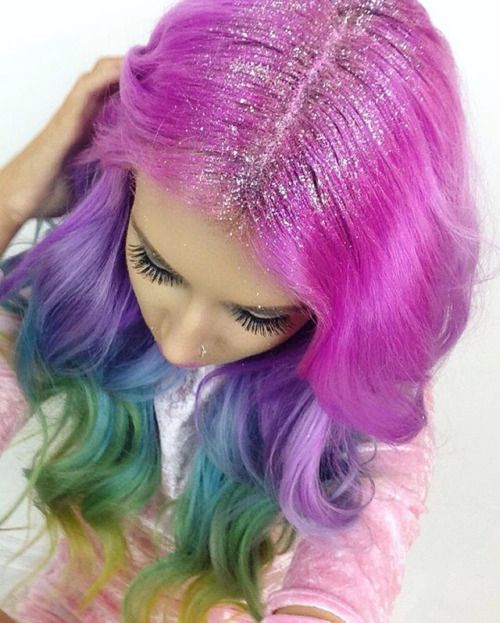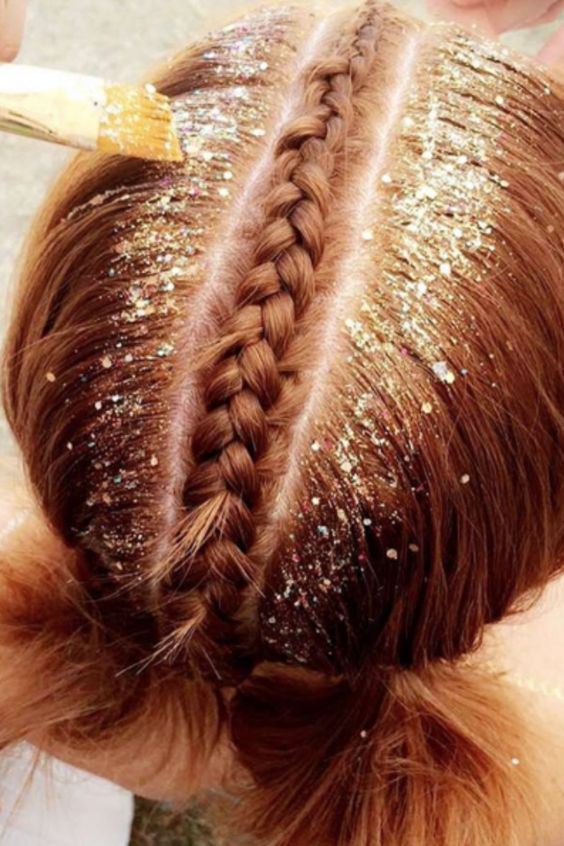 You can even down-play the trend by putting on it in a slight part or middle part in your normal daily style.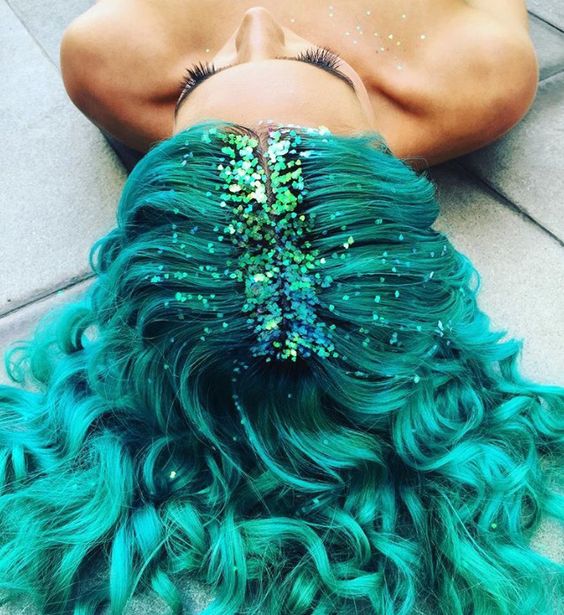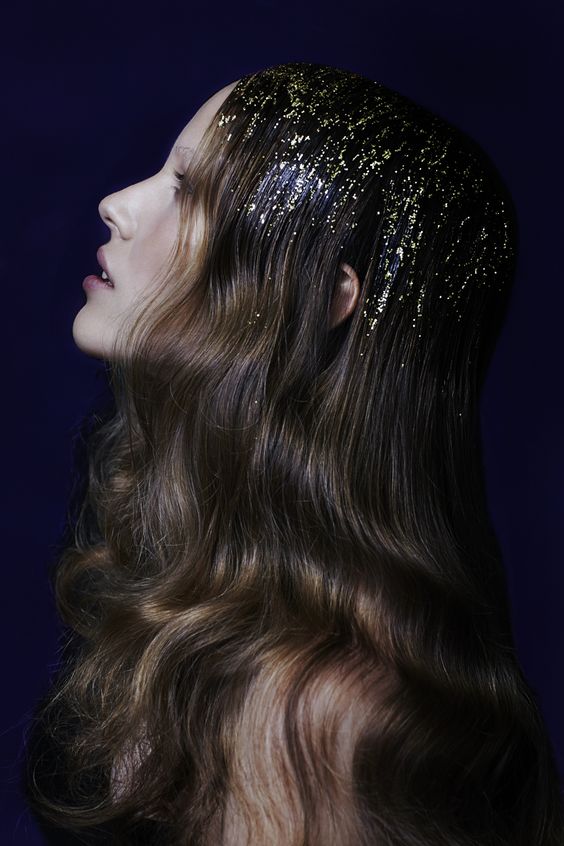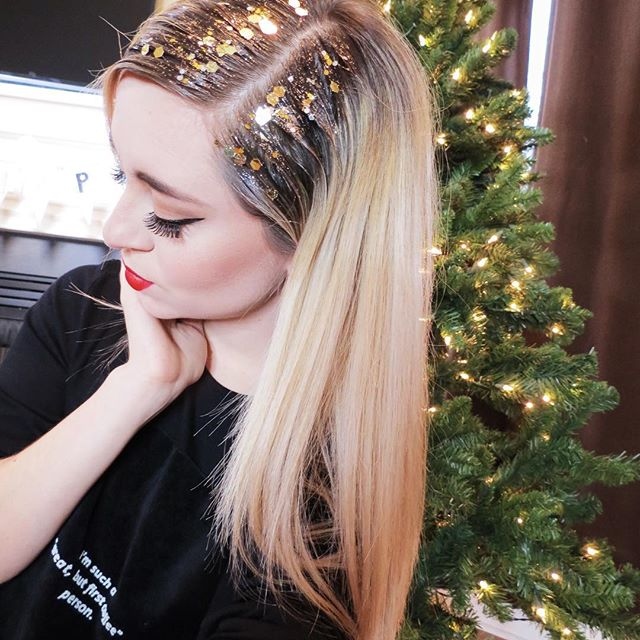 The glitter hair style in general is a wonderful way to get out of your usual routine. Wear it for exciting occasions like your birthday celebration, or even a night with the girls!
Welcome to www.donalovehair.com here are various wigs ,hair extensions with different colors, styles there always have one can fine you and we accept custom orders too . If you have any question pls feel free to let us know.
Instagram : @donalovehair
YouTube   : Donalove hair
Email        : [email protected]