If you just can't make sure about giving hair extensions a go, but really want to play around with a different length or pump up your hair's volume? Here are several easy steps to teach you how to apply them .
Step one :Layout the rows of extensions in order that they will be positioned in your hair. You always start at the bottom of your head.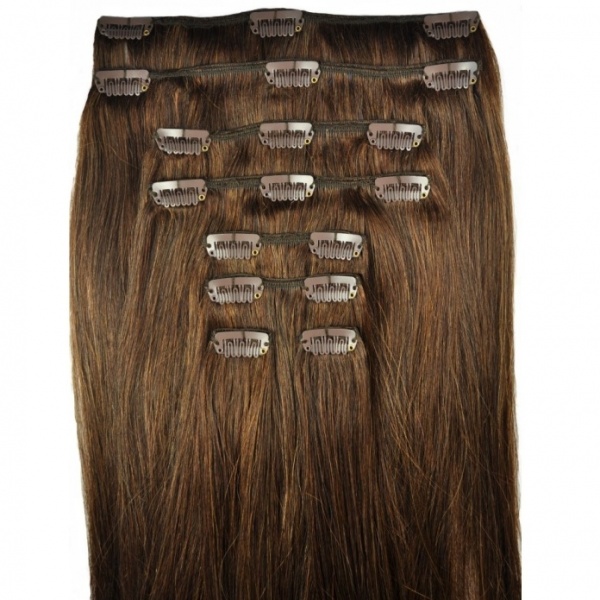 Step two: Preparing your natural hair is the most important step before you begin applying clip in hair extensions. This helps to ensure they are undetectable. This may mean blow drying your hair to give it some volume, and straightening the ends so there is no obvious separation between the end of your natural hair and your extensions.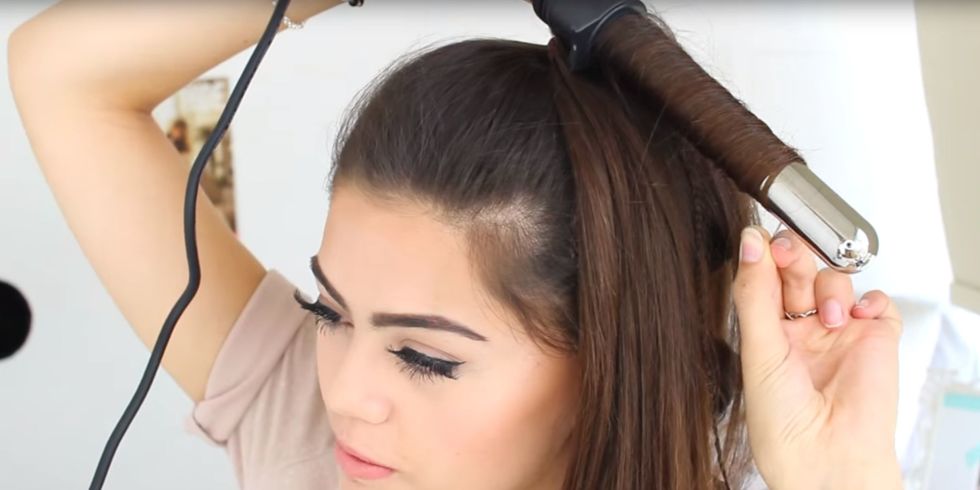 Step three: Start at the bottom, segment a section of your hair and use sectioning clips (available in our accessories range) to part it. Tease your hair along the root and clip in your first row. (3 clip piece)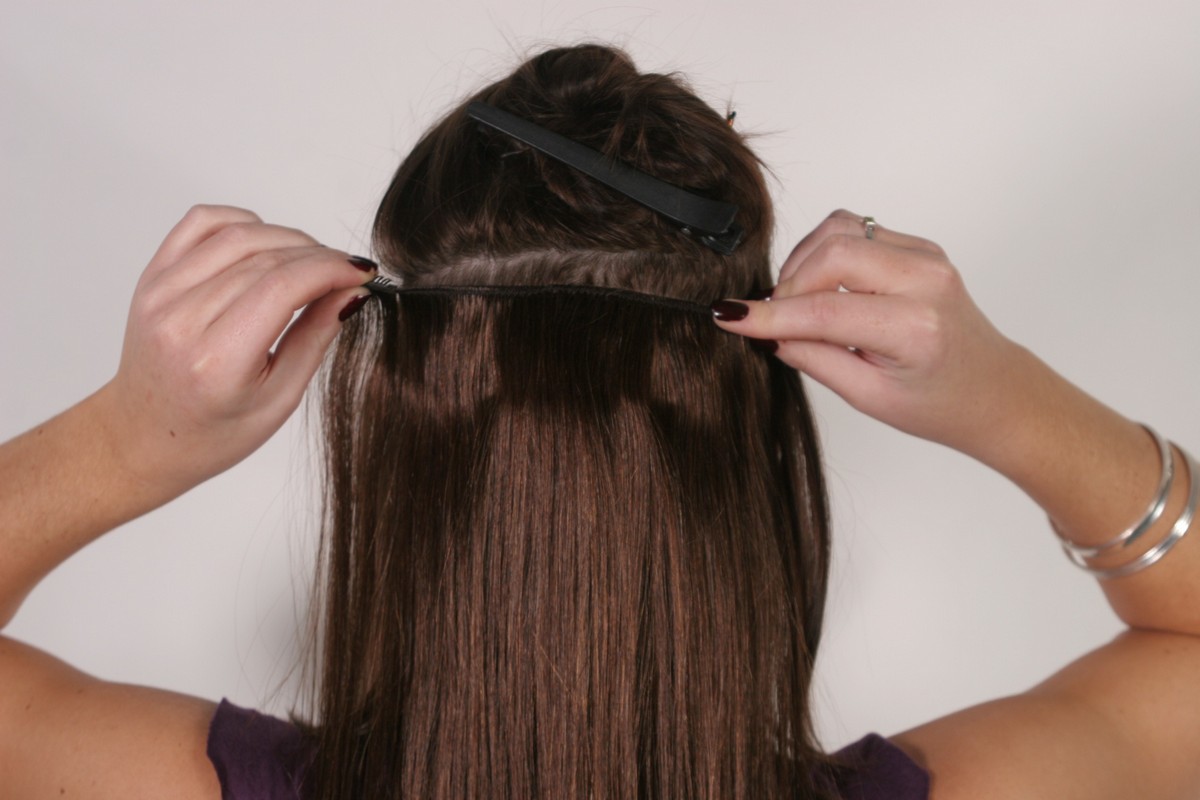 Step four: Continue this method of separating your hair in a line and teasing it at the root for grip row by row. (install three clips and four clips pieces on by one on the back of the head )
Step five: The x2 rows of 2 clips are to be placed on either side of your head a couple of centimetres about your ears. The individual clips are to be placed at the front to balance out any layers you have in your natural hair. Make sure 2 clip and 1 clip pieces are not applied too close to your own hair line .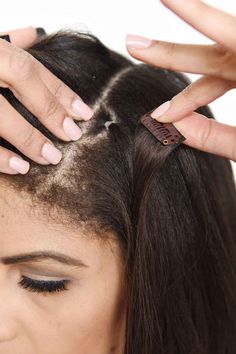 Step six: Style to taste. Remember to use a low heat blow dry and ceramic straightener on your human hair extensions. You can also trim and layer your new extensions.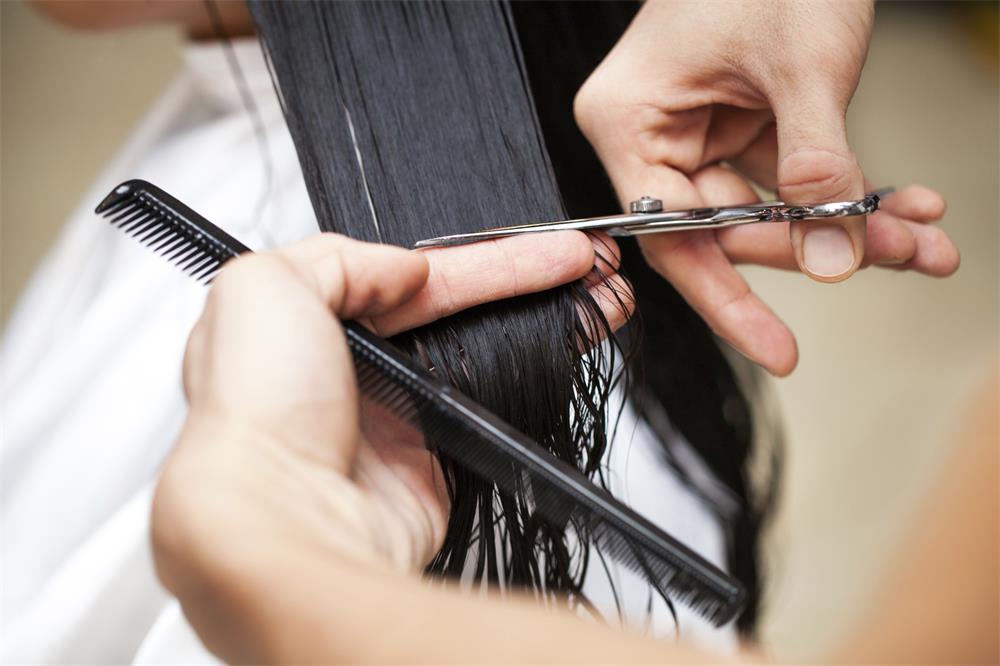 Tips : Application of Clip In Hair Extensions should always be done after you have straightened your natural hair as best as you can. This will help the end result to look natural and will ensure optimal blending.
Reducing your risk of kinks. It is important to remember that clip in hair extensions are quite simple. It may just take two or three times to learn how to do it quickly. Whenever you want to check how to apply clip in hair extensions reference this page or contact our hair extension experts  .
Here is our email address : [email protected]  welcome to ask us about any problem you have.