Not with so many interesting movies and TV shows and all these amazing movie inspired hairstyles worth figuring out! But wait, don't tell me you've never wished to give a certain movie hairstyle a go? Well, let me just say that you won't be able to resist these following amazing hair styles :
1. GAME OF THRONES DAENERYS TARGARYEN BRAID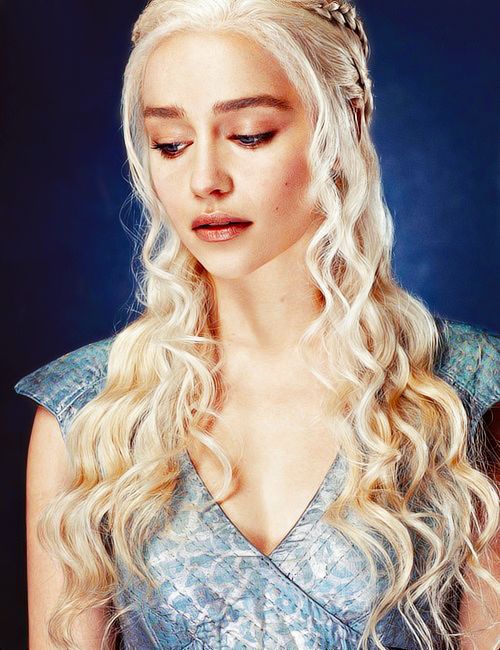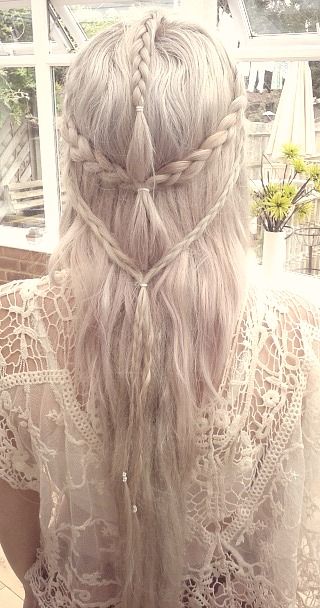 2.HUNGER GAMES KATNISS BRAID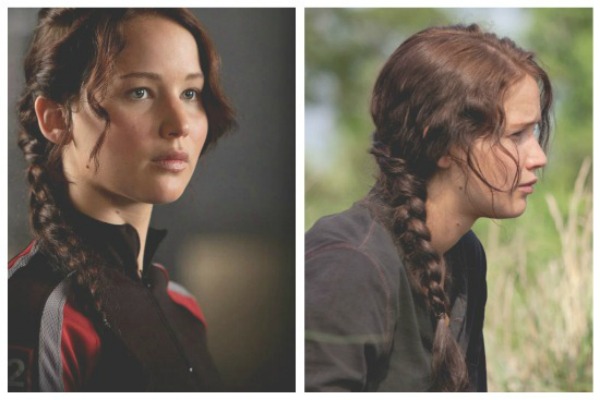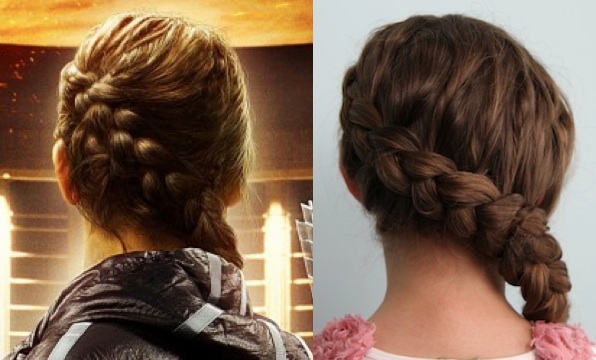 3.TWILIGHT SAGA ROSALIE HALE BRAID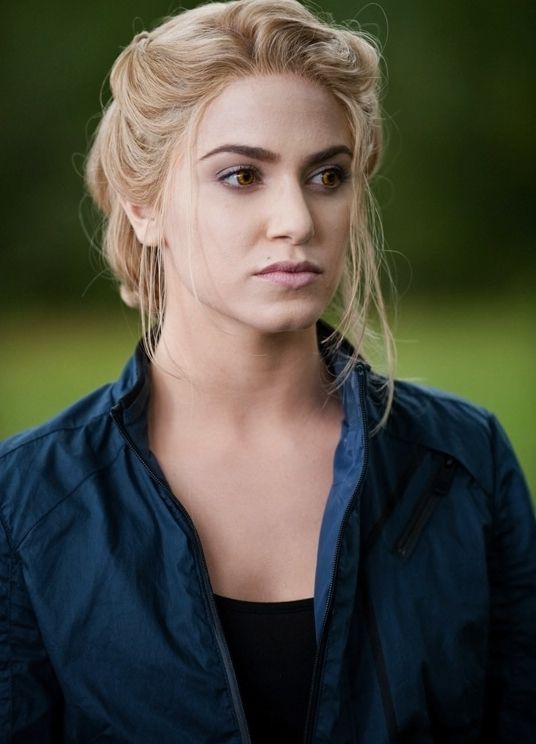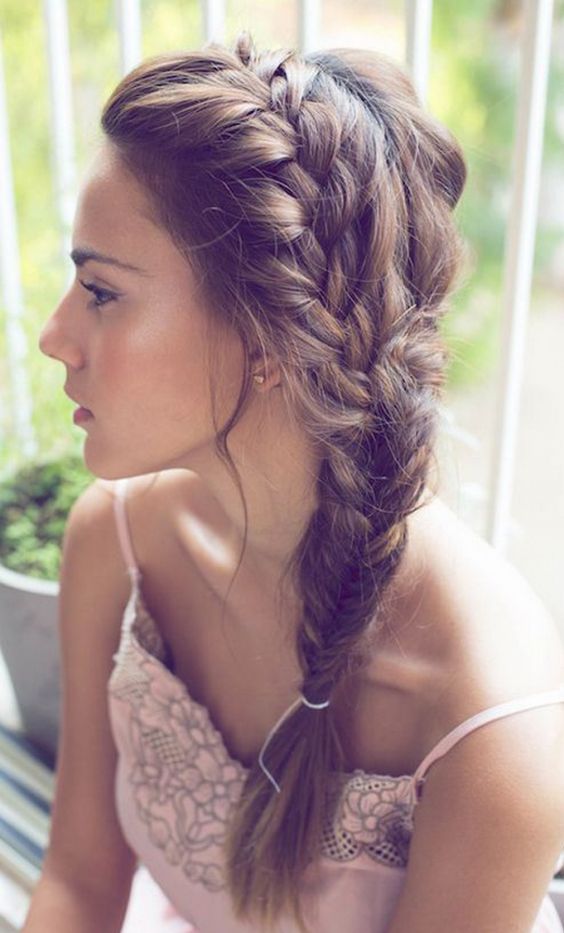 4.SNOW WHITE AND THE HUNTSMAN MOVIE HAIRSTYLE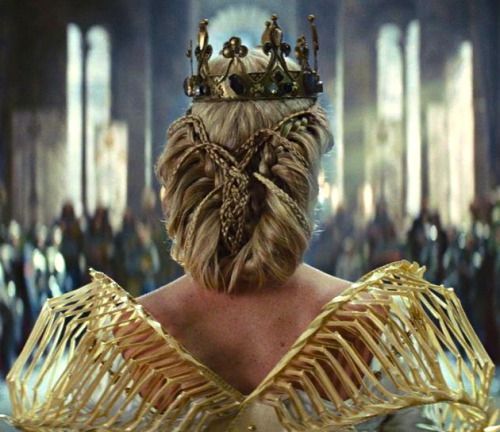 5.GAME OF THRONES SANSA DOUBLE TWISTED BRAID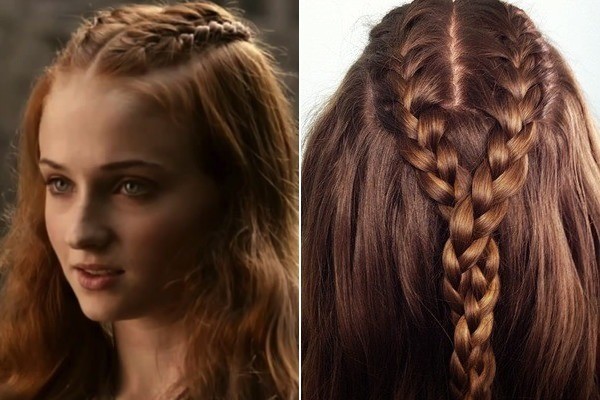 6.LORD OF THE RINGS ARWEN BRAID This seems very hard to make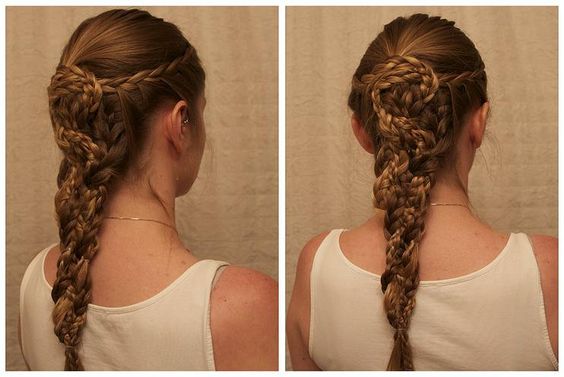 But here is a easy way to make it  ,make three braids like this and the braids these three braids ,the same effect as the first one . .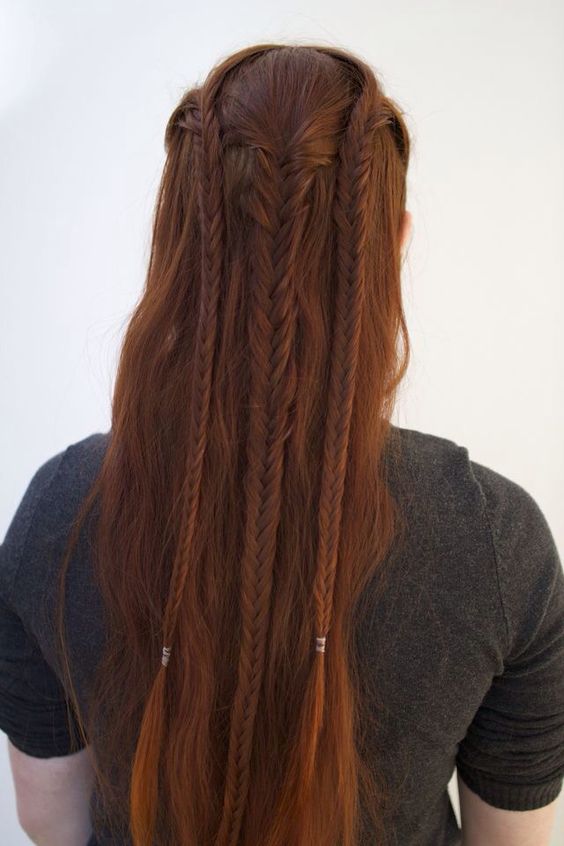 7. THE SHANNARA CHRONICLES