1.Bedhead Everyone has had that morning when they oversleep or hit snooze one too many times. The "I-just-got-electrocuted" look might not cut it for the office, but the solution is easy: Christina Butcher, editor of style blog
Hair Romance
, recommends a braid. "Braids actually look better in dirty hair and they hold better," she says.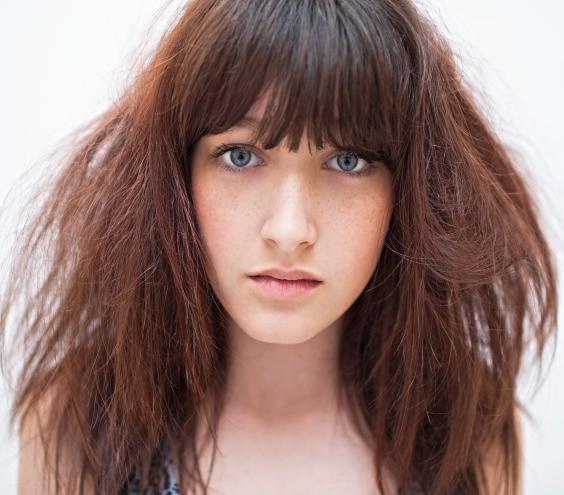 2.Frizz This is especially problematic in the winter— and you can help prevent it by using a conditioning mask at least once a week, or leaving your conditioner in a little bit longer. "The best way to prevent frizz is to put product in before it dries," says Nick Arrojo, owner of
Arrojo Studio
.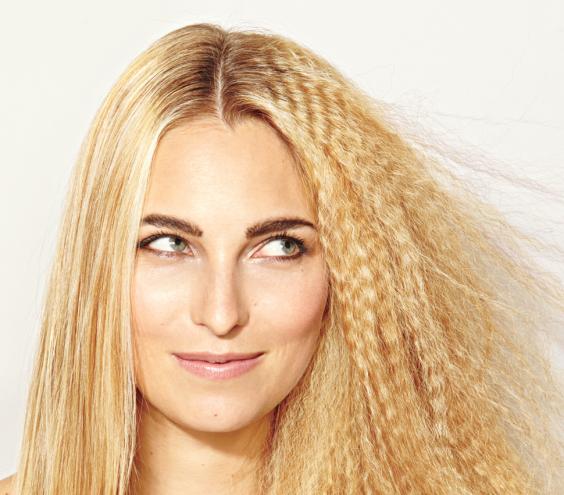 3.Oily Hair Our experts agree: It's all about the dry shampoo. "This is its purpose and it is the best," says Butcher. While lifting your hair, spray lightly on the roots, let sit a minute or two, and then brush out. The product will absorb the oil and leave your hair fresh and ready to go.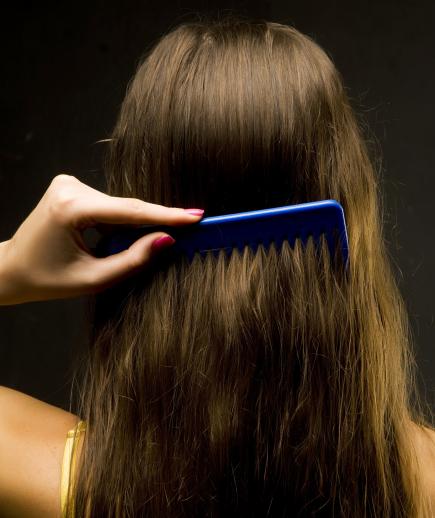 4.Hat Head The solution to this is almost
too
easy: Switch your part. "Don't ever put your hat on the same way you want to wear your hair," says Butcher. Before you pull your hat over your head, push your hair over to the opposite side you normally wear your part on, then switch it back when you take the hat off.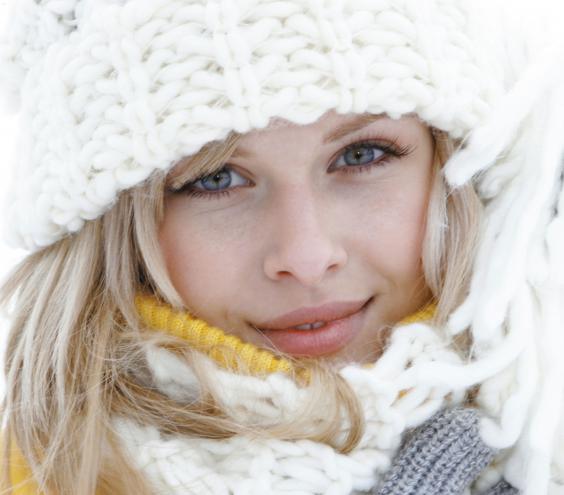 5.Unruly Bangs Everyone who has decided to grow out their bangs has that phase where they won't cooperate—too long to be left alone, but too short to tuck behind your ear. The solution? "Embrace accessories," says Butcher. "Grab a couple of bobby pins and do a cross design or twist it back and hide it underneath your hair." By turning them into a statement or focal point, you'll forget how frustrating they can be.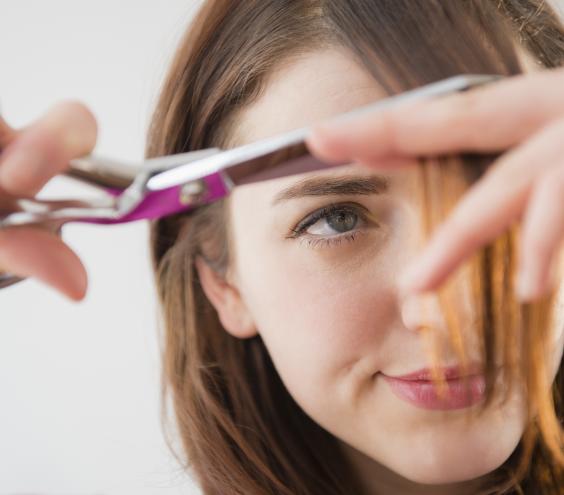 6.Flat Hair "A curling iron is a really good way to get some volume right away," says Arrojo, who also uses a workable hairspray on the underside of the roots, lets it dry and then runs his hands through to add some volume. Butcher flips her hair upside down and blasts her roots with hot air to add some life back into her hair.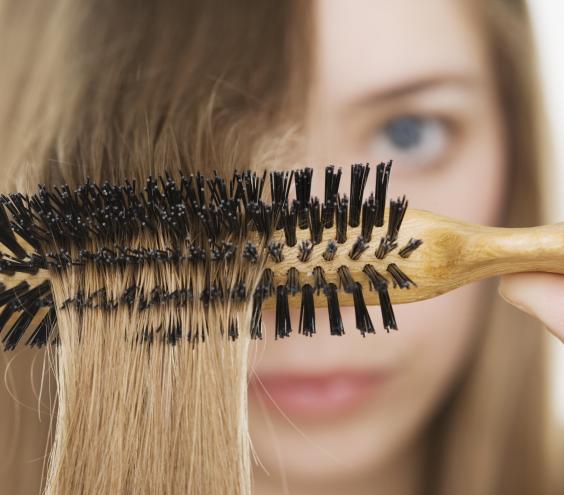 7.Uncolored Roots If you haven't had time to make it to the salon, a curling iron is the best tool, according to Butcher. Adding a bit of volume to your hair will make it harder to see your part and will help hide the mismatched roots. "When you have straight hair with a straight part line, that's when it's easier to see your growth," she says.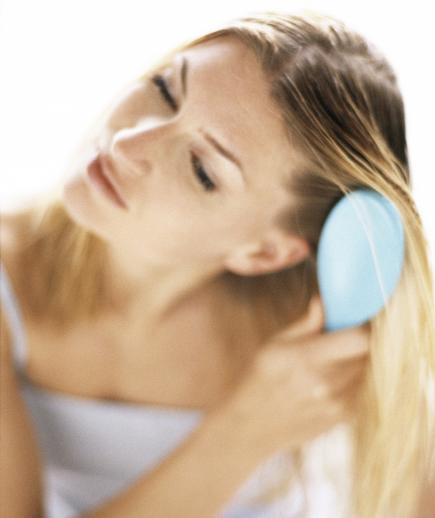 8.Out-of-Control Curls "Try a simple twist back," says Butcher, who has extremely curly hair herself. "It gives the impression your hair is under control." Just grab two sections and twist it to the back for an easy fix that will look finished and refined. You can find her tutorial
here
.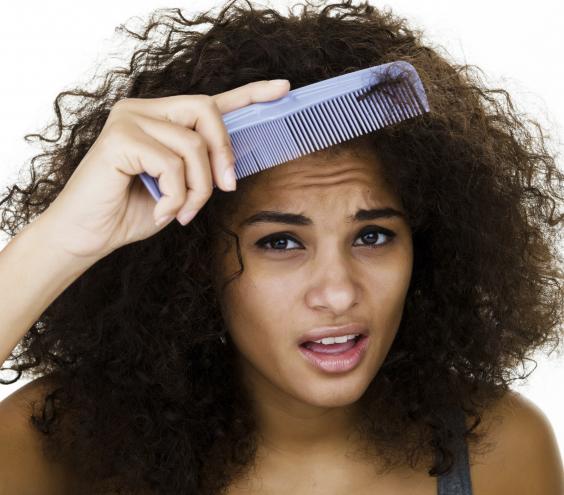 9 .If you don't want to do anything that day there is a easiest way to solve all the problems above .Welcome to
www.donalovehair.com
one beautiful wig will save all your bad hair . https://www.youtube.com/watch?v=UOEtHLB4CW0