Adore curly hairstyles? Check out those great ideas and the steps of tutorials you will surely learn something, still you can also enjoy the magnificent gallery which is interspersed among.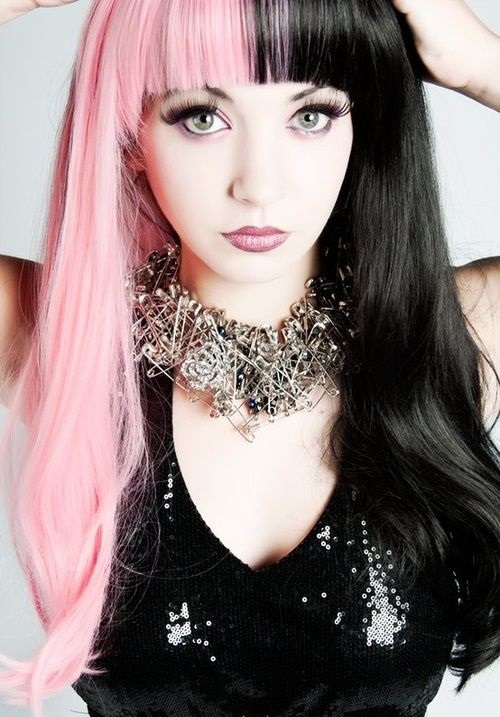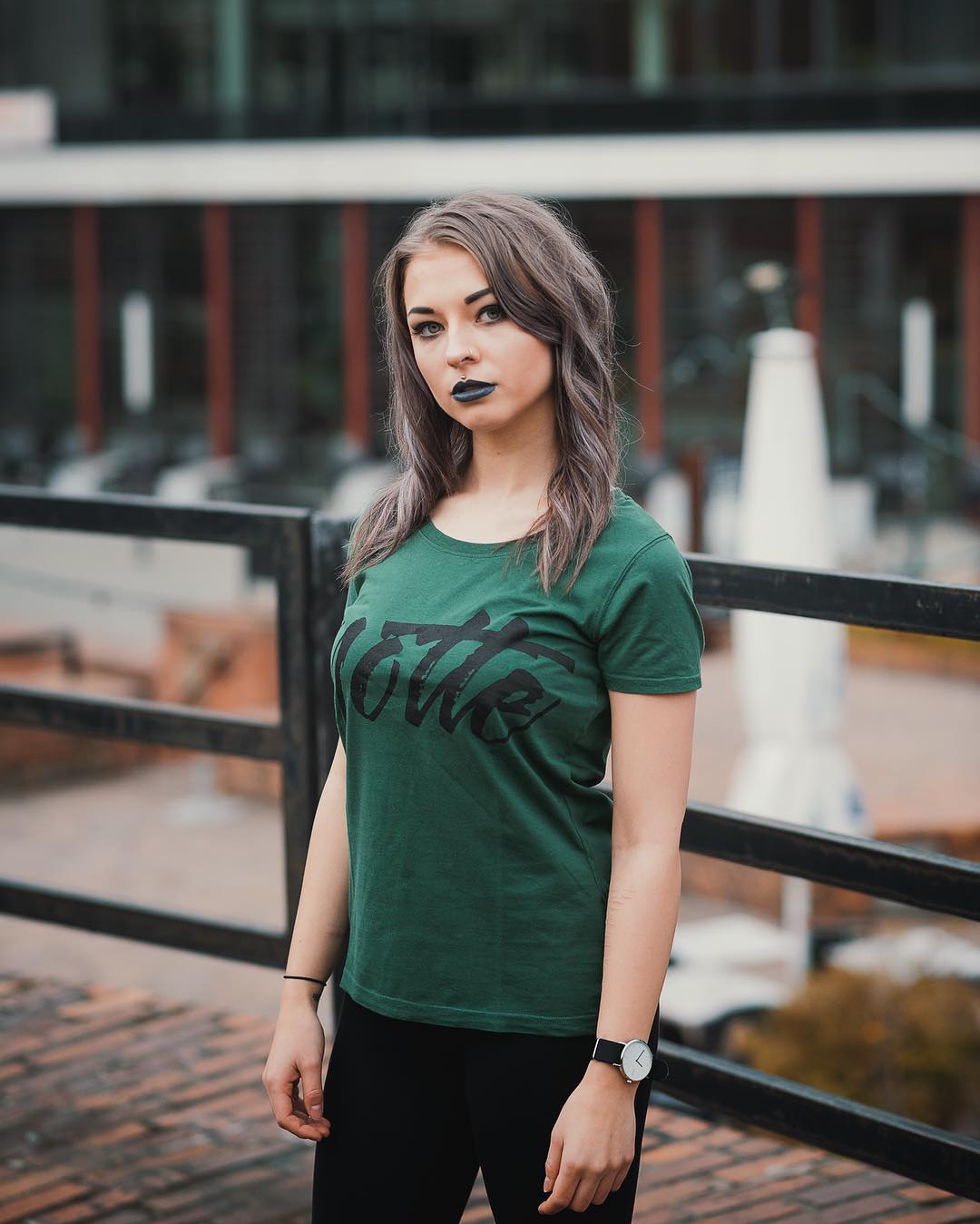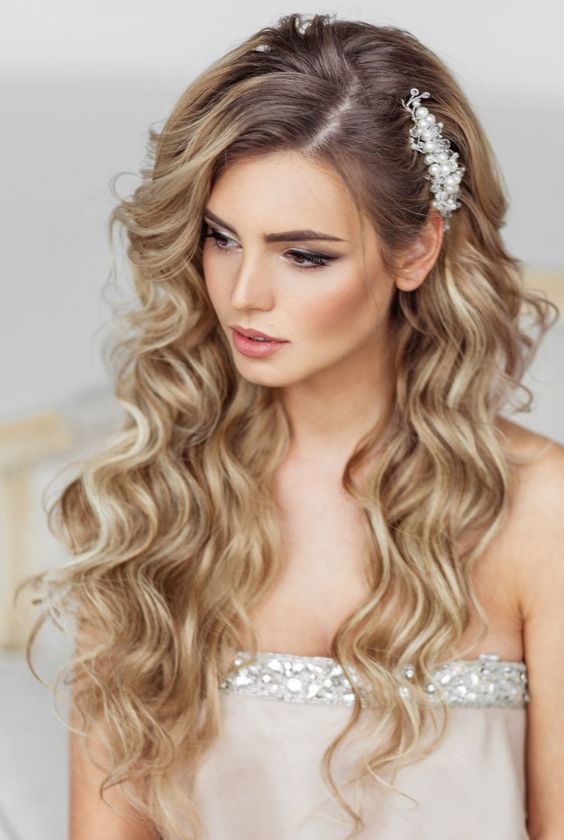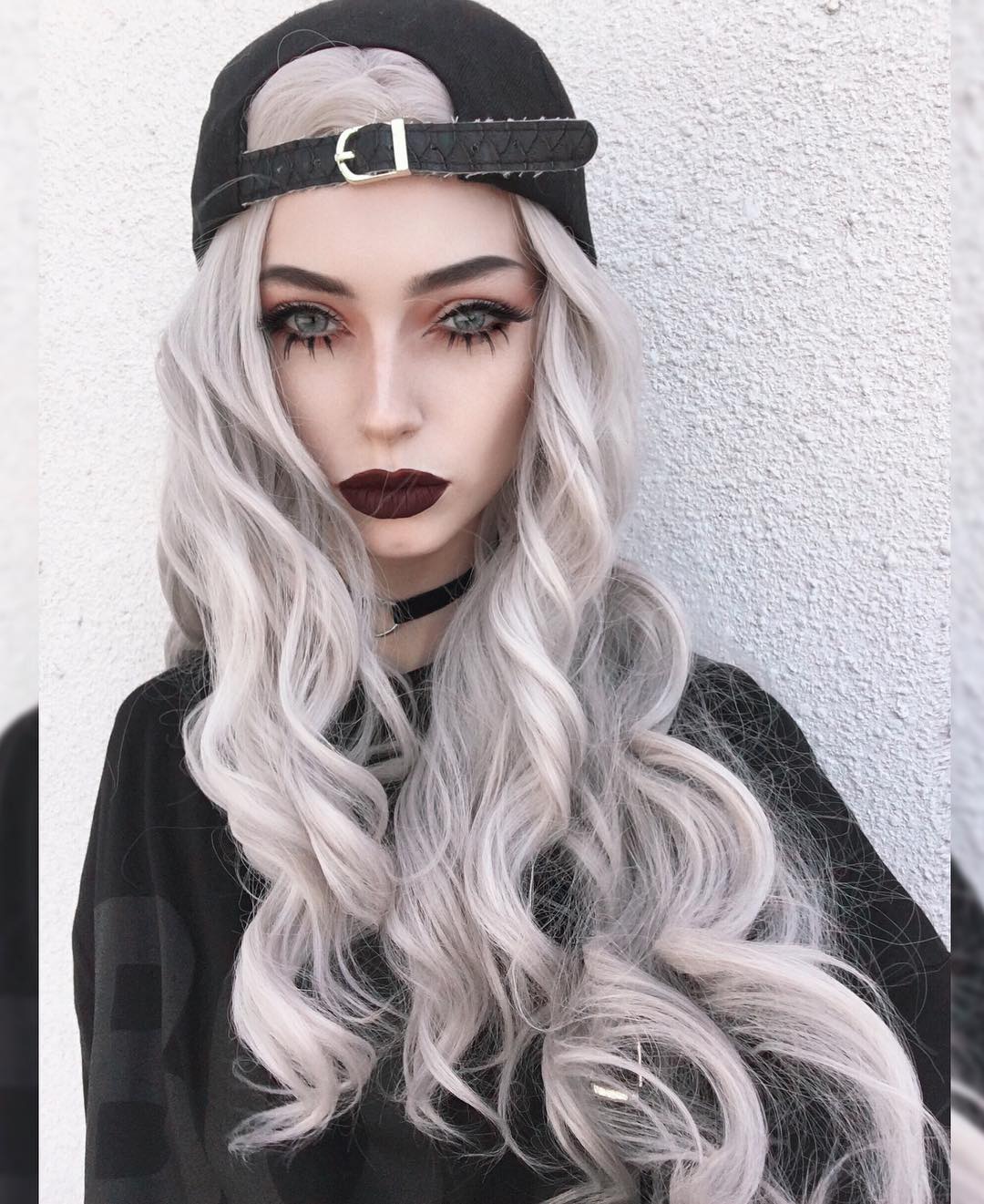 Now you can get a curling iron in many stores,but it do make it easier for you to get some curls without relying on your barber.Let's do it.
1
Heat up the curling iron.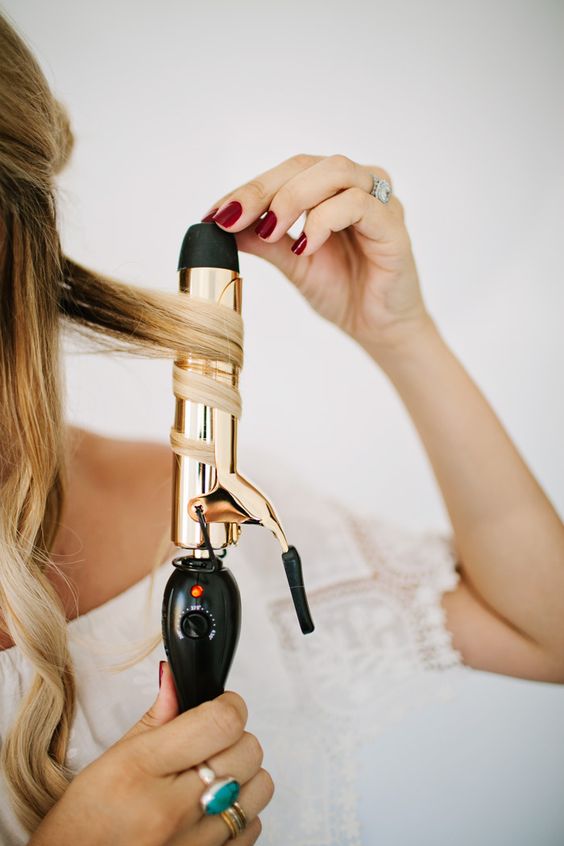 2
Make sure your hair is completely dry.
Play it safe, and completely dry your hair first. Run a blowdryer over any damp spots. (Although, try to wait it out. Depending on your hair thickness, this may take time. But, if you want to reduce heat on your hair, you can wait. However, if using a blow drying is the best option for you, keep it on a cool setting.)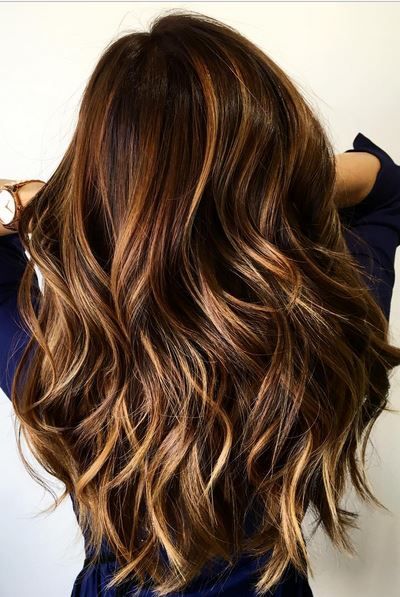 3
Brush out any tangles while the iron heats up.
Start at the end of your hair and brush out the bottom few inches or centimeters, then work your way up until you can easily brush through the length of your hair. This reduces damage to you hair like split ends, fallout, etc.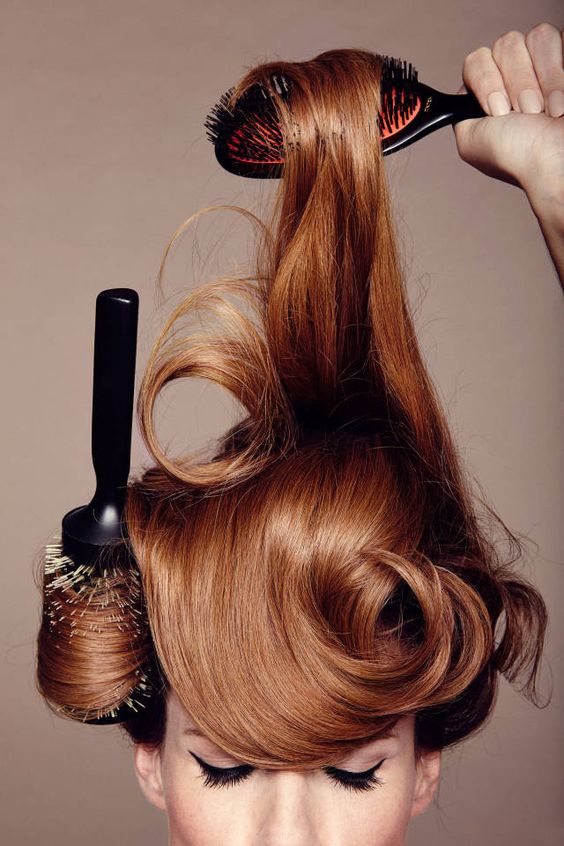 4
Apply a heat protection spray.
If you regularly use heat to style your hair, it's really important that you use a heat protection spray. It will protect your hair from the damage caused by exposure to high temperatures and prevent it from becoming dry and frazzled looking. Just spray it liberally all over your hair before curling.
Heat protector sprays can be found at most drug stores and hair salons.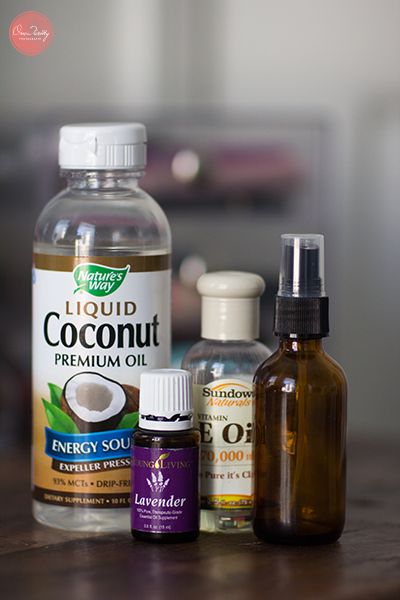 5
Split your hair into sections.
Even if you have thin hair, you'll get better results if you work with small sections of hair. That way, you can make sure you're curling everything and curl in a more uniform style.
Remember that using bigger sections of hair will result in bigger, looser curls, while using smaller sections of hair will give you smaller, tighter ringlets.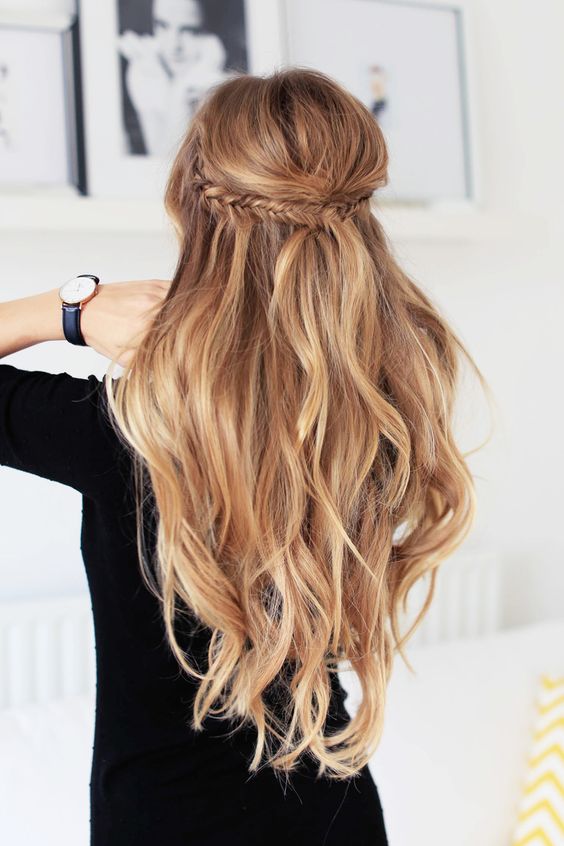 6
Start curling.
Begin by taking a small section of hair and wrap it around the curling iron, beginning at the top or bottom, depending on the type of tongs:
Some curling irons will have a clamp near the handle. Open the clamp and position the end of the hair at the lower end of the barrel, near the handle, then close the clamp to secure. Then you can wrap that entire section of hair around the iron.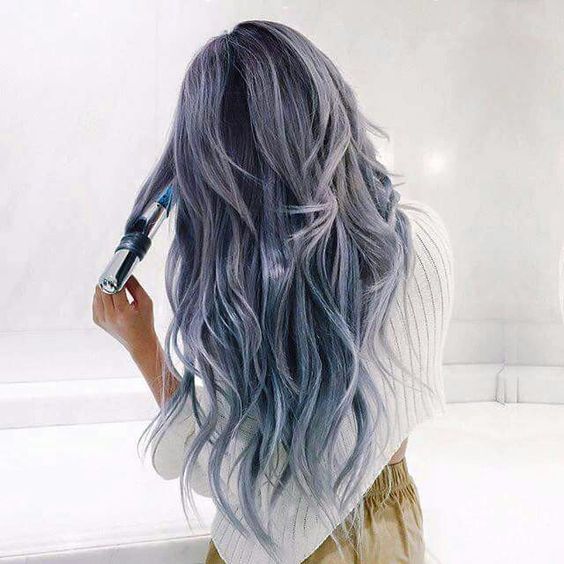 Other curling irons, often referred to as wands, don't have a clamp. With this type of iron, you should start near the top of your hair and use your hand to wrap a piece of hair around the iron.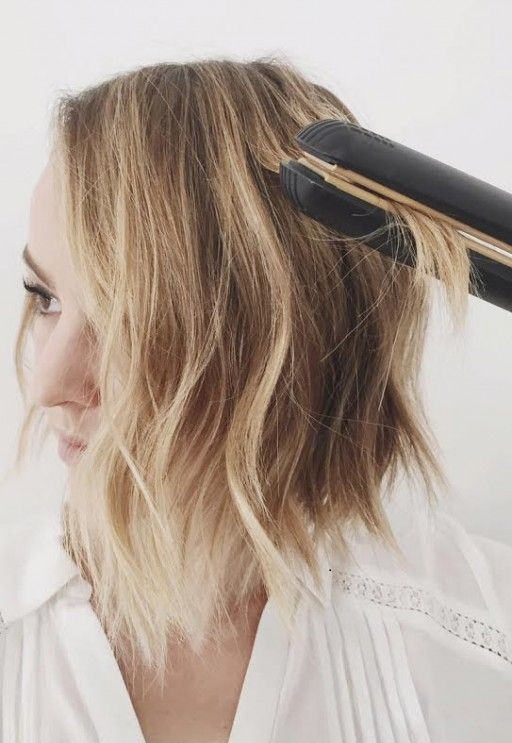 7
Hold the iron in place.
You will need to hold the curling iron with the hair wrapped around it for a few seconds, while the hair heats up and curls.
Play around to find a time that creates a perfect curl with your iron, but remember to start out with a lower time to prevent your hair from burning.
After 10 seconds, let go of your hair to release the curl.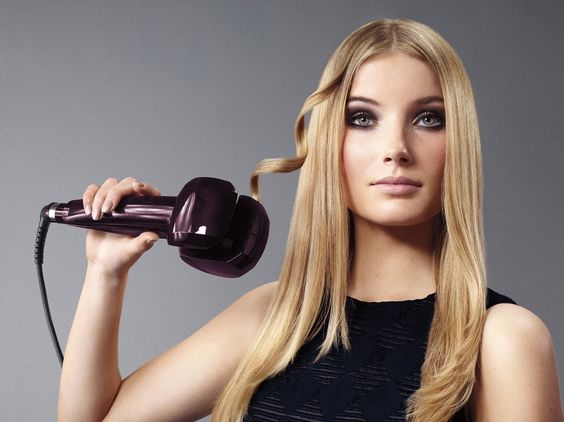 8
Move on to the next curl.
Once you are happy with how your first curl turned out, move on to the next piece of hair and do the same steps as before. Make sure that you wrap all the curls around the iron in the same direction, so the curls will look uniform.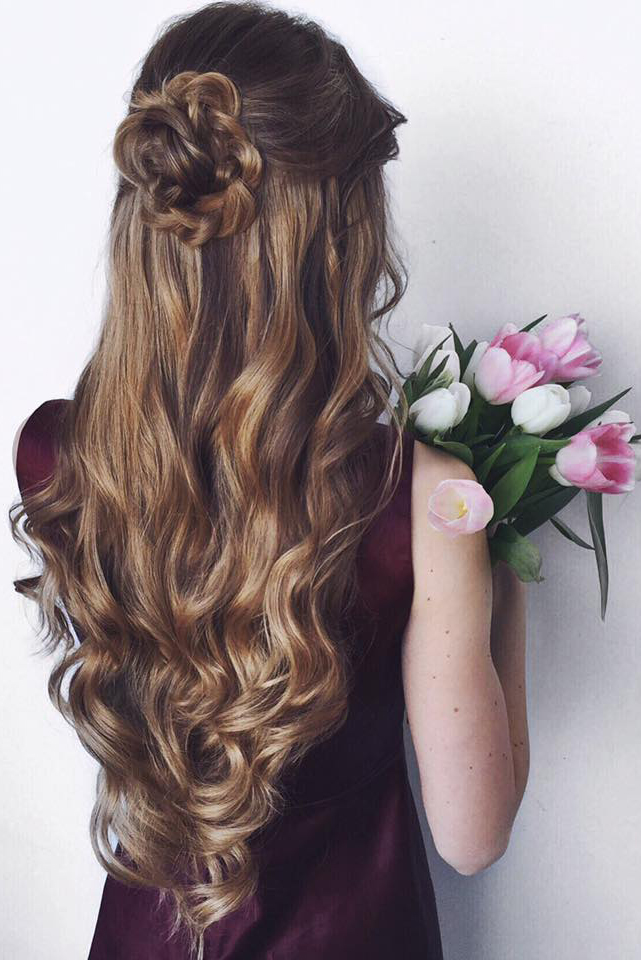 Then you can totally master the skills and make pretty curls with your own hand.Try to innovate your styling hair of your taste!
Welcome to
www.donalovehair.com 
here are various wigs ,hair extensions with different colors, styles there always have one can fine you and we accept custom orders too . If you have any question pls feel free to let us know. Instagram : @donalovehair YouTube   : 
Donalove hair
Email        :
[email protected]