What is the best hair extension method for me? The answer to this question depends on several factors. It depends on your hair, your scalp, your lifestyle, the result you would like to accomplish and of course also your budget.The available systems can be different in the way the hair extensions are prepared, in the technique used to attach it to your own hair, and in what kind of hair is used. Some systems only differ from the materials that are used or just from name. For example micro-cilinder and micro-beads are two very similar hair extension techniques.
And here are six types of hair extensions and some advice ,hope this can help you to learn more about hair extensions and choose the most suitable hair extensions for yourself .
1.
Sew-in 
Sew-ins are cost-effective, easy maintenance and fairly easy to remove. The hair is braided tightly to create a base for the hair wefts to be sewn and attached. Not all hair types can handle the stress from the braiding and weight of the extensions. You need to have the hair retightened through the four months. There are many different textures, colors and types of hair for you to pick from and there are many different price points, based on quality and length .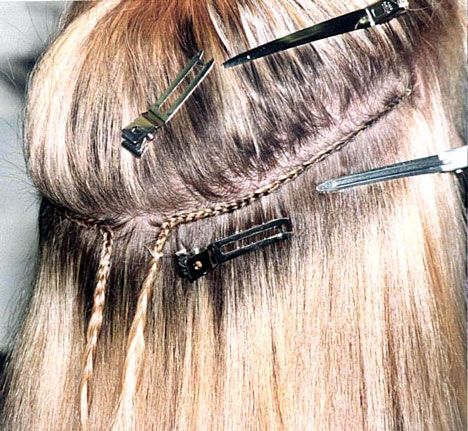 2.
Top Pieces
Top pieces are great for people who have  thinning hair on the top of the head. The extension adds thickness and volume to the top of the head to help camouflage thinning hair.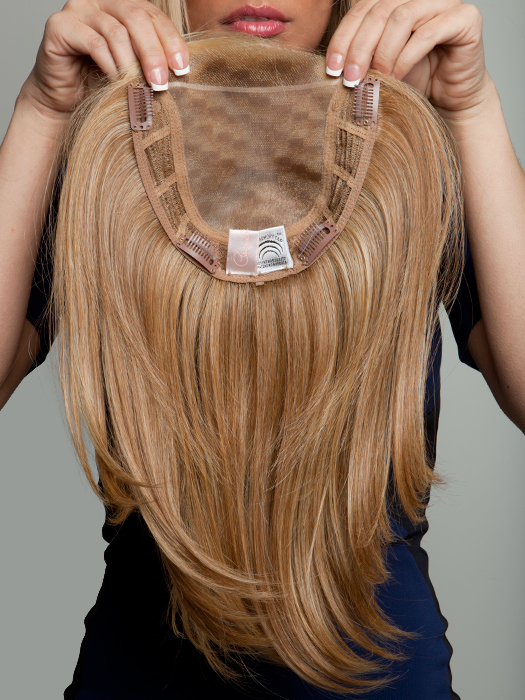 3.
Micro link
Micro links can be known as micro beads or locks, they are gentle to put in and easy to take out. Links can be added for length and volume. There is no glue or heat used when applying. To apply, a small silicone bead is placed onto the base of the hair, with an individual strand of extension that is attached. Please be careful not to use conditioner near the bead to help reduce slipping of the extension. Your  have to come in every couple of months to have the extensions retightened. Micro links last about four months.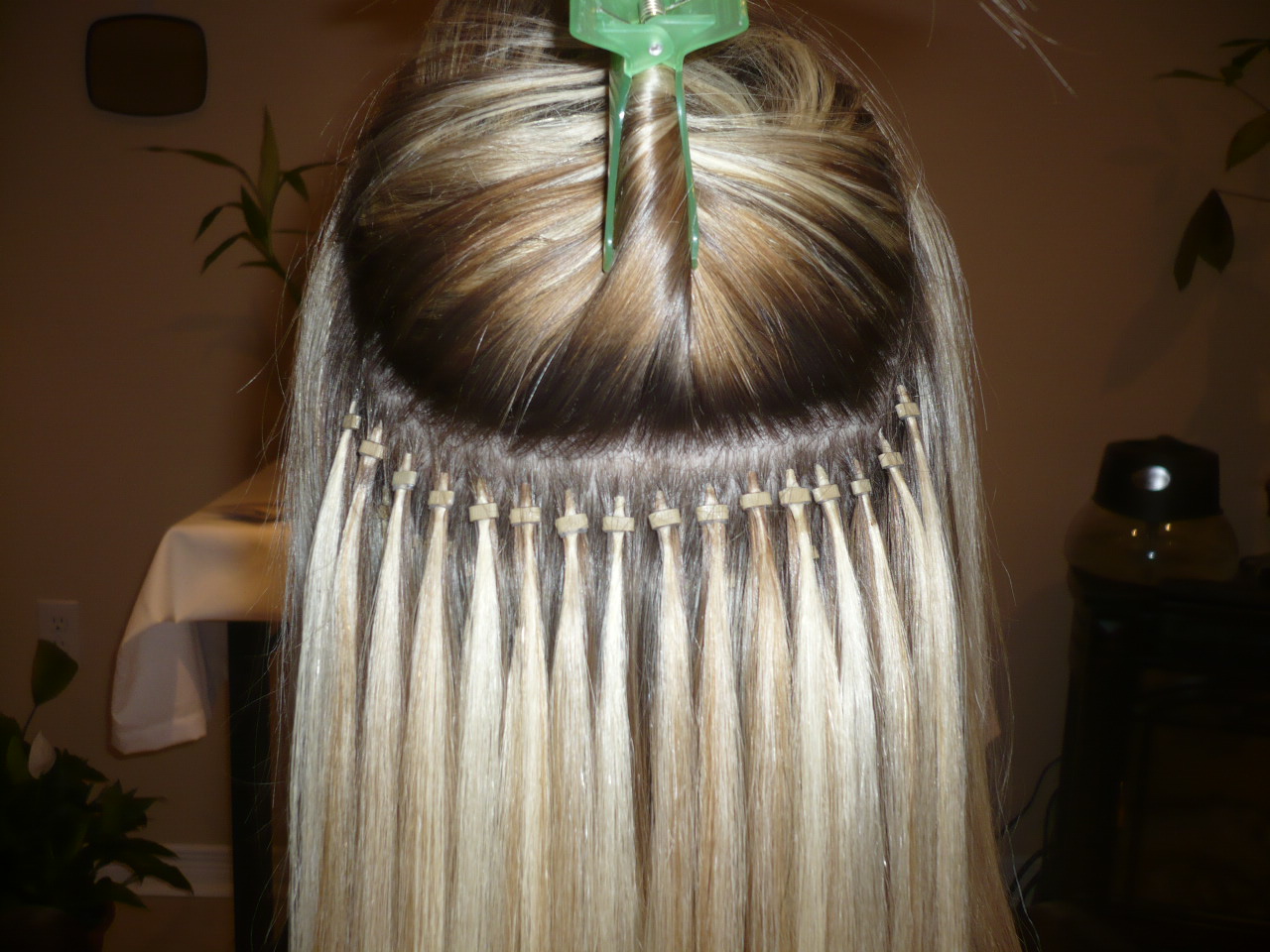 4.Tape-in
Tape-ins can add more length volume and thickness. It takes only a short amount of time to install the extensions. You may need to come in every six to eight weeks to have them removed and reinstalled. They are applied with a heated tool that heats up a thin strip of glue that is on the hair weft. Your hair is put between two wefts to create a seal. You do have to be careful with using heavy conditioners or oils because that can cause slipping. They are nice for you because they can reuse the extensions many times before having to order new extensions.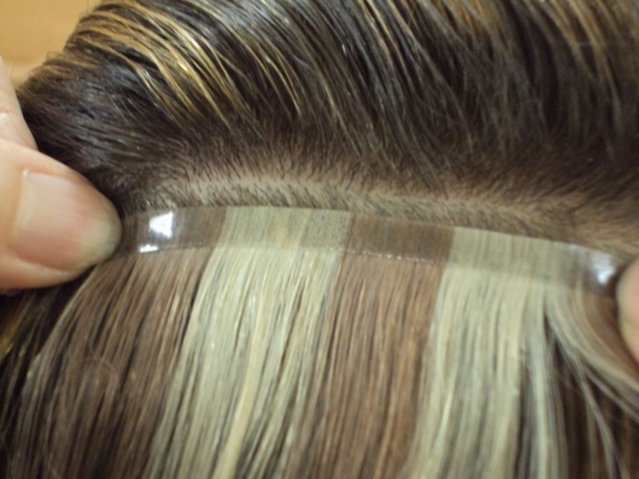 5.
Fusion
Hot or cold fusion is used on individual keratin bonds. Fusion extensions are great for  you to seeking length and volume and want little maintenance while the extensions are in . You can treat the extensions as if it were their own hair. Fusion extensions might not be suitable for the who that has compromised hair due to the stress it can cause. It can take about two to three hours to have a full head of extensions put in and last about four months.  This is one of the more costly extensions.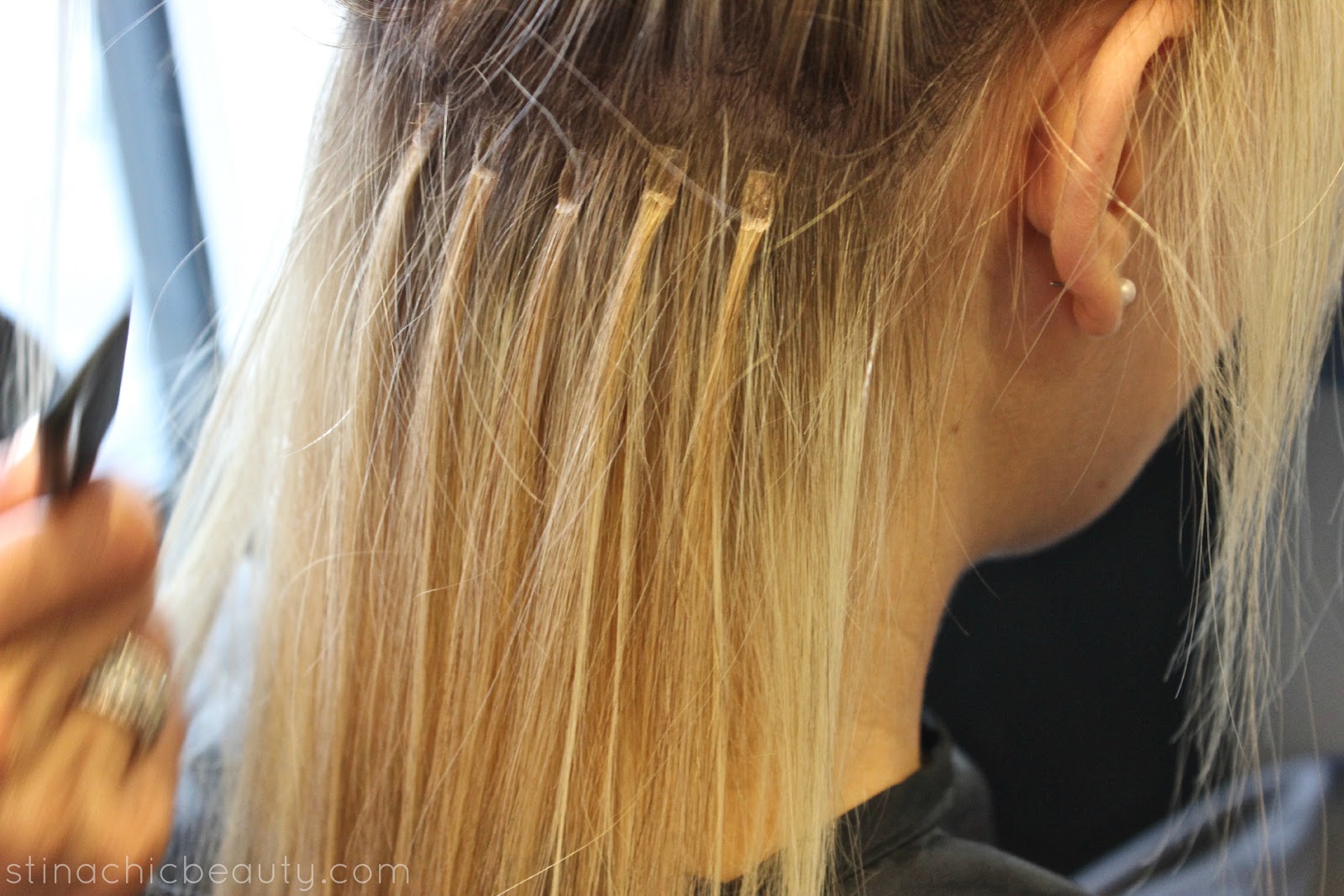 6.
Clip-ins
Clip-ins are wefts of hair that are attached to a clip. Clip-ins come in many different sizes so they can be placed all around the head. They are great for that the people who wants instant gratification for special occasions. Clip-Ins take a short amount of time to put in and around the head. They can add length and volume in just about every texture, color and price range. They do offer synthetic hair, but I do recommend real hair is much easier to style when using heat.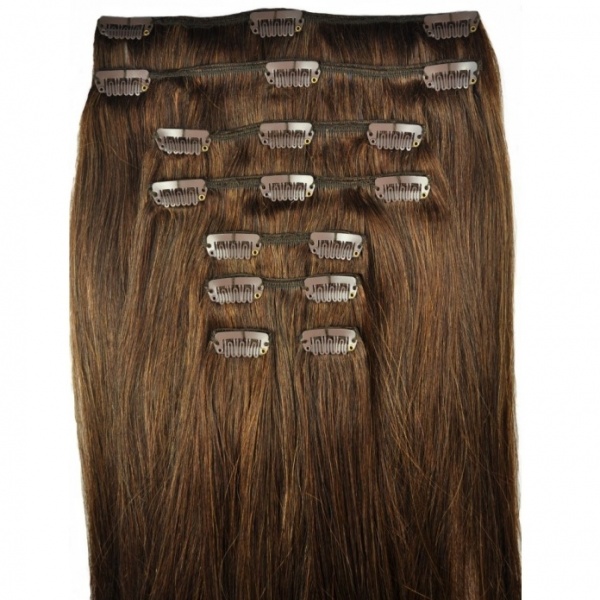 Hope this post can help you make the right decision .
And welcome to www.donalovehair.com here are various wigs ,hair extensions with different colors ,styles there always have one can fine you and we accept custom orders too . If you have any question pls feel free to let us know.
Instagram : @donalovehair
YouTube   : Donalove hair
Email        : [email protected]