Are you dreaming about planging to the bohemian beach beauty, runnig barefoot along exotic beach and making amazing photo against the backdrop of an ocean sunset in the summer heat? So, the greek style wedding is the best choice for you! Dear bride, we can help you looks like a perfect goddess on this big day.
Greek Goddess With Amazing Updos Wedding Hairstyles
Updos are the most elegant hair element which is best suited for wedding hair.You CANNOT even imagine its great effect of making a good outfit.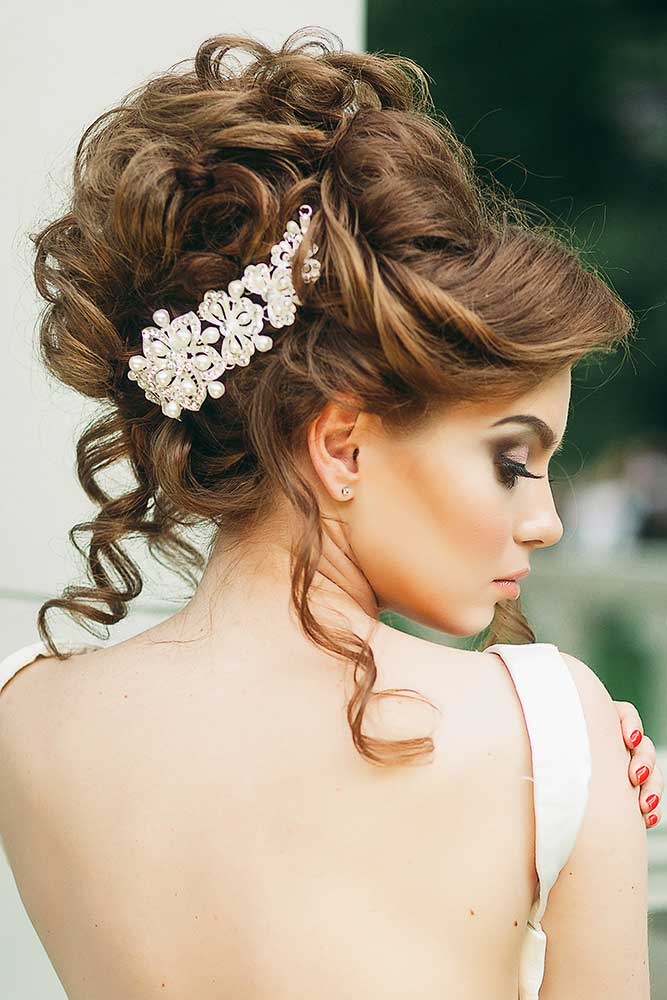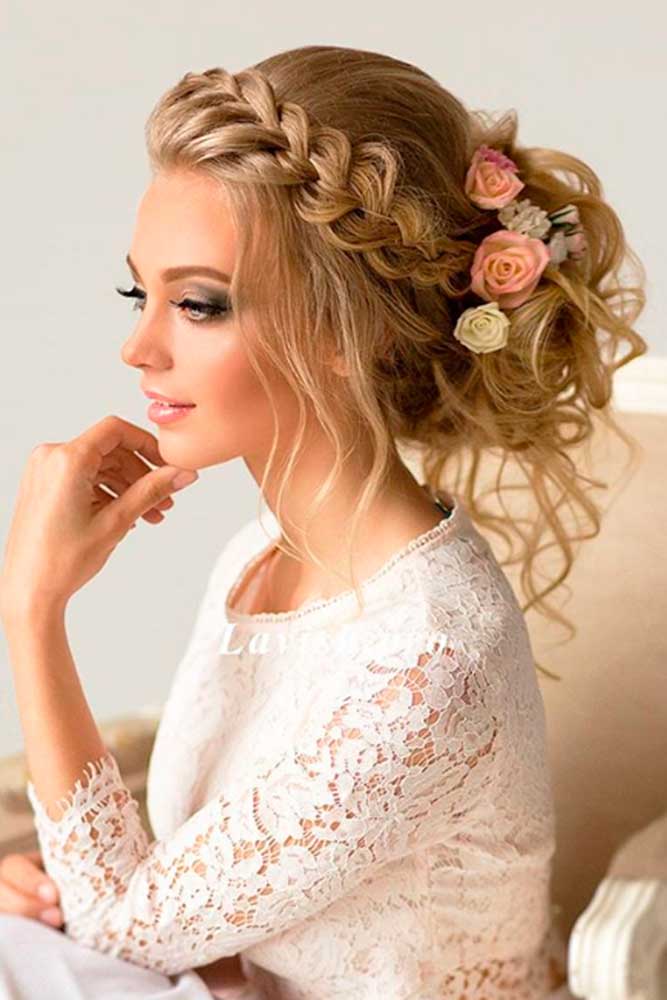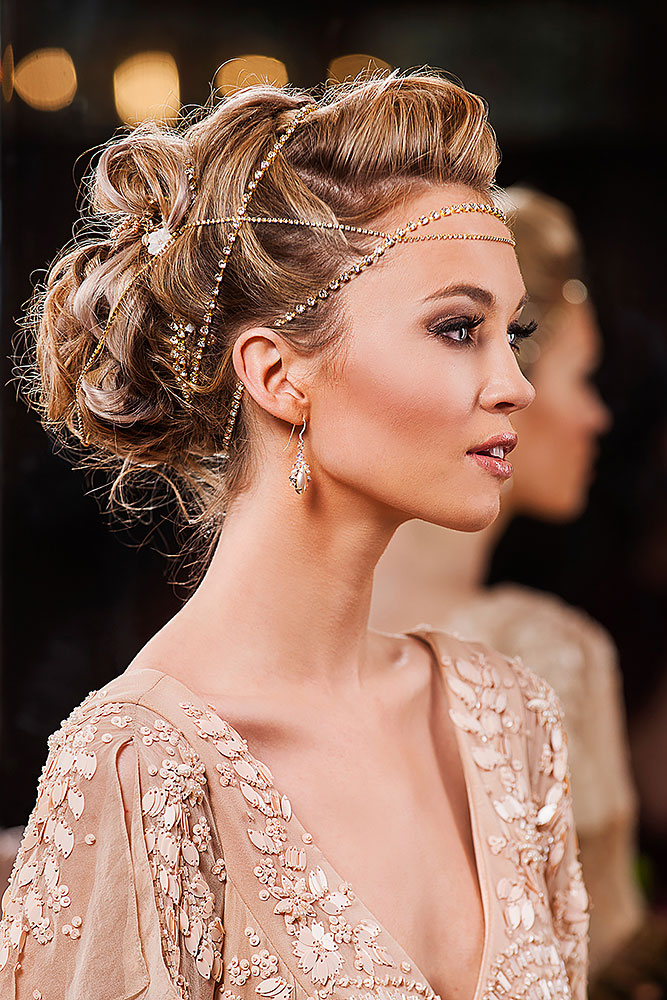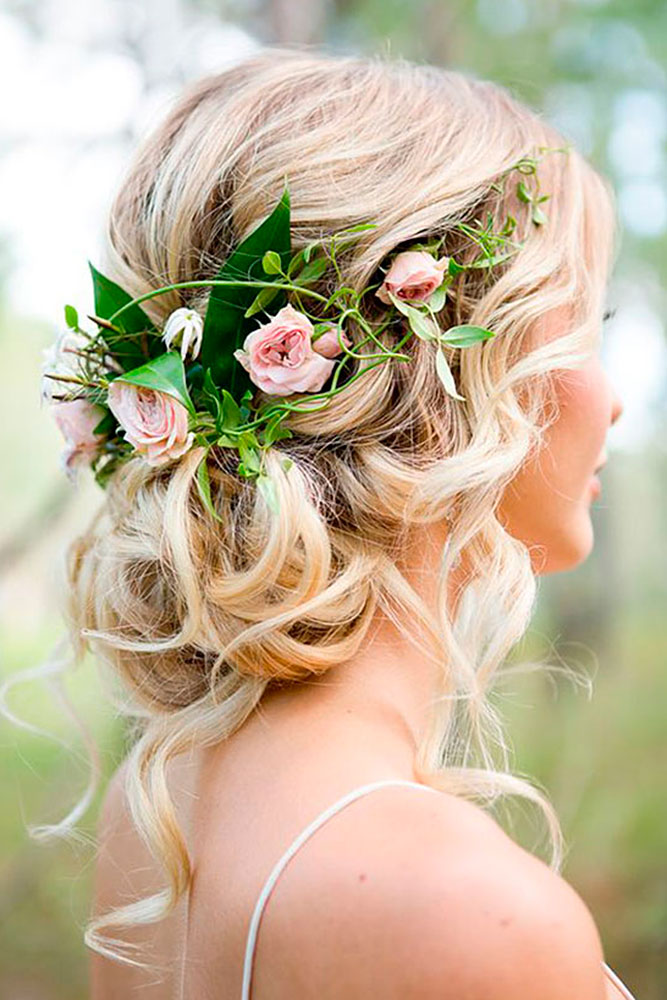 Greek Wedding Hairstyles Braid Inspiration
Braids are another important element for wedding hair.One or more braids work differently in styling your hair.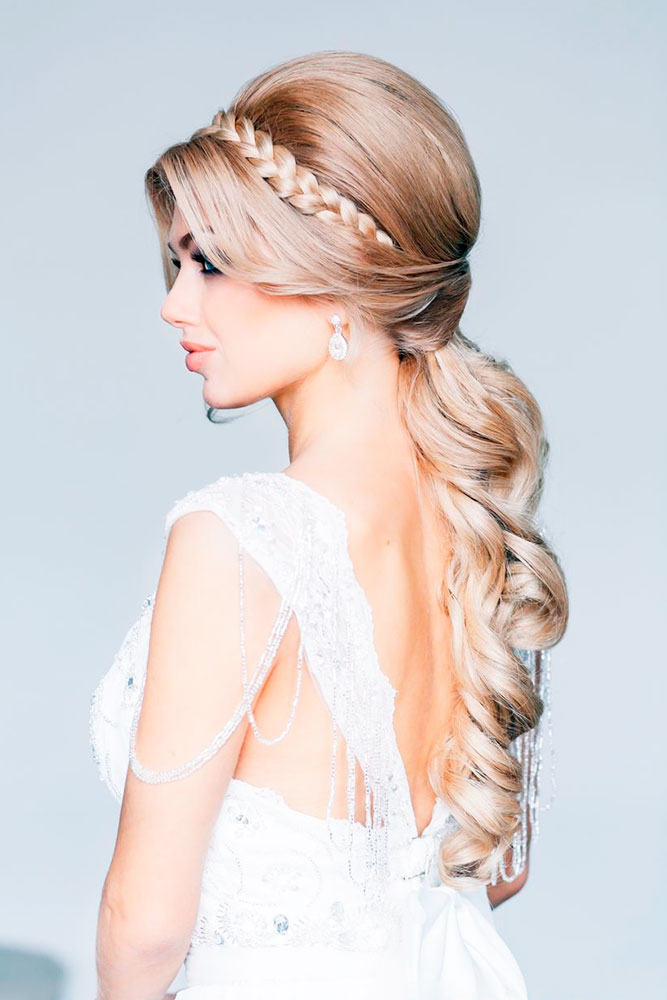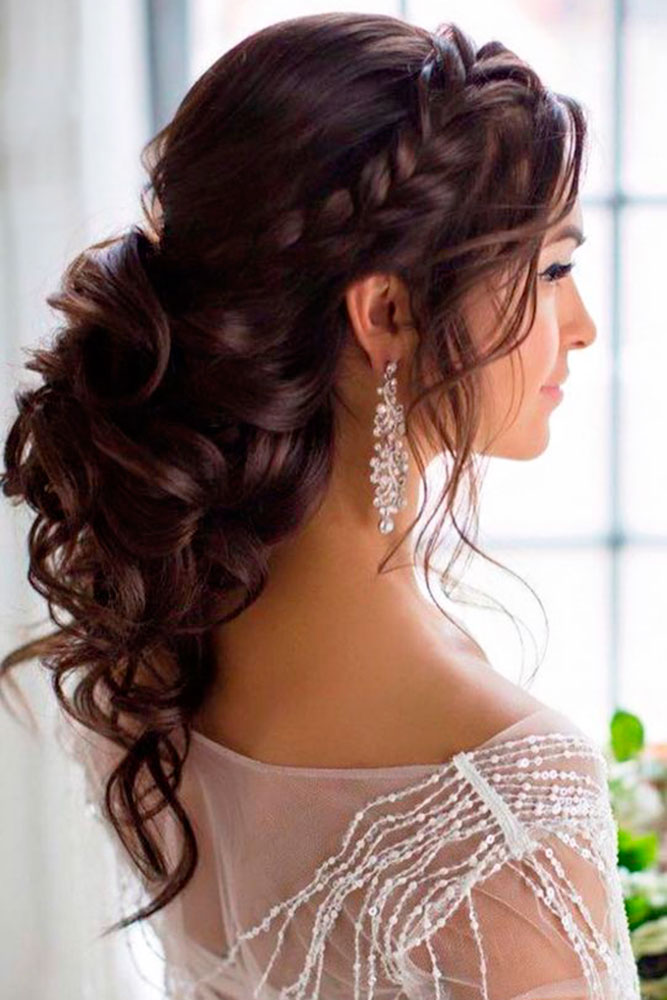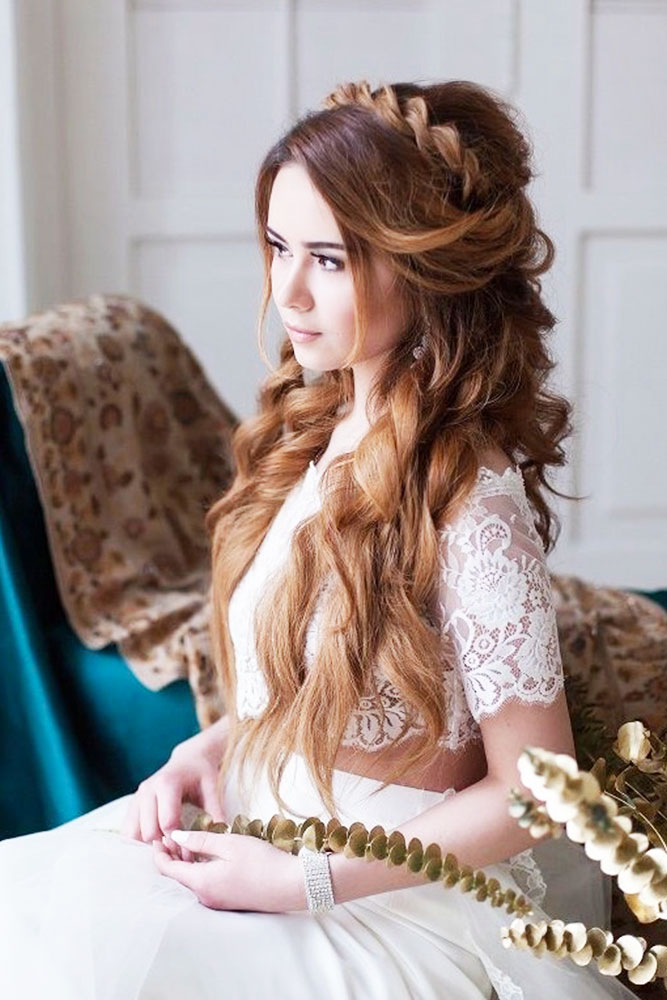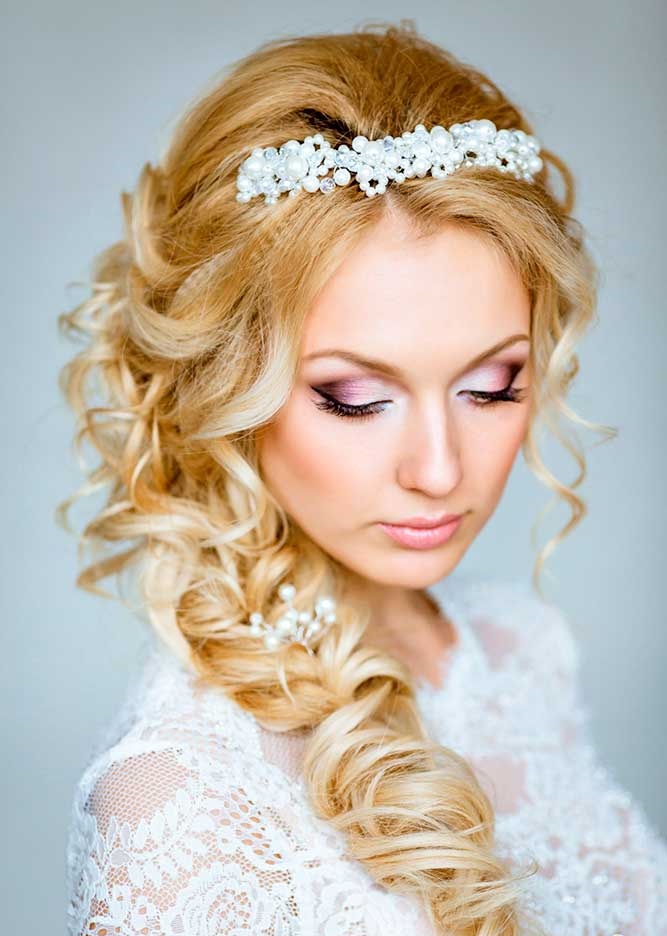 Greek Charming Tiara Effect
To pursue the Divine Brides image around,accessories are especially needed for a incredible love,Baby.DonaLove hair not only provides hair,but also good-looking accessories for you guys.You can definitely take a close look at these shiny stuffs.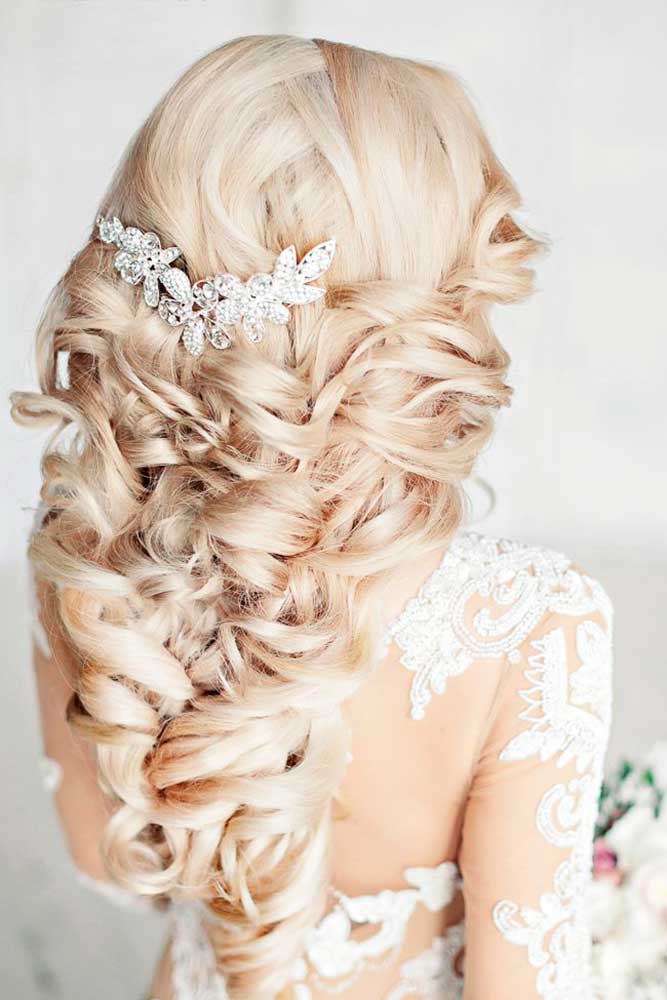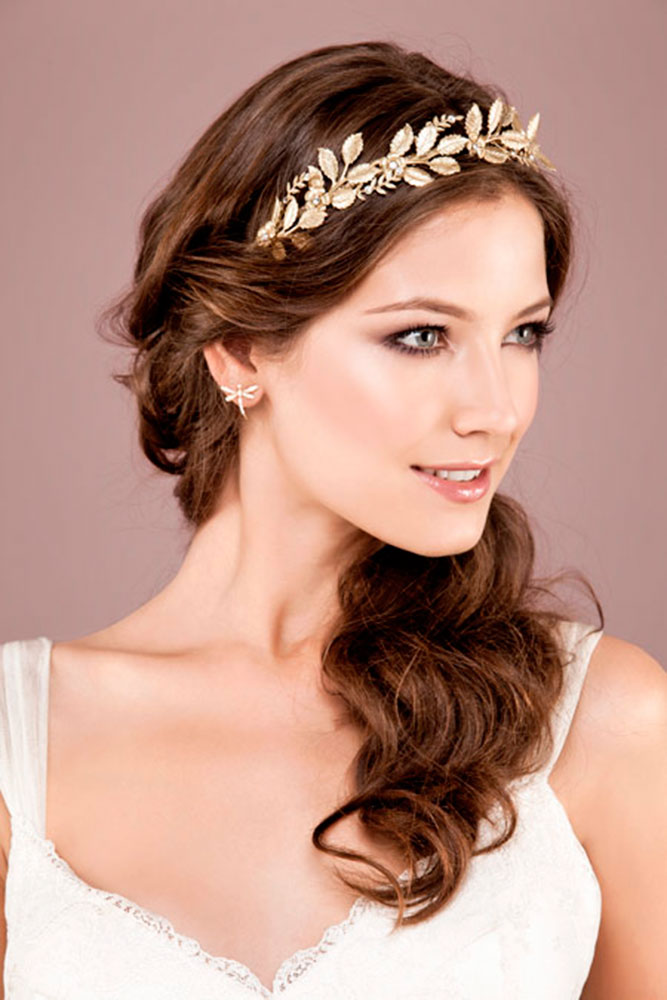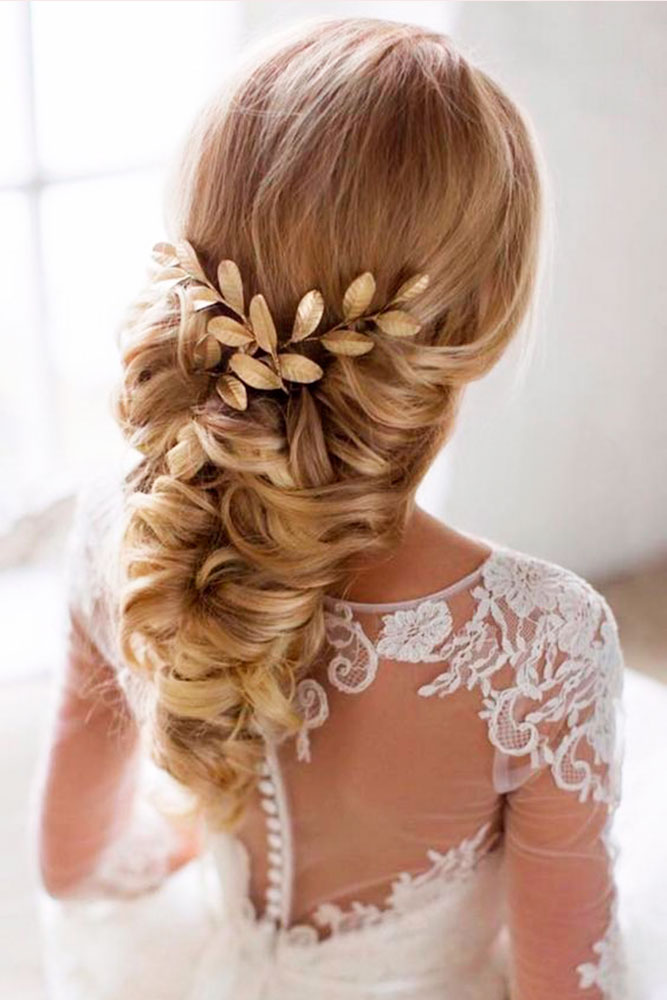 Greek wedding hairstyles are ideal for warm-weather nuptials. We have gathered the stylish flawless and greek wedding hairstyles for you. Feel like a true Greek goddess. You can add light curls or elegant headband, dissolve or pick up hair and decorated it with gentle flowers. Create the perfect charming effect with us. Which look is your favourite?
Welcome to www.donalovehair.com here are various wigs ,hair extensions with different colors, styles there always have one can fine you and we accept custom orders too . If you have any question pls feel free to let us know.
Instagram : @donalovehair
YouTube   : Donalove hair
Email        : [email protected]