Dip-dyed hairstyles are still a really big deal and this winter, the color fade is back and stronger than ever. It's time to get to know the best ways to do many tones ...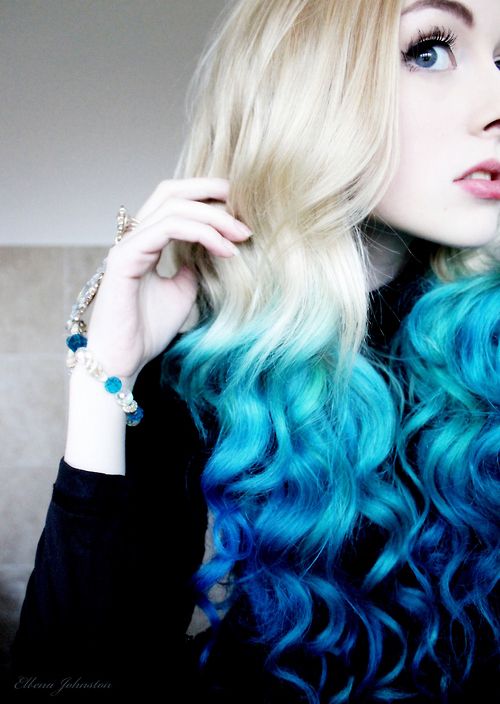 I think it's extremely vibrant for what it was dying over; a medium brown, adding pink and red to it.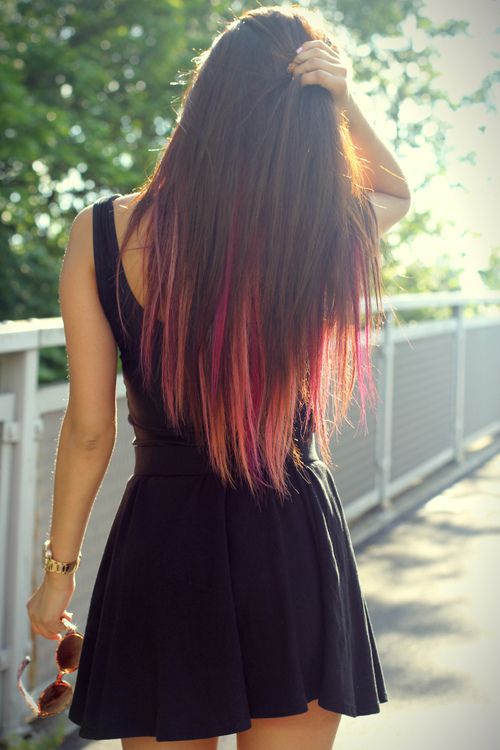 See? It worked just fine!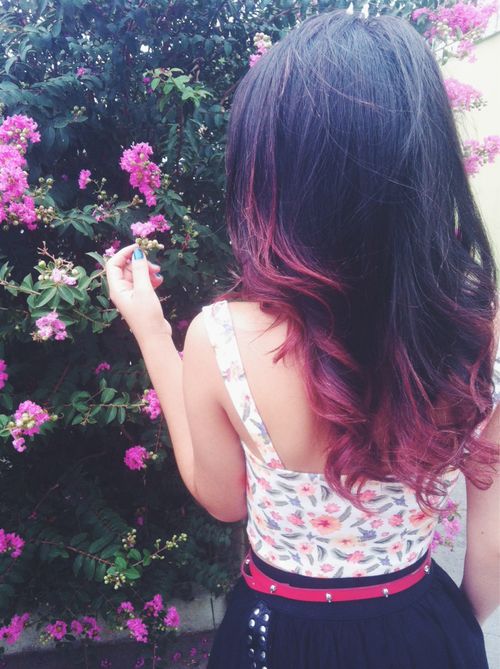 It has different effect when it comes to curly hair.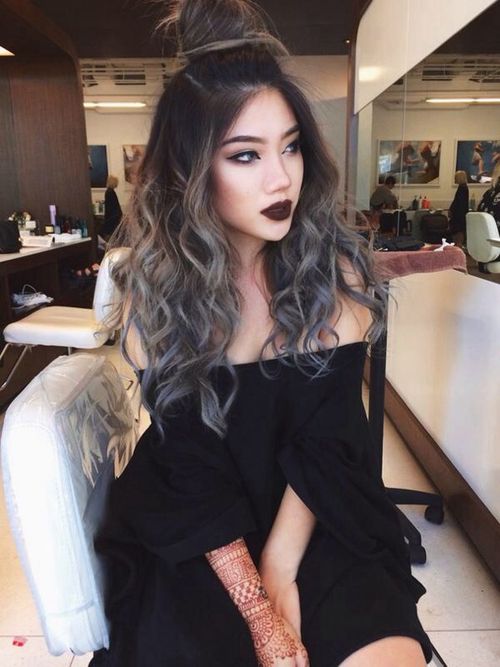 Baby pink or weak pink with silver up is one of your best choices!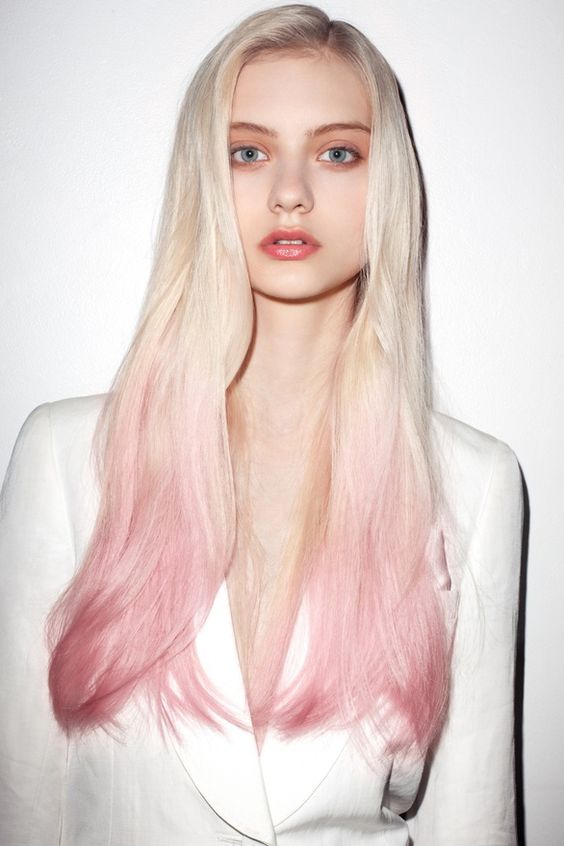 Other colors like olive green or Lavender Pink play an excellent role of dip dying.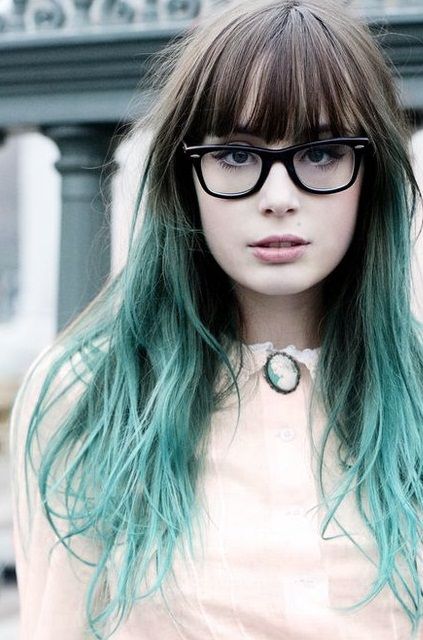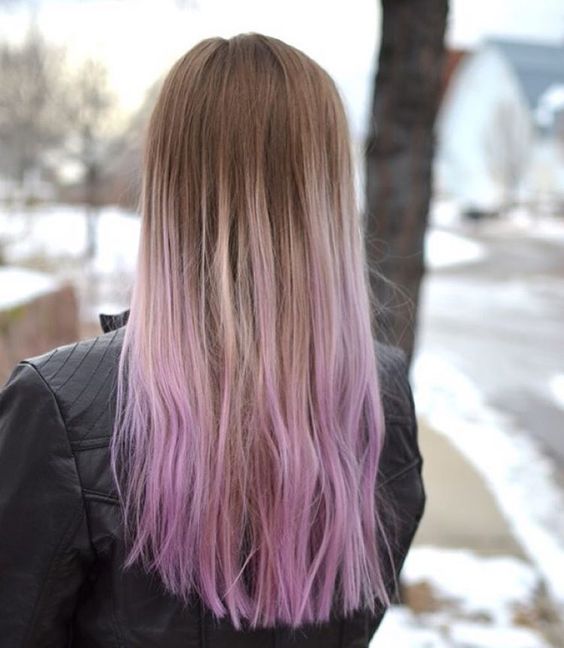 Here,there,very bold colors for you, like the fantasy,the rainbow is always high up the sky.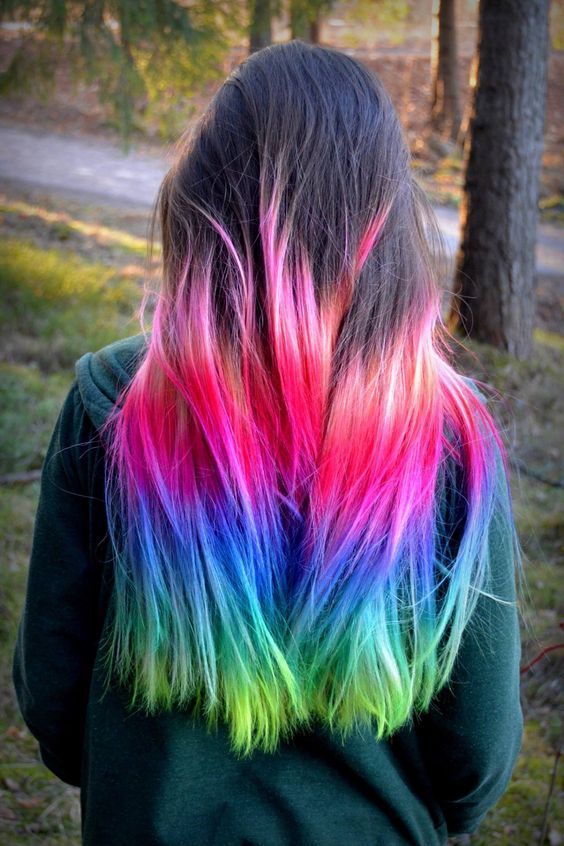 Short cuts never fall out of date.Try it yourself!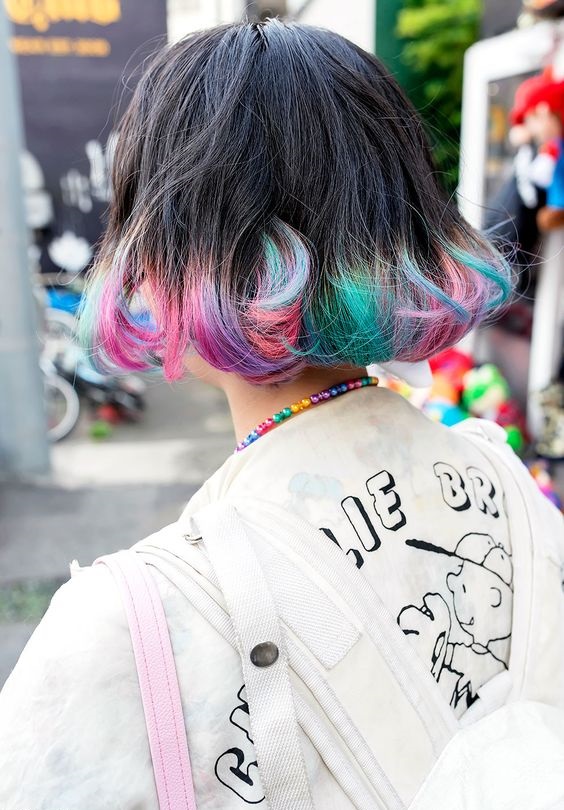 Contrast colors will have great impact on people.Such as cold and warm color.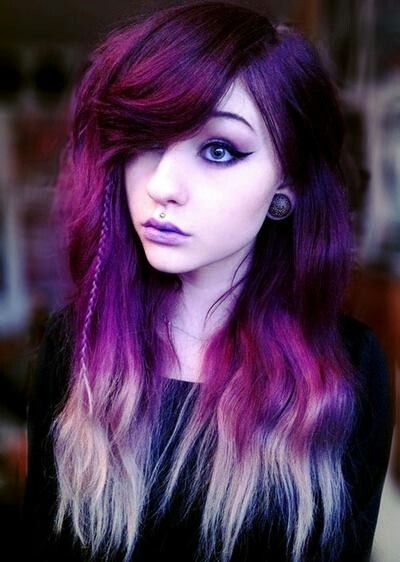 The combination of red and green is truly creative, DIY!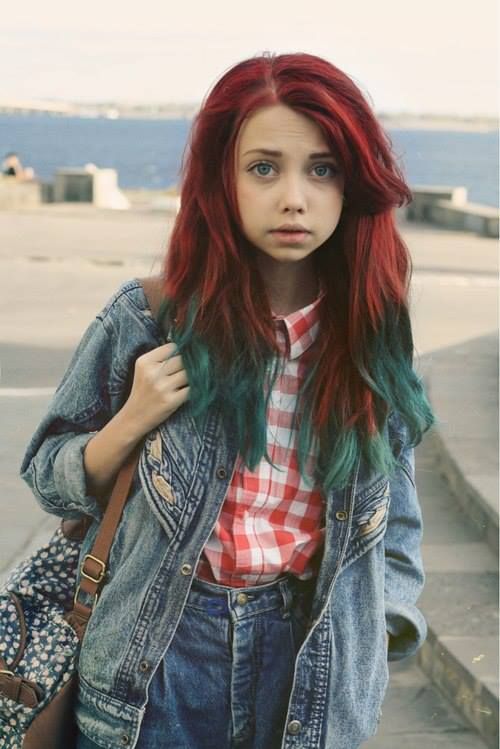 DonaLoveHair provides the most beautiful and good-texture hair extensions,which can be dyed as you like.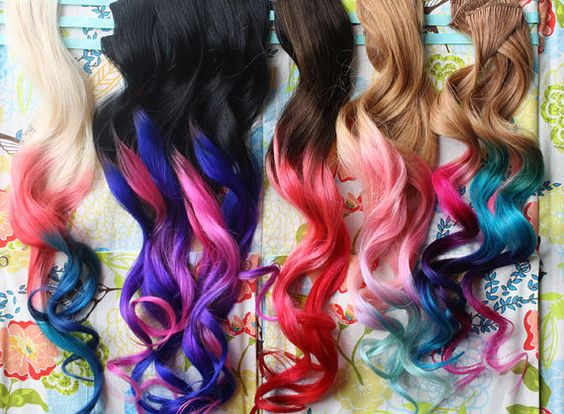 If you just want to try something fun,you'll find just a little color can make your hair gorgeous! Welcome to
www.donalovehair.com 
here are various wigs ,hair extensions with different colors, styles there always have one can fine you and we accept custom orders too . If you have any question pls feel free to let us know. Instagram : @donalovehair YouTube   : 
Donalove hair
Email        :
[email protected]