Be Fashionable using Wigs
Do you want to try a new hairstyle without cutting your hair? Color your hair to match your style just for the day? Well, hair extensions or wigs can help you change your look in an instant without changing you natural look. Wigs are fashionably elegant and the new fad these days! Nowadays, wigs are not only for people with hair loss problems. It's also the simplest option for people who wants to try a new look, dreamt of having their favorite stars' hairstyle or they're just fashionable and creative and wants to look different every day. Now anyone and everyone can try and wear wigs!
Human Hair or Synthetic Hair?
Human and synthetic hair is available in different lengths, styles and colors.
Human hair wigs : 
There are two types human hair wigs one is lace front the other is full lace wig . Front lace wig just the front can be parting freely but the full lace cap wig can be free parting in whole head .All the hair in the lace prat is sewed by hand so the price of full lace wigs are more expensive than the lace front wigs .And the advantages of the human wigs are :
Looks more natural
Easy to style and colored
Last longer
Suitable for men and women who suffering with hair loss and thinning problem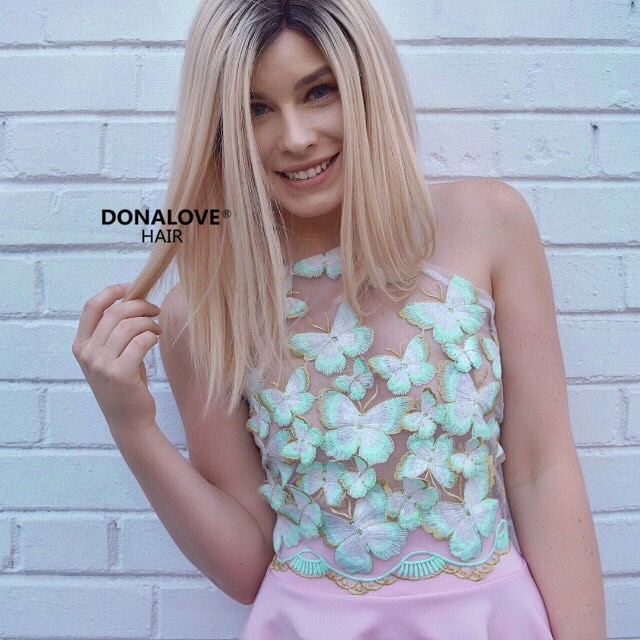 Synthetic wigs 
Synthetic wigs are always parted into lace front wigs and non-lace wig . But the lace front wig is more natural than the non lace wig and can be free parting in the front .So the price will be higher than the non-lace wig . But the synthetic fibers also can depend the quality of the wig this is why the price of the lace front synthetic wigs are so different in different shops and sites . But the advantages of the synthetic wigs are :
Cost less than the human hair wig
More colors and styles to choose
Suitable for cos-players or want to change the hair style and color temporarily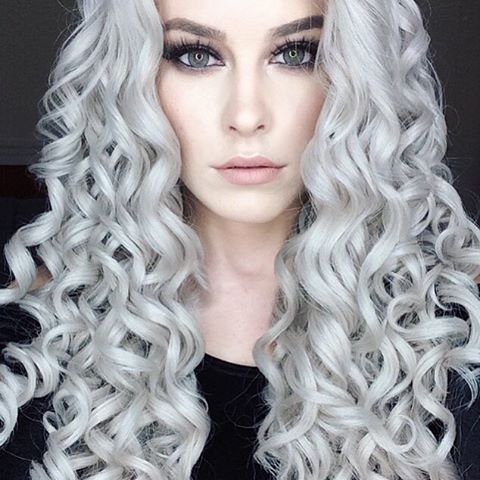 Want to find the best wigs
Make sure to check our site
www.donalovehair.com
 . Our synthetic wigs are all made of high temperature resistance silk ,you can curl it straighten it with heat . And human hair wigs and hair extensions are all use 100% human hair ,pls rest assured purchase . Get as many wigs as you want and change your hairstyle anytime in the simplest and easiest way!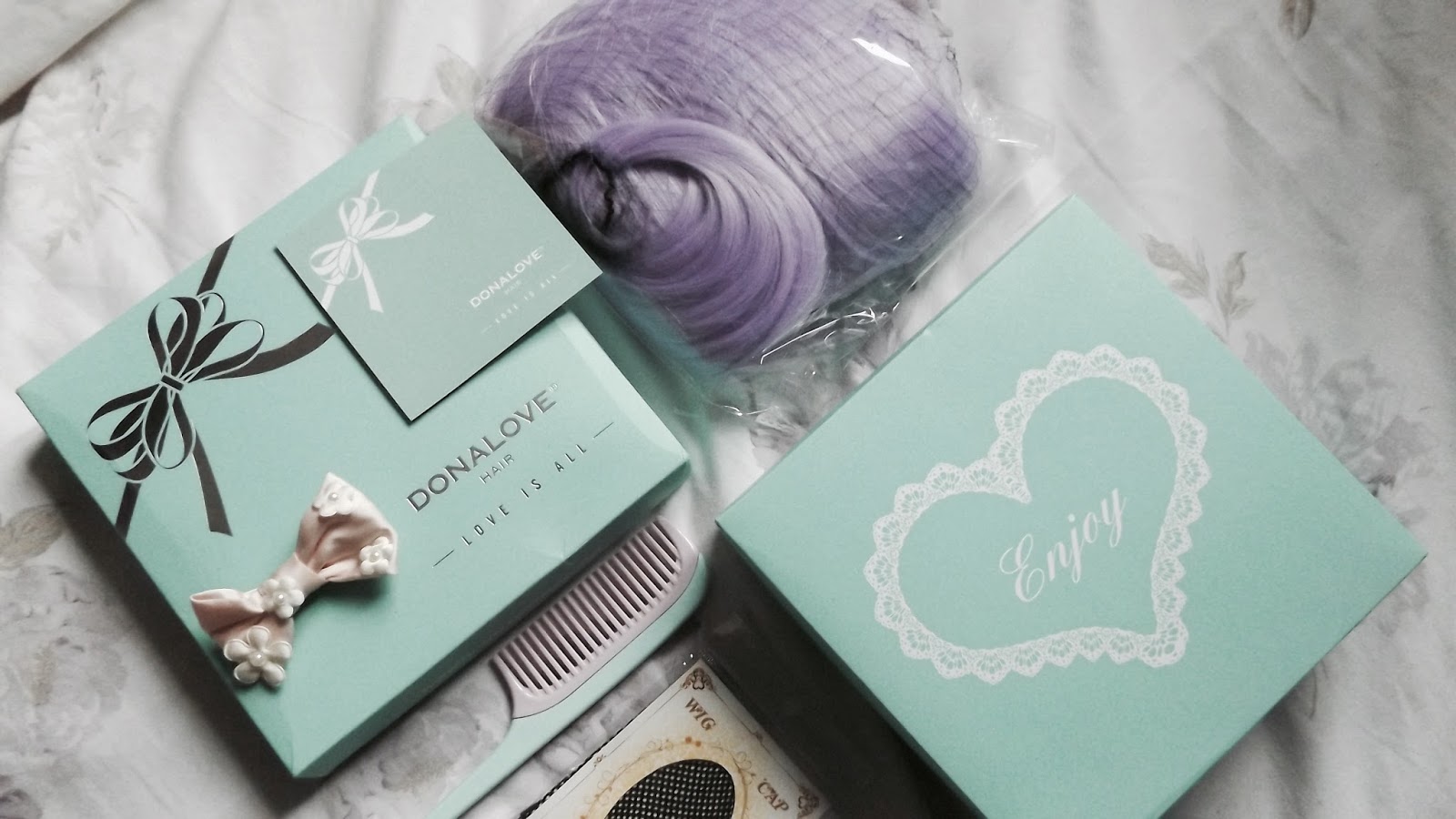 Instagram : @
donalovehair
YouTube   : 
Donalove hair
Email        :
[email protected]