Have you heard the buzz -- both literal and figurative -- lately? Undercuts are back. And while they're still edgy, they now come with a side of feminine flair. Celebs like Demi Lovato and Rihanna are leading the charge -- rocking this 90's trend with more creativity than ever before.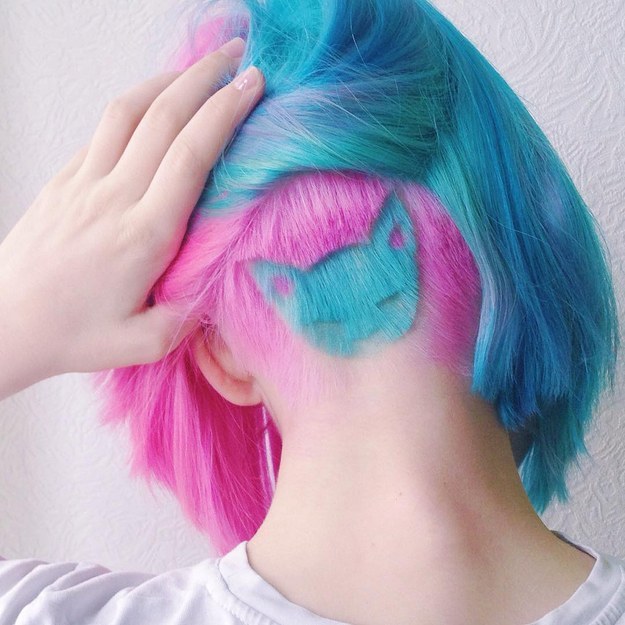 1. Pink and blue multicolored kitten.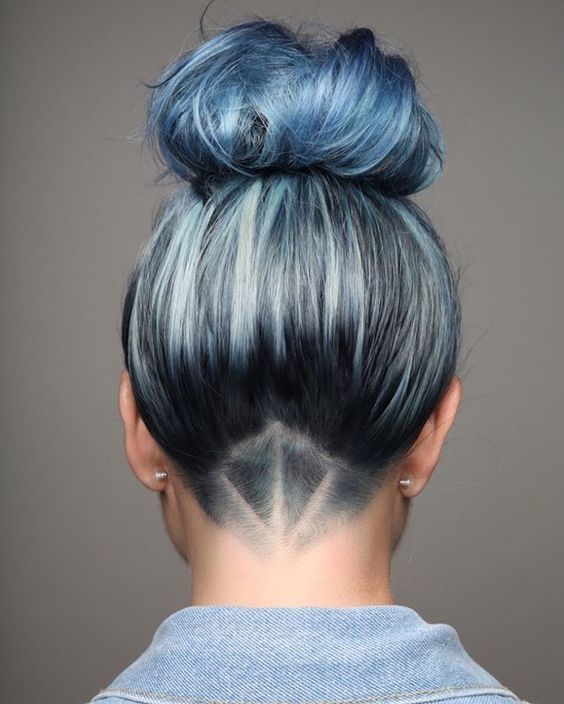 2. The most regular diamond shape.
3. This inverted heart  is perfectly trimmed.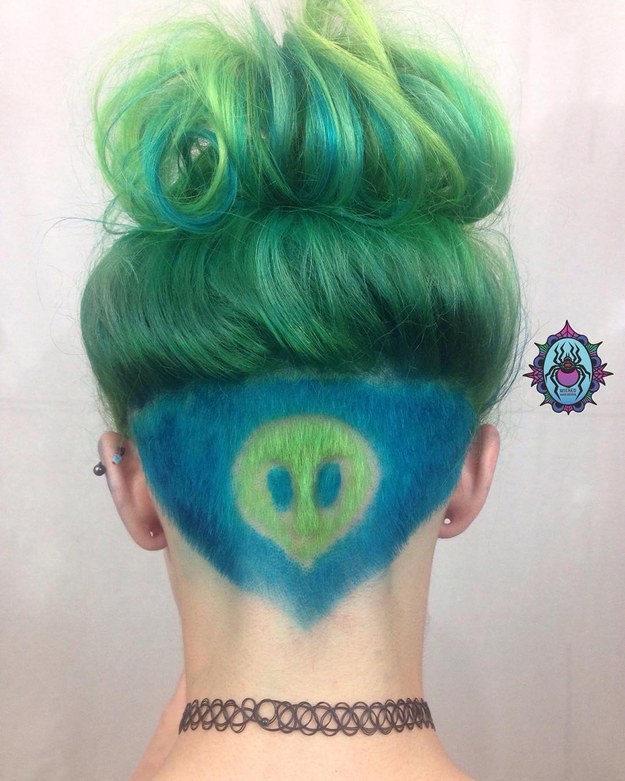 4.The typical sign of an alien.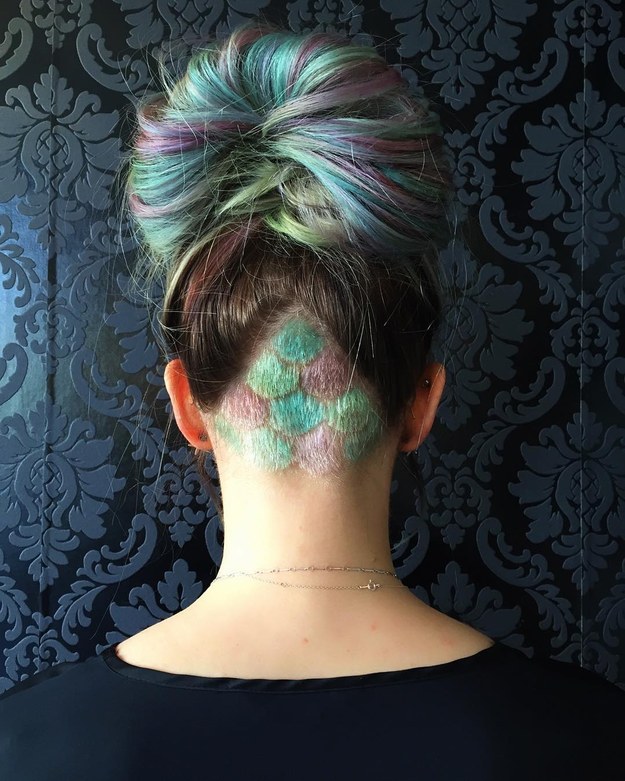 5. A hidden siren.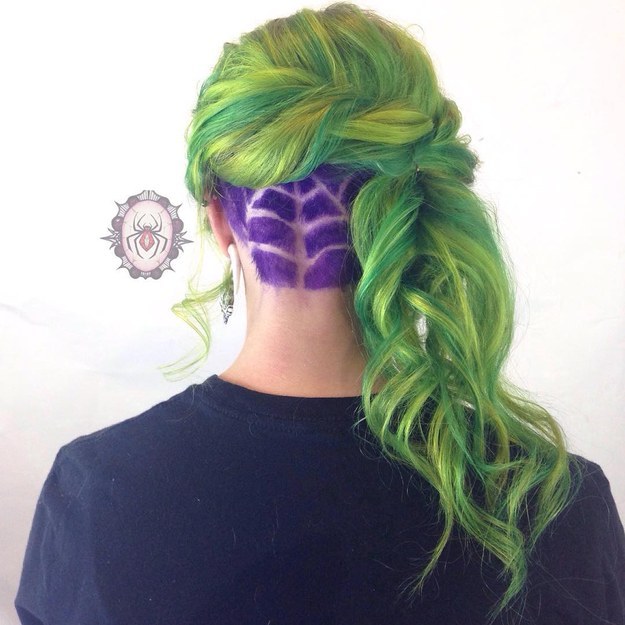 6. This is secret violet spider web.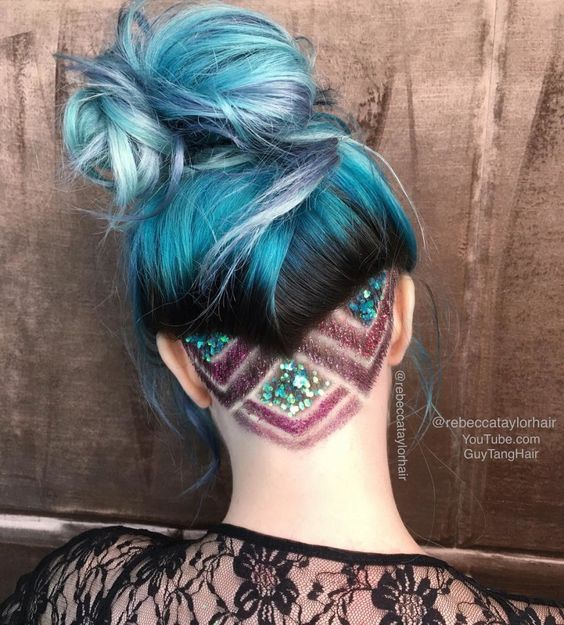 7.This is the geometric shape with glitters.
Welcome to
www.donalovehair.com 
here are various wigs ,hair extensions with different colors, styles there always have one can fine you and we accept custom orders too . If you have any question pls feel free to let us know. Instagram : @donalovehair YouTube   : 
Donalove hair
Email        :
[email protected]