Every girl has a dream to be beautiful During the new season of Autumn.Today we just focus on some hair styles which are both quick and fancy. We are going to make it easier to catch up the new trends and make your dream come true!
1: High Looped Bun
What can be easier than to make a bun? Well, we don't mean the traditional bridal, ballet bun – with this one you can have a little more fun. It's basically a lower positioned relaxed, messy knot. Tie all your hair at the back with a band. As for the wrap, you can just loosely secure it with bobby pins.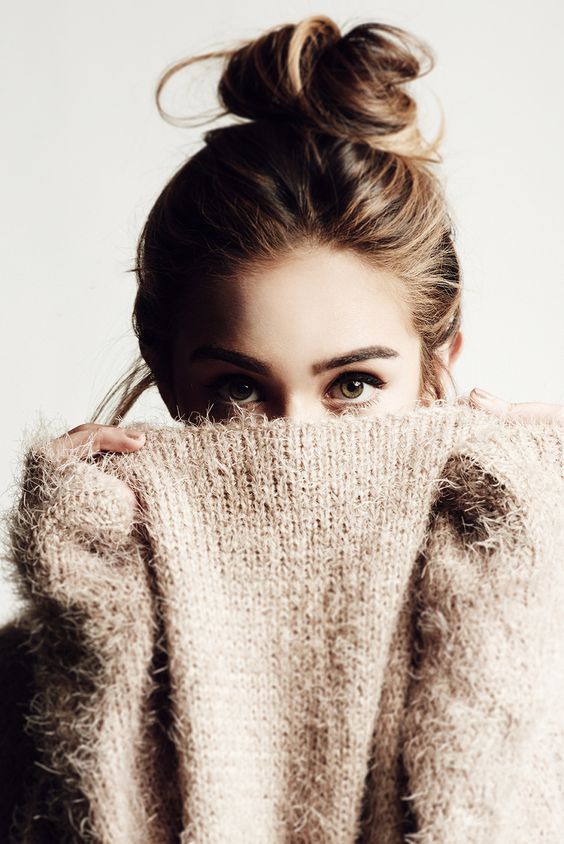 If your hair is very long, you can play with it and tie a few knots (as many as you can actually) and then secure them with bobby pins. Cute and modern are two swirl buns instead of one.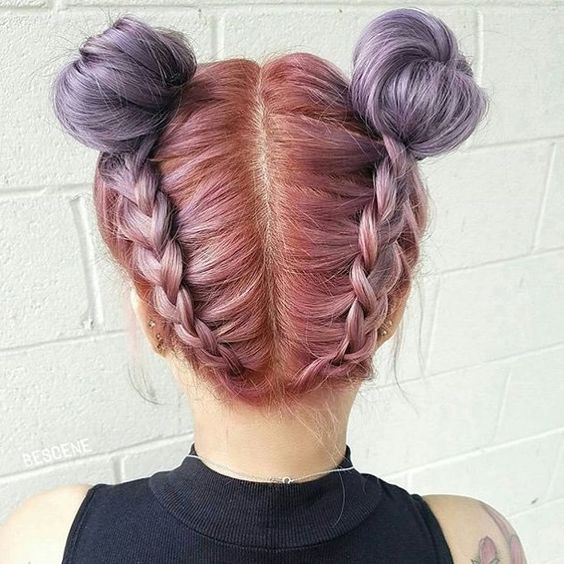 2: Rope-y Ponytail
A braid that doesn't require the skills of a braiding ninja. Have you mastered the art of the Finnish plait yet? Well, you can save it for later because the twisted, messy low ponytail is the new braided ponytail. Works best if you have long hair, but again – hair extensions will do the trick.
If your hair is layered and it starts to crawl out of the braid or hair elastic, then even better.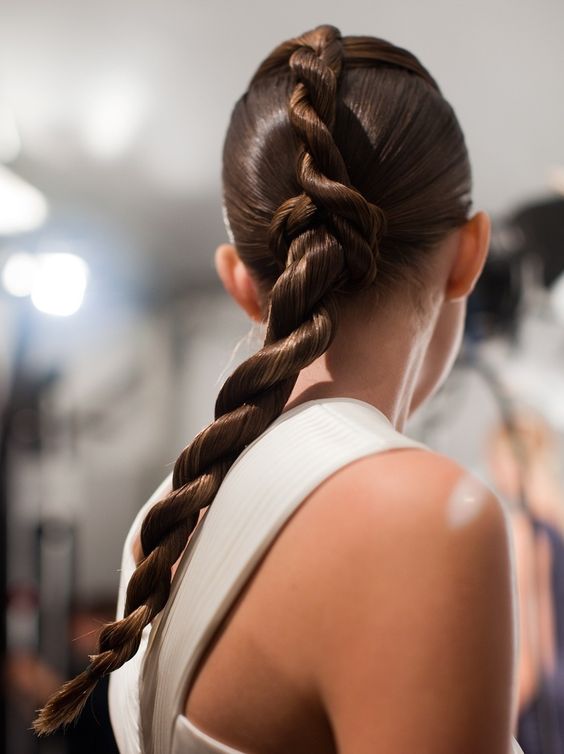 3: Deep Side Part
Not just your regular side part, but rather a few inches more on the side then usually. This works with loose hair or with tied hair, but make sure it's not too sleek if you choose the second option, and let's face it, there are days when only a bun will work. And a lot of dry shampoo.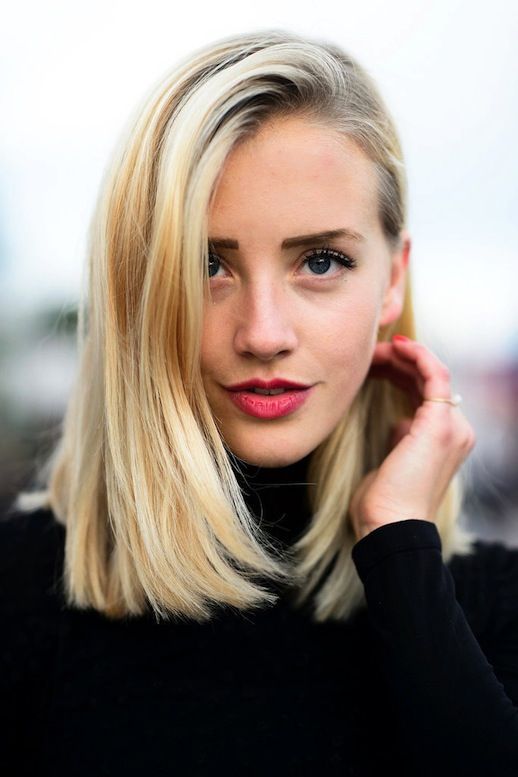 Also if you have really thick hair and it gets too voluminous on the side, make sure to balance it out by compressing the hair on one side and tease it on the other to create fullness. But remember not to spend more than 5 minutes on your hair, otherwise it looks too perfect and polished.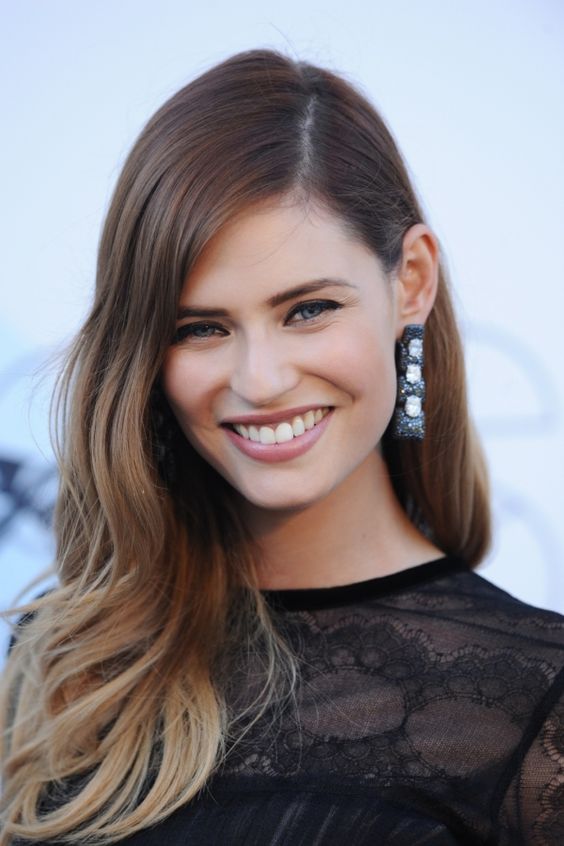 3: Hair Ties and headbands
Hair ties are making their comeback in a big way. You can tie them around your head and wear them like a headband or, and this is a perfect way to incorporate a hair tie into your hair, tie it around your ponytail. Again, go with a low ponytail, and you can either braid a hair tie into your hair or just wrap it around your pony.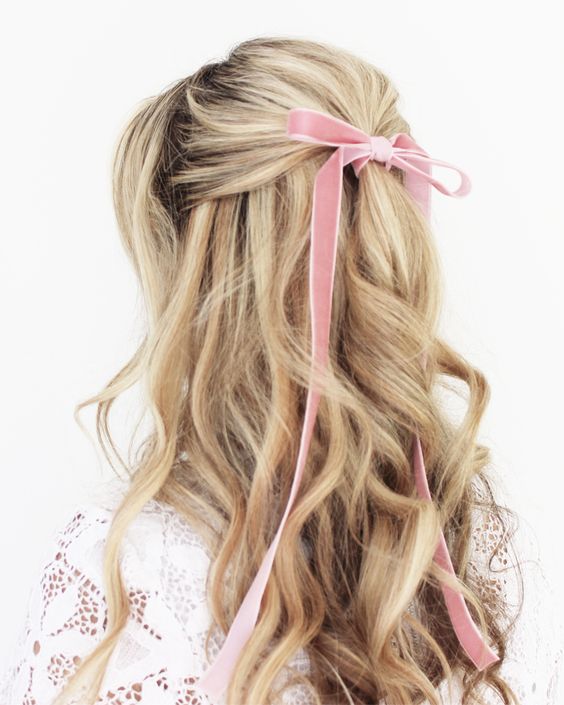 You may also attach hair extensions to get a fuller braid and really get the most out of this look. You would also probably like to experiment with tie colors, depending on your hair color – match them or go for a full black and white contrast. Experiment with small hair ties, scrunchies, hair ribbons and headbands. You will like the result!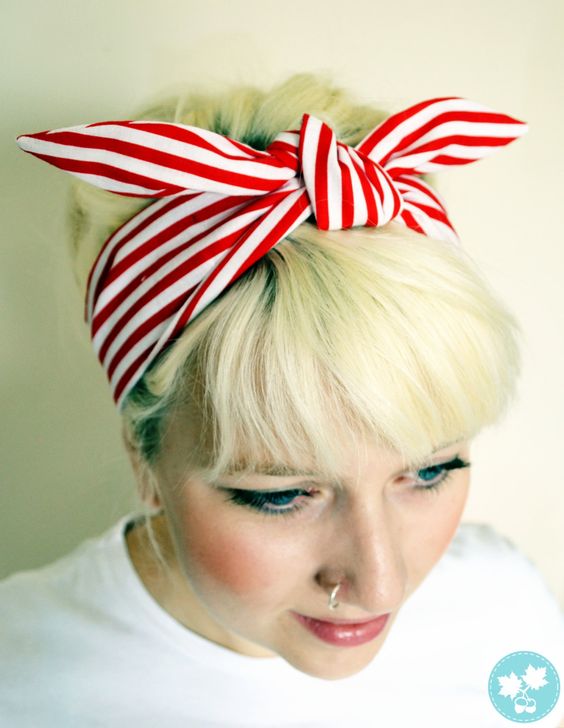 4: The Cool-Girl Twist
Put crazy layers or out-of-control bangs in their place with this easy twist.Separate a small triangle of hair from the center of your forehead to about the midway point at the crown of your head.
Give it a few twists, flip it over, and secure at the crown with bobby pins before spraying to set the style.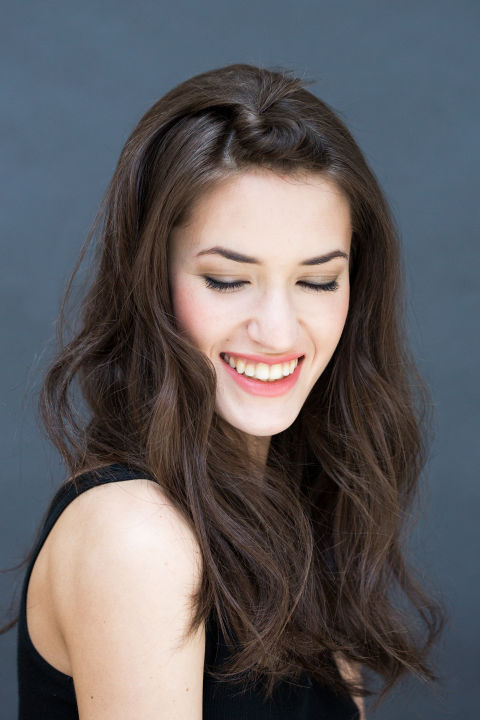 5: The Grown Up Half -Up Half-Down
 This style is perfect for when you have some wave and movement to the hair with an easy out-of-your-face style.
pull hair into a half-up half-down style,leaving a few face-framing pieces out,and secure with a clear elastic.Next take hold of the bottom part of the pony.With your finger, create a little hole above the elastic and loop the pony through it.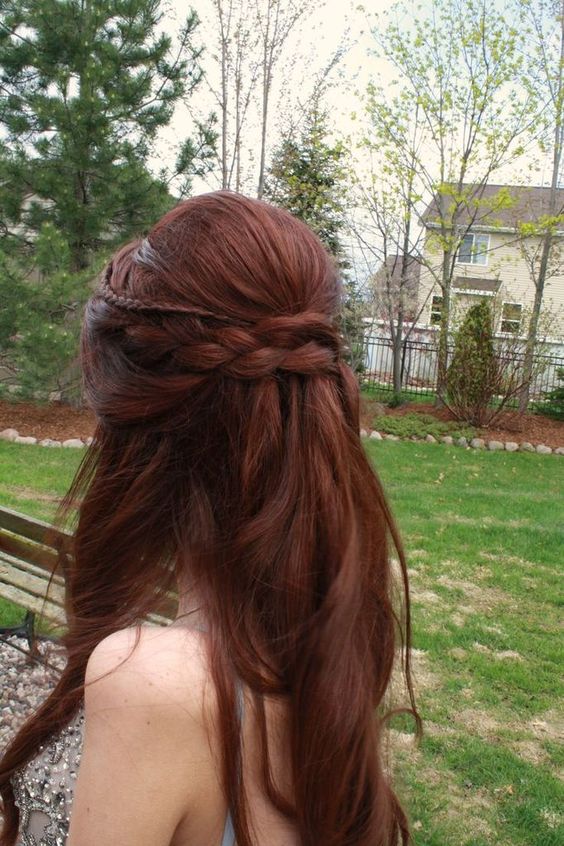 Well, these were your 5 easy must-tries for the fall. We know that every girl needs a quick hair fix once in a while. Hope you'll pick something from our list and get a bunch of compliments!
Welcome to www.donalovehair.com here are various wigs ,hair extensions with different colors, styles there always have one can fine you and we accept custom orders too . If you have any question pls feel free to let us know.
Instagram : @donalovehair
YouTube   : Donalove hair
Email        : [email protected]