If you're a bold and brave girl, you need a bold and brave hairstyle and when it comes to colorful hair looks to inspire your next dye job.From brilliant bold pops of color to slightly subtler pastel shades, we've got colourful looks that'll blow your socks off. Here are 11 colorful hair looks to inspire your next dye job: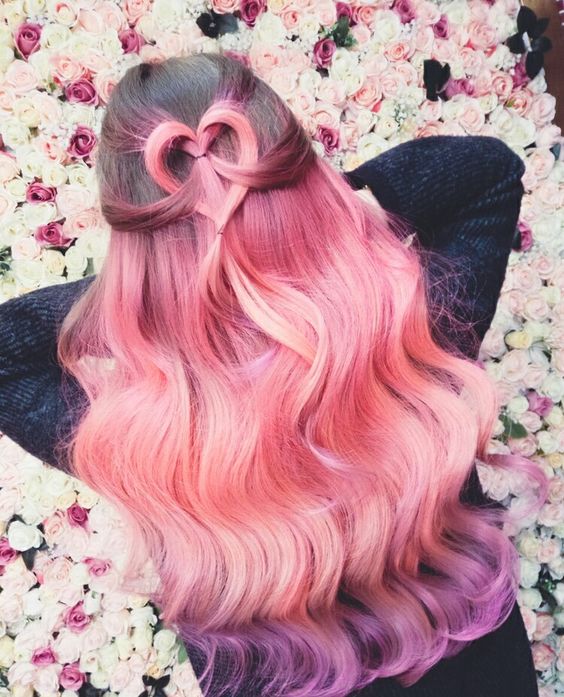 1. BLUE, GREEN AND PURPLE HAIR
If you want a look that screams 'under the sea', this is pretty much it. Combining all the brilliant colors of the ocean, you've got everything you could possibly want in this look.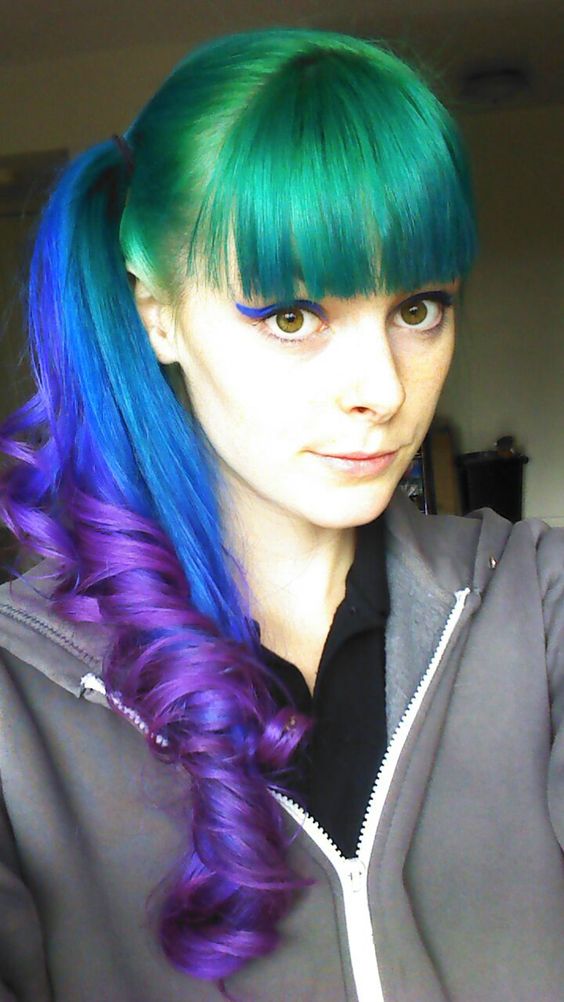 2. GORGEOUS RAINBOW HAIR
For those days when you just can't make up your mind, what about this gorgeous rainbow hair? If it's colorful hair looks you're on the hunt for, you won't get much more colorful than this one.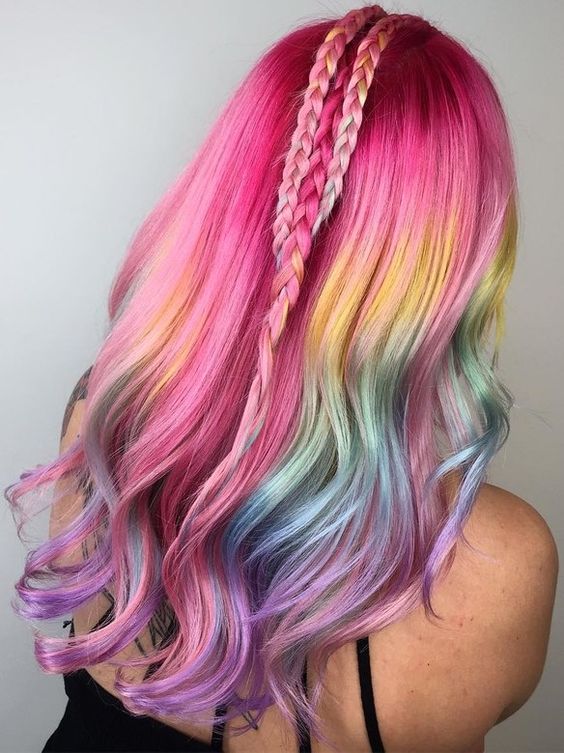 3. PURPLE TO LIME GREEN OMBRE
One thing you'll definitely need to bear in mind with colorful hair looks like these is the amount of pre-lightening treatments and work that you'll need to put your hair through before you can even start the coloring process.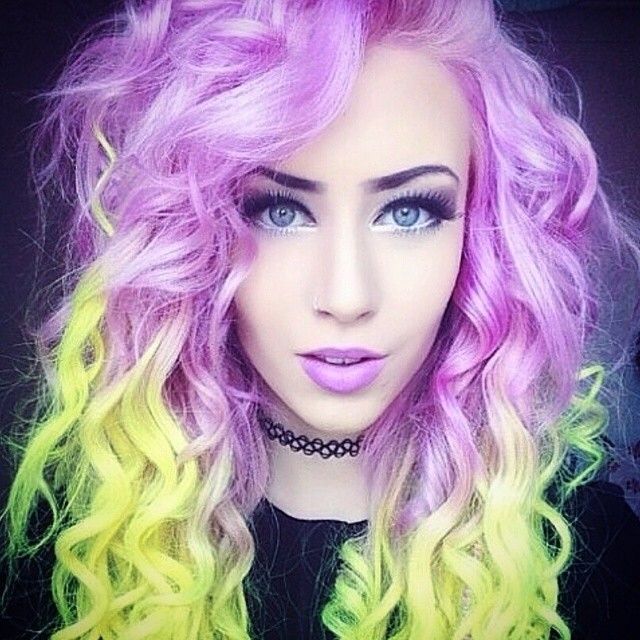 4. FIRE ORANGE TIPS
If you've had red hair and you're thinking of getting rid of it for a different color, or maybe even head back to your original shade, why not do it this way – the fire orange tips way?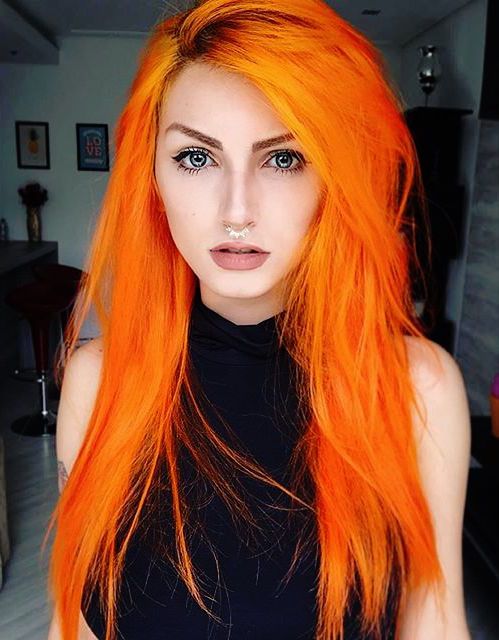 5. PURPLE LOB
This looks like one color but it's not. It's different shades of light and dark purple subtly blended to give you a multi-dimensional look which also work with the curls and slight layers to add more volume and depth to your look too.

6. GRAY PASTEL HAIR
This is how you do lots of colors subtly – pastel shades all blended together, created an almost opal/mother of pearl hair look that we would love to rock ourselves.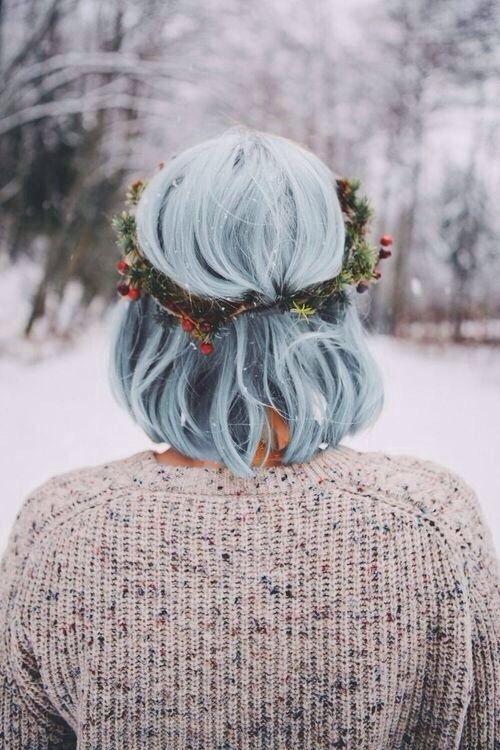 7. JEWEL TONE TEAL HAIR
This jewel tone here is stunning, don't you think? It looks a little bit like peacock hair but instead of a bright purple, a beautiful deep and rich blue instead.
8. SUNSET HAIR
What a stunning blend – purples, yellows, reds and oranges all mixed together to give a look that replicates a tropical sunset. I guess that's what gives it the name – sunset hair.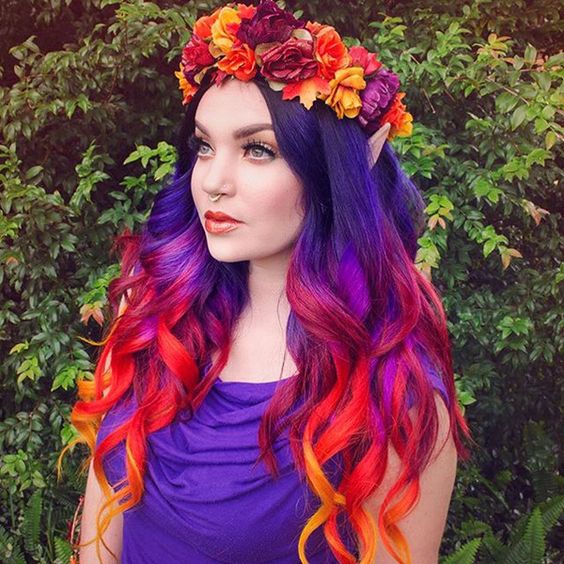 9. DEEP METALLIC MAGENTA AND DEEP BLUE STEEL HAIR
We spoke earlier about Harley Quinn and that Suicide Squad movie and this hair makes us drool! It's basically Harley Quinn hair and our inner geeks are totally in love with that.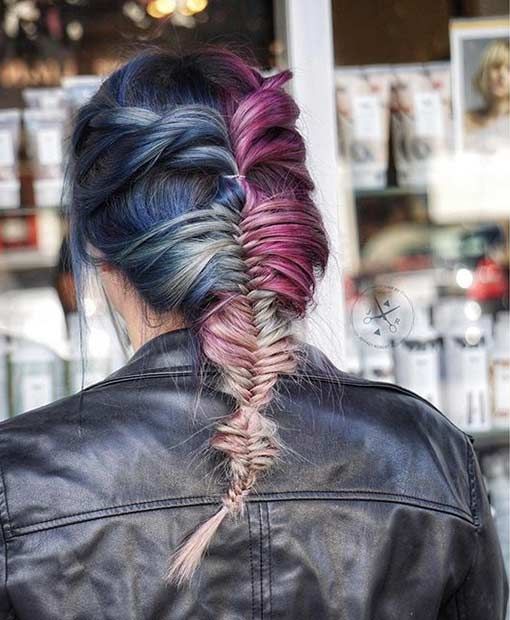 10. ELECTRIC MERMAID HAIR
It looks very mermaid'y, this beautiful blue, green and purple blended hair, blue at the top, purple in the middle and green at the ends, although this braided look helps to show off every aspect of the hair color design brilliantly.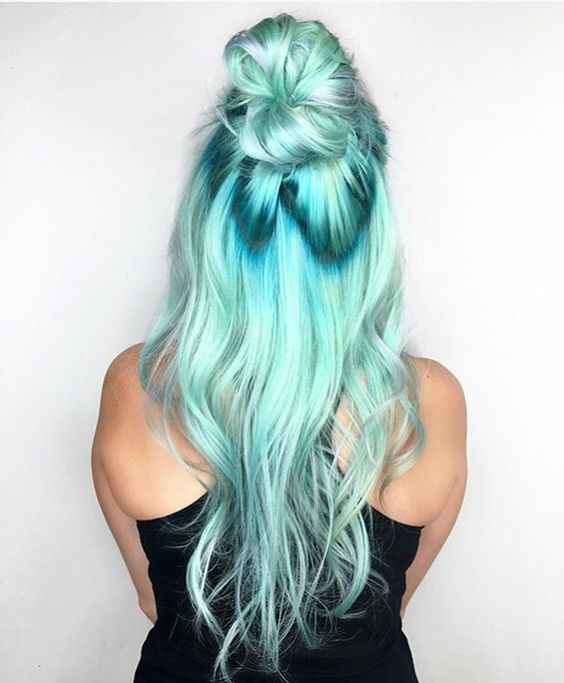 11. FEATHER DESIGN HAIR
A slightly different look, and one that won't be to everyone's fancy, this feather design hair is another way of that fluid hair painting technique we told you about earlier on – laying the hair flat and using brushes and fluid washes of color on pre-lightened and bleached hair to create beautiful designs and looks just like this one.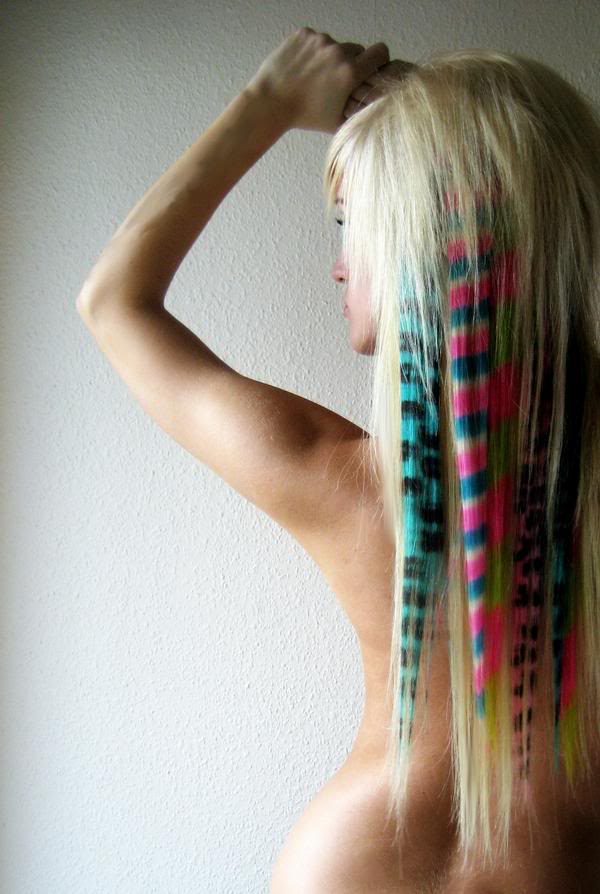 And there you have them – the coolest and most brilliant colorful hair looks that you'll totally want to rock for this year! Which one's your favorite? We couldn't pick, they're all so beautiful! Welcome to
www.donalovehair.com 
here are various wigs ,hair extensions with different colors, styles there always have one can fine you and we accept custom orders too . If you have any question pls feel free to let us know. Instagram : @donalovehair YouTube   : 
Donalove hair
Email        :
[email protected]