Try these 10 instant ways to make your hair look thicker, fuller, and bouncier — right now. Gorgeous bombshell hair, here you come!
1.USE THE HAIR-DRYER
A few tweaks to your blow-dry technique can majorly boost your results. Start by flipping your head to either side as you rough-dry your hair with your hands. Then, once you begin styling with a round brush, pull each section out to the side, at a 90-degree angle, instead of flipping your hair over and straight down. This technique will add thickness and bounce throughout the hair, instead of just at the roots.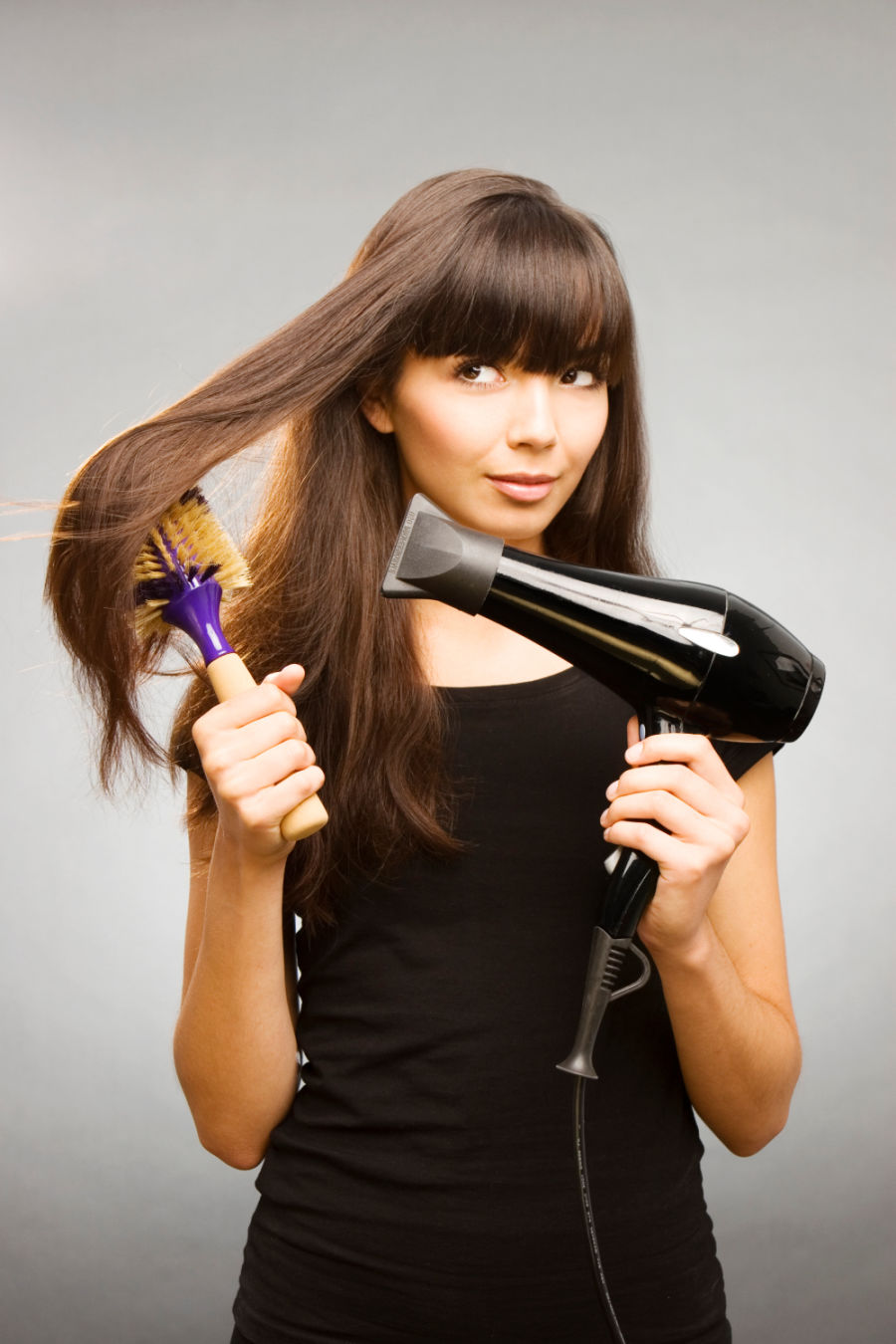 2.CHANGE UP YOUR PRODUCTS
Reach for a volumizing mousse instead of a spray formula to fatten up strands. Here's why: While you usually only target thickening sprays at the roots, you can run mousse throughout your hair so it coats and thickens each strand for all-over volume that won't fall flat by lunchtime. Work a quarter-size dollop into damp hair before styling it.
[caption id="attachment_711" align="alignnone" width="600"]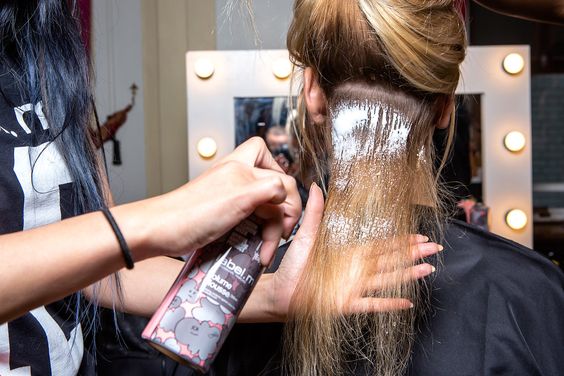 3.MAKE WAVES[/caption]
Wave limp strands good-bye — literally. Incorporating a few soft, shiny ripples throughout your hair is pretty and volumizing (because straight hair will always look thinner).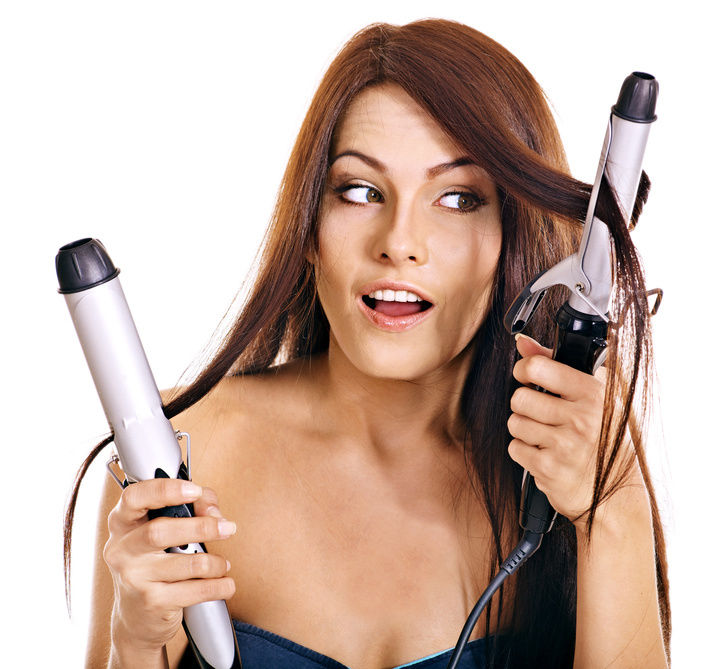 4.HIGH AND DRY
Dry shampoos are a morning savior for more than one reason. These gritty, waterless formulas absorb oil so you can skip shampooing in the shower, but they also rough up the cuticle a bit to make hair appear fuller. Spritz one on at the roots, then comb it through to your ends for a little extra body in a pinch.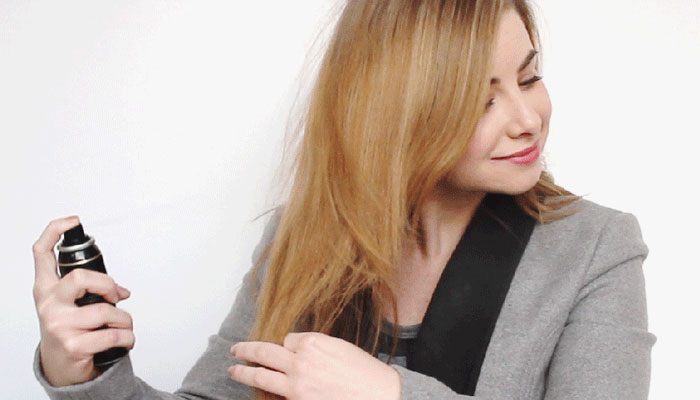 5.CHANGE HAIR COLOR TO LIGHT COLOR
If you're thinking of changing up your look, here's another reason to take the plunge: Lightening your hair color or adding a few sun-kissed streaks pushes the hair shaft open, increasing overall thickness. Even just a few highlights can give hair an added boost.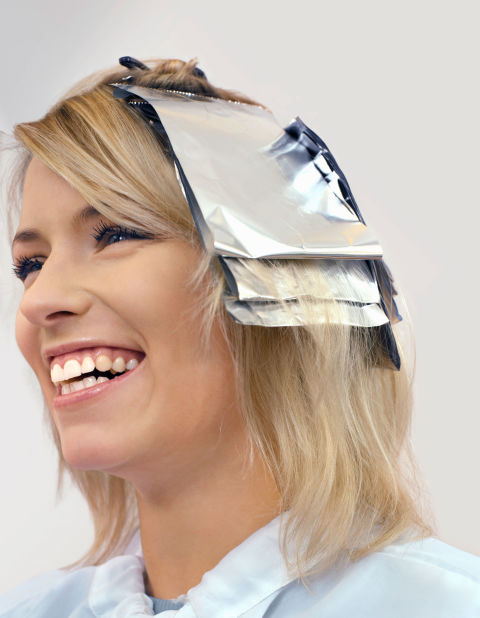 6.VOLUMIZE IN YOUR SLEEP
It really is that easy. Before you hit the sack, pull all of your hair into the highest ponytail you can manage. The high ponytail, when left in overnight, will keep your volume at the roots and prevent it from falling flat as you sleep. The only thing you need to do in the a.m. is shake it out with your fingers. Perfect hair and an extra few minutes in the morning? We'll take it!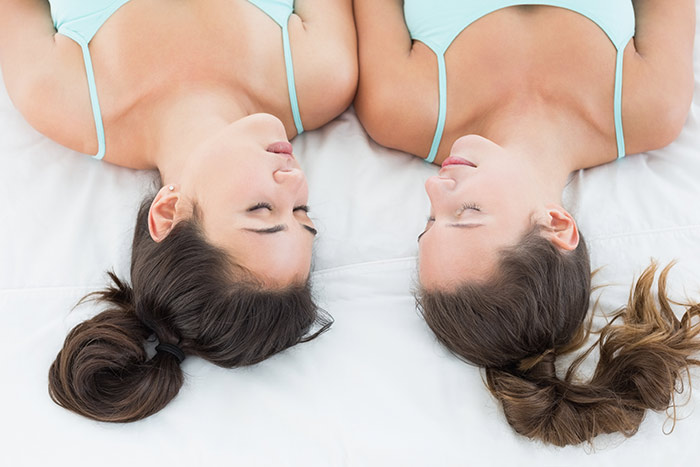 7.BE WELL-ROUNDED
The right brush can transform hair from blah to va-va-voom, injecting volume by lifting it at the roots. Ditch your paddle brush, which is meant to be used for sleek, straight blowouts, and pick up a round brush instead. Use a small-to-medium barrel for shorter hair and a large one for medium-to-long hair.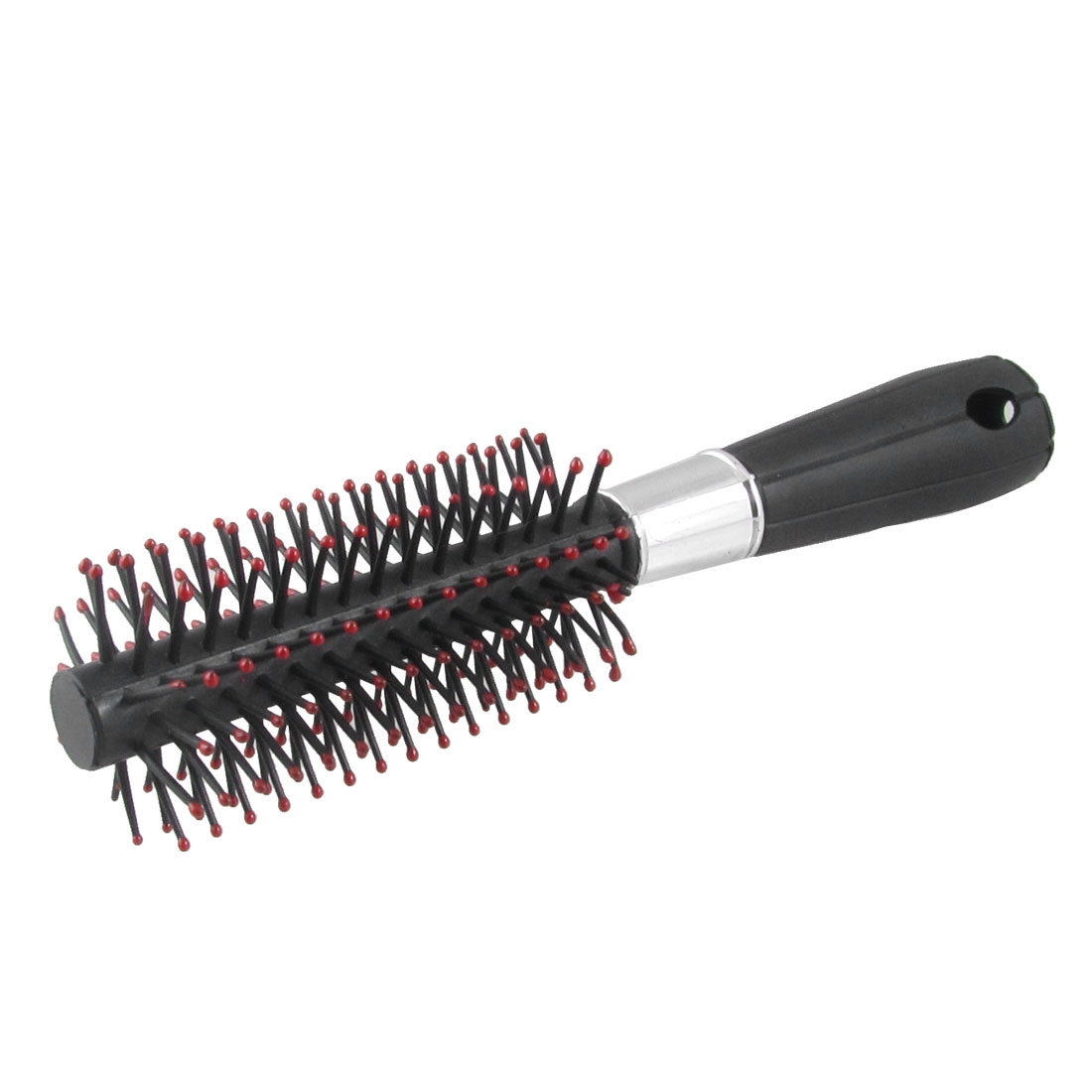 8.TAKE THE OPPOSITE SIDES
Wearing hair parted to the same side every day trains strands to stay flat. Comb hair toward the opposite side for a quick, no-fuss way to add instant volume at your roots. Tame unruly pieces by spritzing a bit of hairspray onto hands and smoothing over strands.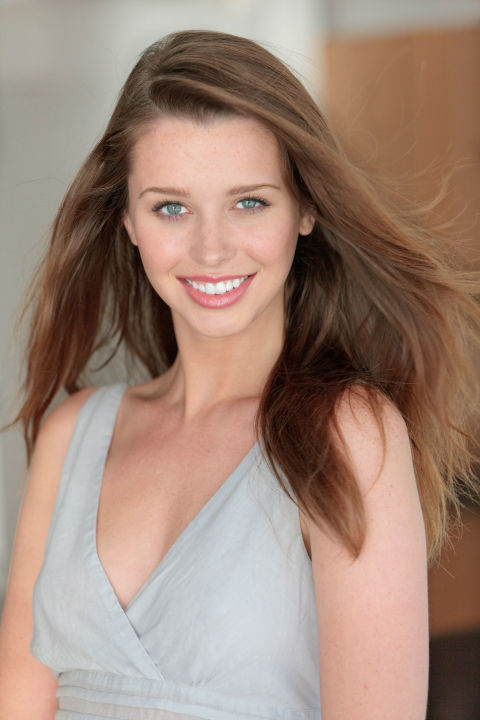 9.FLUFFY YOUR HAIR
Fluffy hair is the best way to make your flat hair look bouncy and thick .Just use your fingers  brush through your hair and use some hair spray to hold it .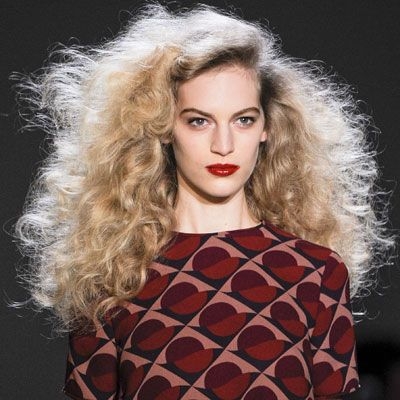 Using hair extensions is the easiest way to get more hair especially the clip-ins.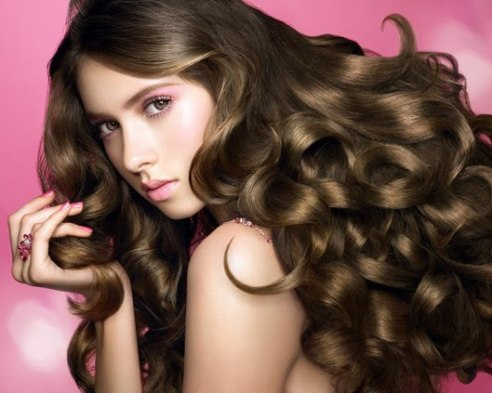 Welcome to
www.donalovehair.com 
here are various wigs ,hair extensions with different colors ,styles there always have one can fine you and we accept custom orders too . If you have any question pls feel free to let us know. Instagram : @donalovehair YouTube   : 
Donalove hair
Email        :
[email protected]