You can never have too many tricks up your sleeve, especially when it comes to styling your hair. Whether it's for a special occasion or an everyday go-to, we're here to share what you can do to your hair – something that's a cinch but feels like magic!
1. Instant Volume
Having our hair reach the sky may not be at the top of our lists, but a little oomph never hurts. If you're striving for voluminous locks, then turn to the one tool you'll need for sure—a blow dryer. Instead of having the blow dryer face the top of your roots, flip your hair upside down. Set your hot tool on medium heat and aim it at your roots while running your fingers through them ever so often. Once your hair is 70% dry, just flip back up and tada! Volume galore.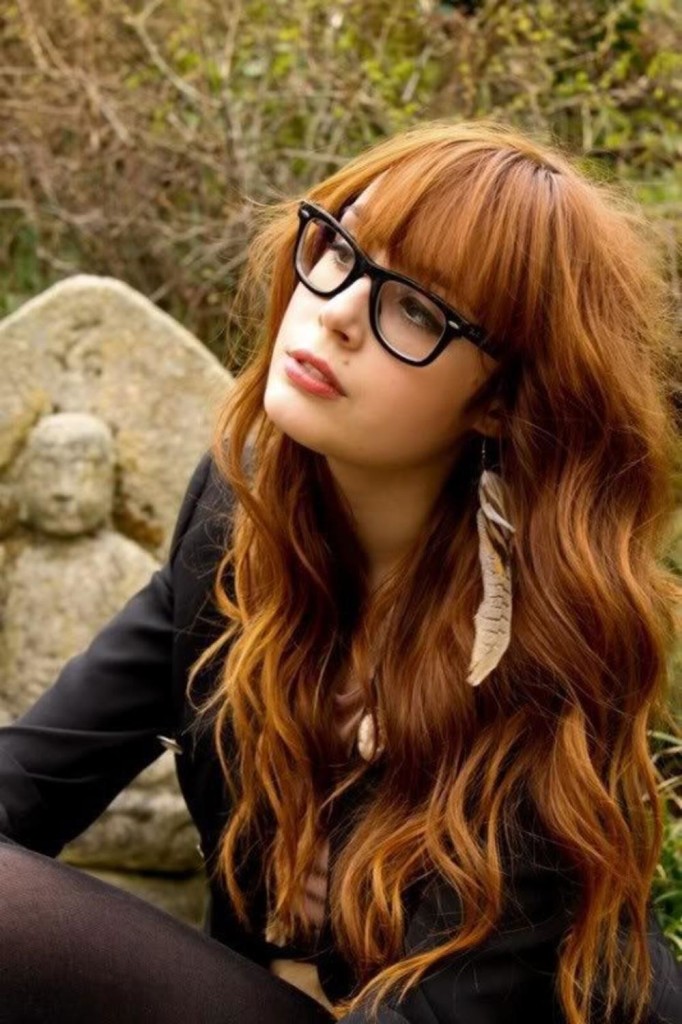 2. Stay-in-place Bobby Pins
Let's be honest; we can have up to 20 bobby pins at once struggling to hold our updos. Make life a bit easier for yourself by combining hairspray and bobby pins for an extra firm hold. All you need to do is spray a bit onto the pins, shake them out and place them where you wish for hairstyles that won't move an inch.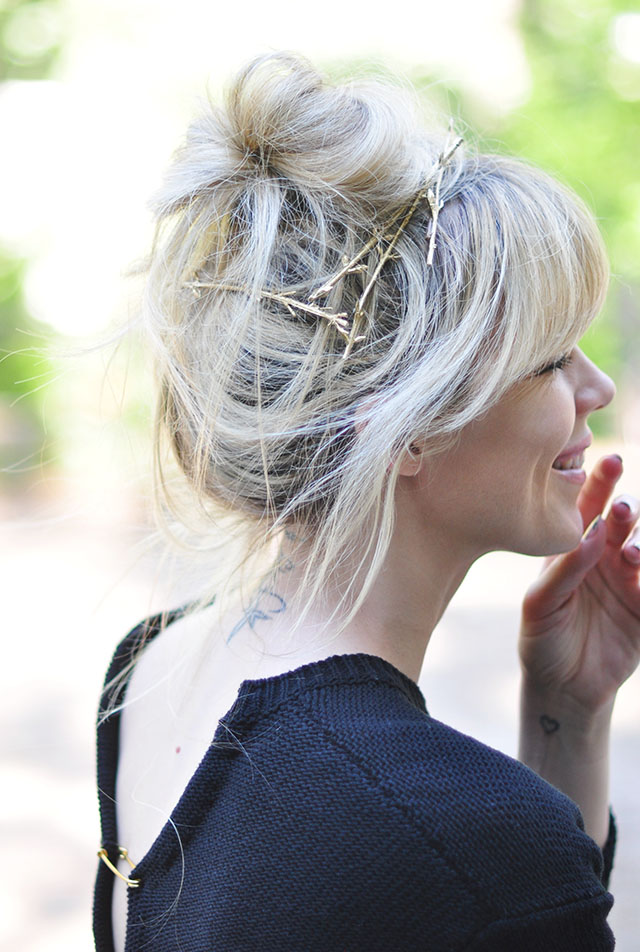 3. Overnight Waves
Styling your hair early in the morning can sometimes take up time that you don't have. By having it prepped the previous night, you can save some minutes before heading to work. Create soft, beach-like waves by braiding your hair tightly and sleeping in braids overnight. When you wake up just undo them for a beautiful hairstyle that you can wear loose or slick back into a textured ponytail.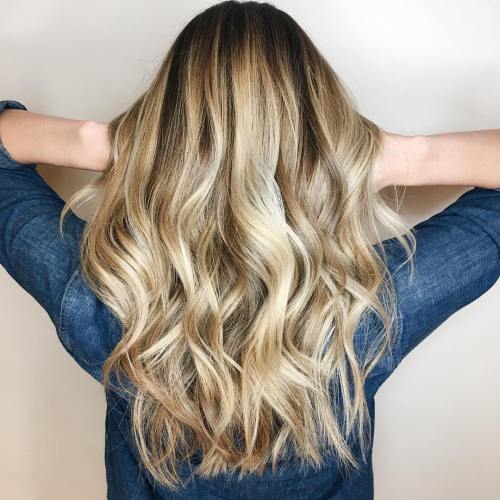 4. Round Brush Hair Flip
You know those photos of perfect blowouts with flipped locks you've seen in hair salons? Well, now you can style your own hair like this with a round brush and blow-dryer. When blowing out each section of hair place the brush on the middle of the strand you are working on and wrap the rest from there to the end. With your dryer set on high heat focus it against the hair and move the brush down slowly. Continue to do so until you begin to see the iconic flips form. These are bound to last for days no matter how many times you sleep on them.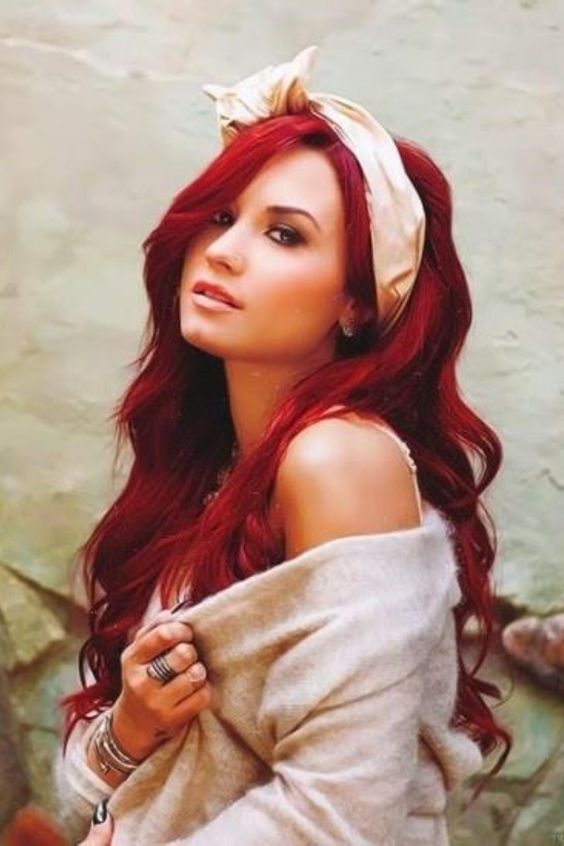 5. From Straight-Across to Side Bangs
If you have straight-across bangs that you are growing out or curly bangs that you want to blow out, transition them into side bangs to keep them out of your eyes. A flat iron or a curling iron will do the trick! Wrap your bangs around the barrel and pull them to one side. Hold for a few seconds and finish off with hairspray for a 1920's inspired look that everyone will love.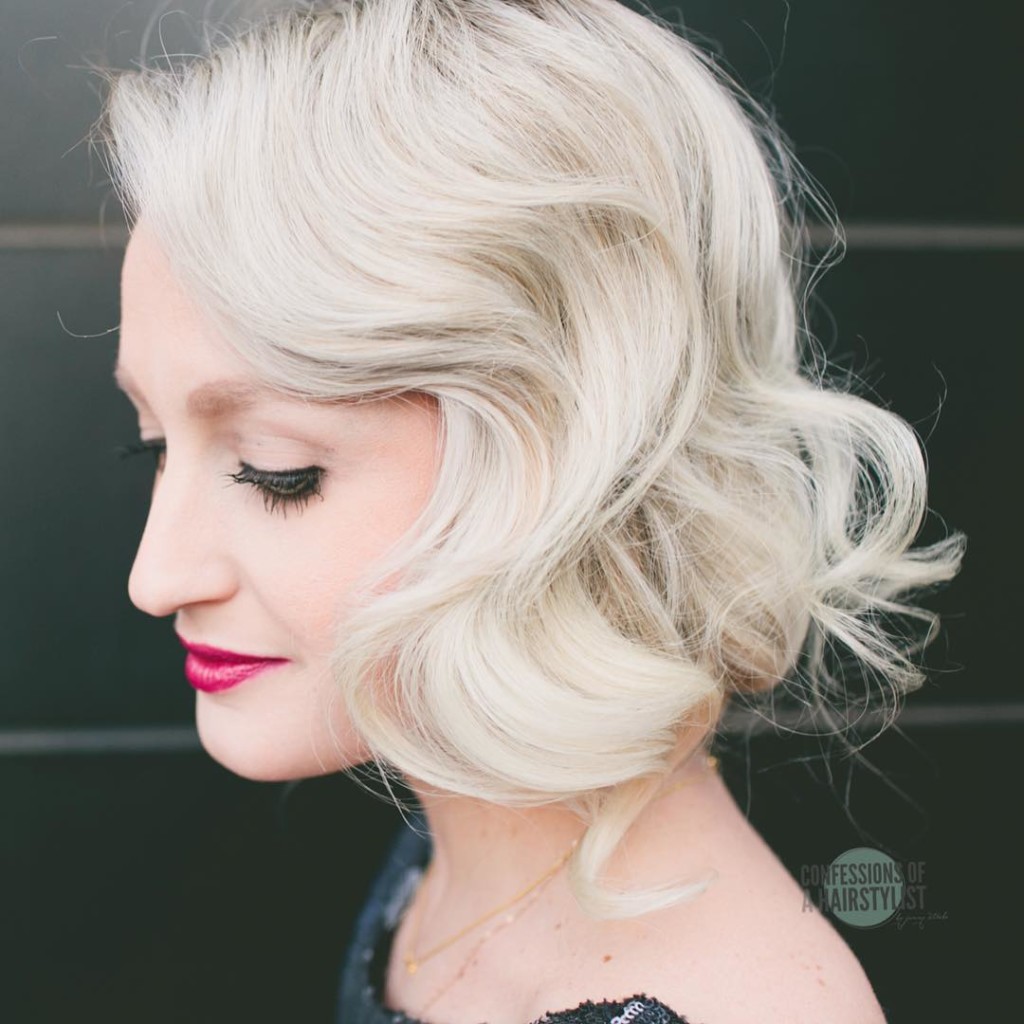 6. Beach Waves
Have straight hair and want to try something new? Turn to the wavy side without having to commit to a perm – use a towel, water and mousse. Flip your hair upside down once out of the shower and scrunch with a towel. Then add a bit of mousse and scrunch once again with your hands. Get beach waves Cara Delevingne would envy!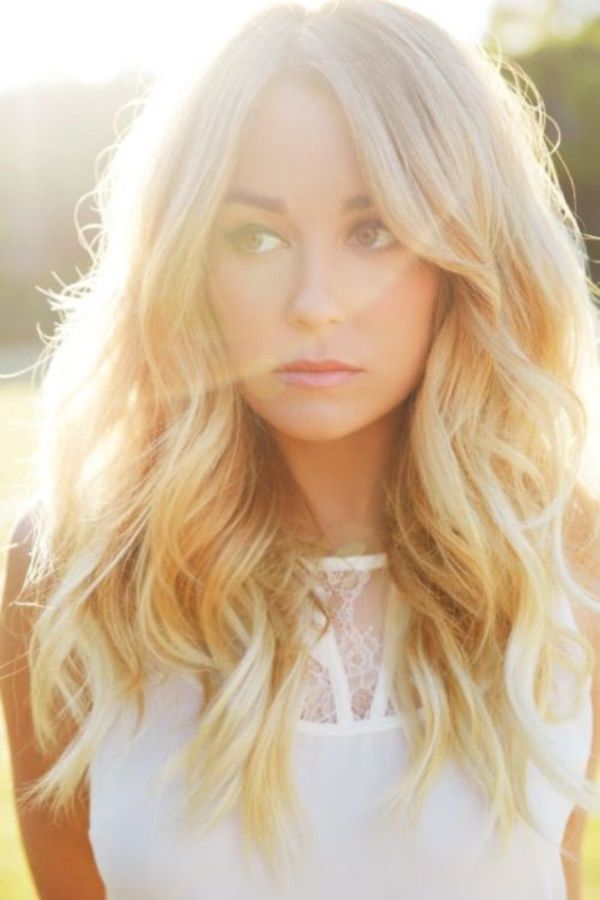 7. Satin Sleep
Good hair days are something that all of us would love to have more of. And that's where a satin pillowcase comes in! Satin is known for preventing frizz and keeping hair in place when sleeping on it, so imagine what it can do overnight. Bad hair days will be a thing of the past with this trick.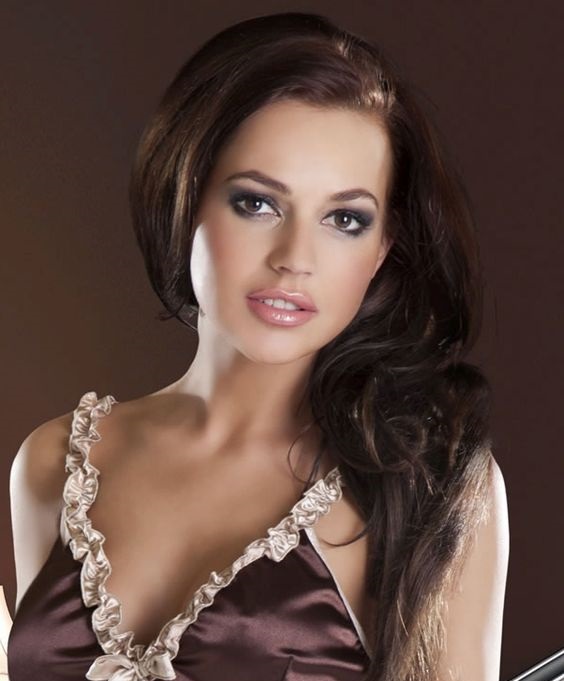 8. Braids for Second or Third Day Hair
Sometimes you don't have time to wash your hair, and sometimes you prefer not to wash it too often. Braided styles can be your hair's best friends on those days. Opt for a milkmaid braid updo or a halo braid with a bun that'll have you looking as if you've just stepped out of a salon. Don't worry—your secret is safe with us.
9. Messy Bun Master
Buns aren't made to be perfect and neither are you. However, creating a Pinterest-worthy "messy bun" has become such a trend that we had to share with you just how easy it is to master it. Grab a hair tie and flip your head upside down. Wrap the hair tie twice to create your usual messy bun and then fix a few pieces with bobby pins.
10. Ponytail Lift
Flat ponytails are styles of the past! Add some oomph to your ponytail with a quick lift that'll take 5 minutes. All you need to do is section your hair into two pieces. Twist and pin in place so that one ponytail sits on the top of the other for the gorgeous cascading look.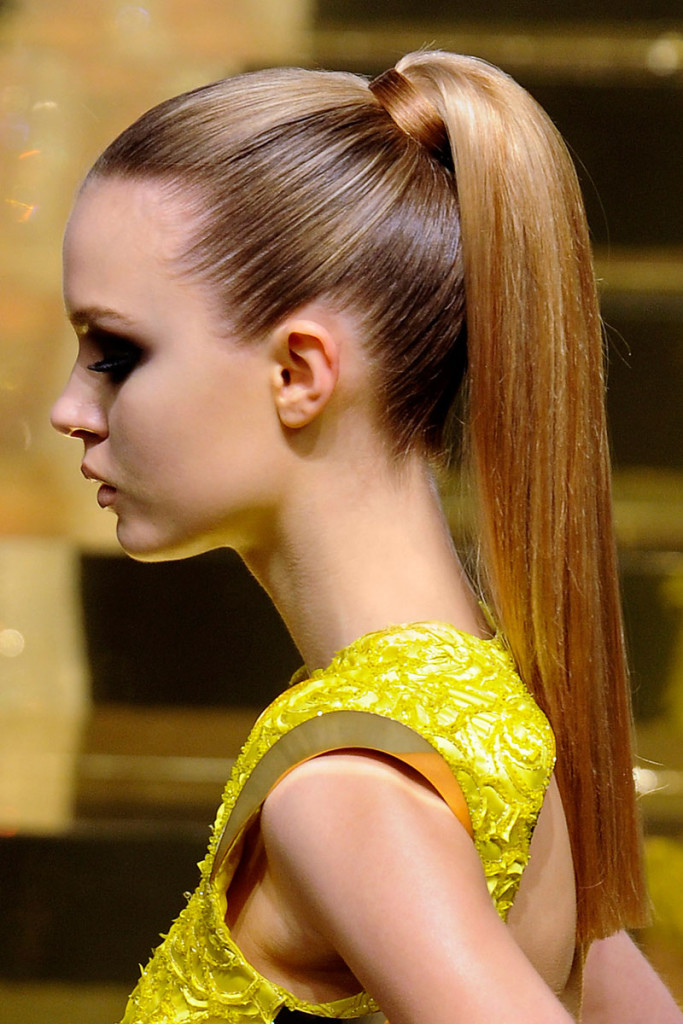 Welcome to www.donalovehair.com here are various wigs ,hair extensions with different colors, styles there always have one can fine you and we accept custom orders too . If you have any question pls feel free to let us know.
Instagram : @donalovehair
YouTube   : Donalove hair
Email        : [email protected]