Whether you're looking for a completely new look or just want to breathe fresh life into your current color, we've rounded up some of the best hair colors and ideas of the year.
1.Smoky Lilac
If you like ombre styles and unnatural shades, we've got a beautiful new hair color for you: smoky lilac. As seen in this sweeping look by hairstylist Kendall Noel, smoky lilac hair transitions from a deep grayish purple down to a pale, foggy lavender. The result: a mysterious, unique shade that looks especially lovely on longer hair.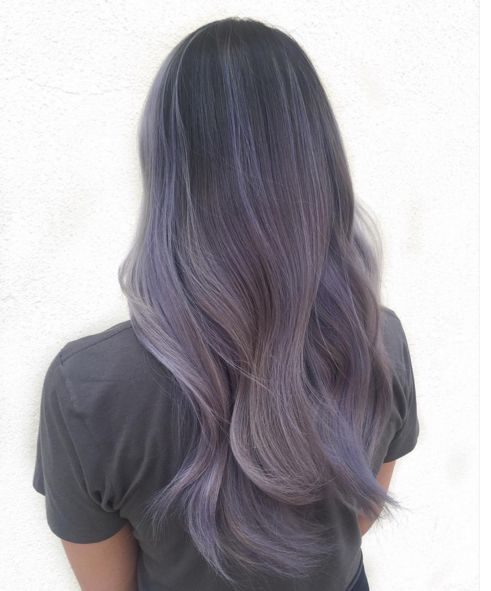 2.Watermelon Hair
Sure, watermelon may be your number one favorite juicy snack in the summer, but did you ever imagine it would wind up as a hair trend? Combining vivid greens with sweet pinks is one of the most daring color combos of the season, giving hair an appearance that's good enough to eat.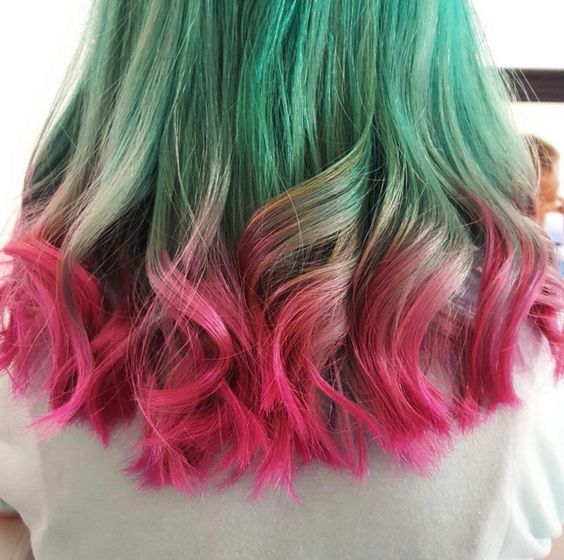 3.Color Bleed Hair
Want to wear a fresh new look to work? Having a fanciful 'do can be both fun and fine for work. High-end blended shades that graduate from one to the other towards the top can look ultra-gorgeous and work-appropriate, when styled nicely — that means skip the grunge-y, uncombed look popularized in the '90s. This type of shade looks great blown out, in pretty curls, and pulled back into braids, making it super versatile.
4.Rose Gold
Ready to try the hair trend that's taking over Instagram? Rose gold hair is a pretty, ethereal shade of pink-tinted blonde that's being worn by celebs like Emma Roberts. It's so radiant, it lights up your whole look — even if you're not wearing any makeup!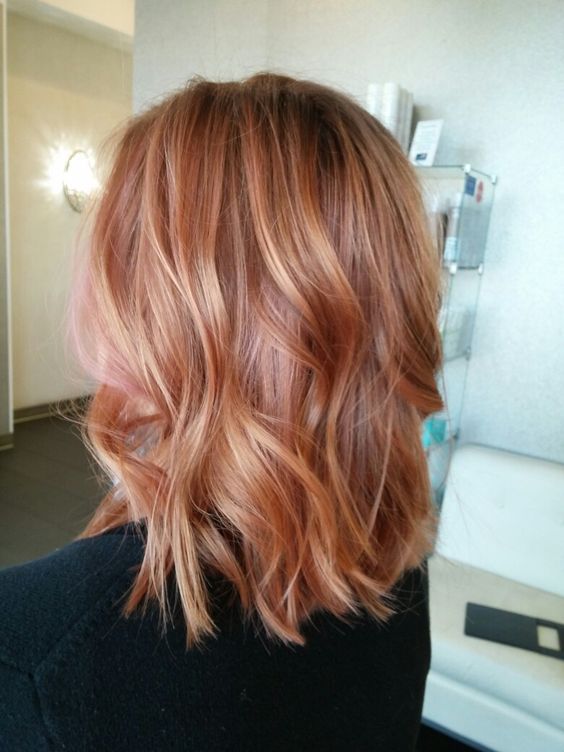 5.Flamboyage
With a name this fun to say, of course Flamboyage is a gorgeous, exciting style. A combination of ombre and balayage hairstyles, this is accomplished using Flamboyage strips created by renowned hairstylist Angelo Seminara, this technique results in a brightened yet natural, lived-in look.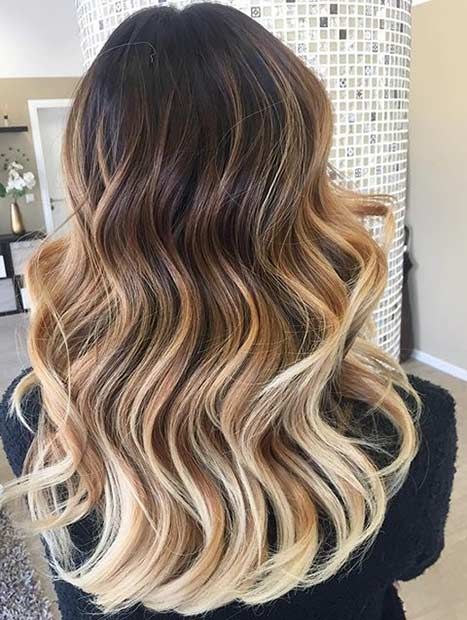 6.Autumn Red
Red hair is always in, but Giselle, colorist at Pierre Michel Salon in New York City, predicts the tones will be coppery and autumnal. Want you hair to stay truly red as long as possible? Avoid overusing heat tools, always use a heat protectant spray (and hair-specific SPF when you're out in the sun), and pick a shampoo and conditioner combo that's specific for color-treated hair.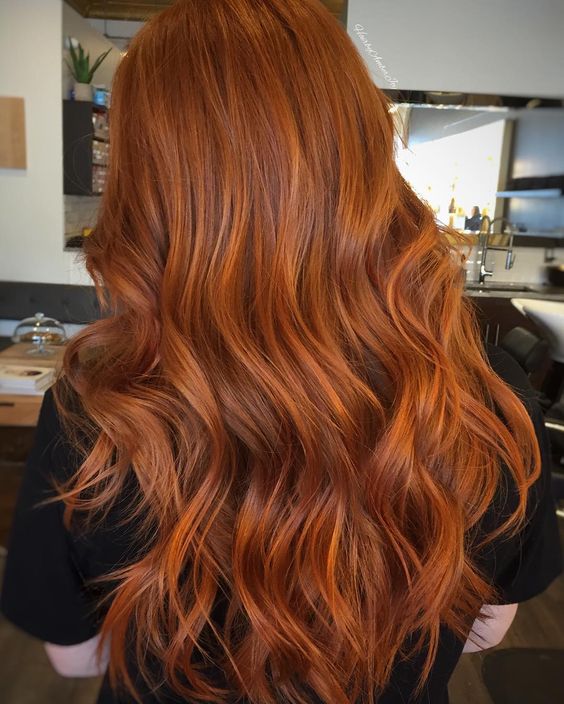 7.Multifaceted Platinum
If you're bored of solid platinum, this type of blonde is perfect for you. "Multifaceted blonde is a new, fun take on platinum blonde hair," explains Johnathan Breitung, owner of Johnathan Breitung Salon and Luxury Spa in Chicago. "When you look at someone with multifaceted blonde hair in different lightings or from different angles, you see a beautiful mix of colors, almost like anopal shell."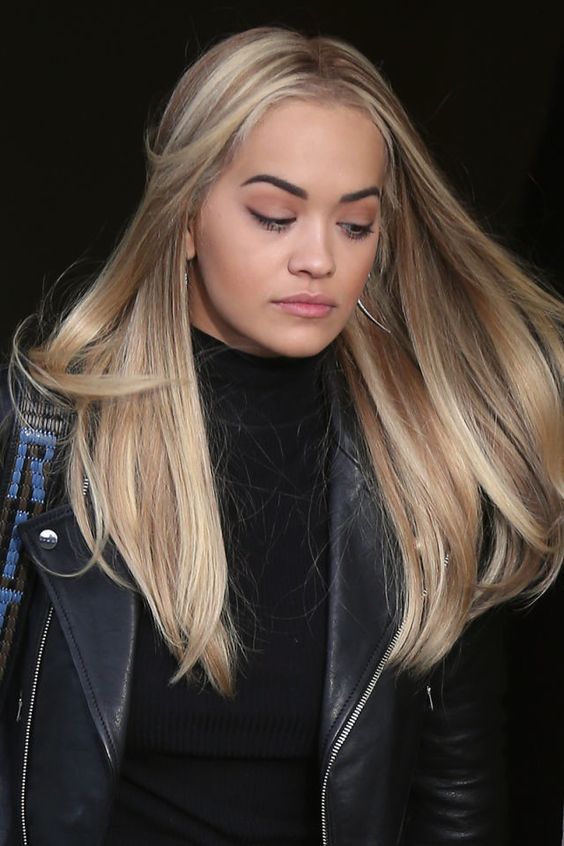 8.Strawberry Blonde Hair
Pink hair has been around for a few years and it's showing no signs of going away — and this new look is proof.It's the perfect way to refresh grown-out hair, and can be achieved with balayage techniques to even out hair color tones."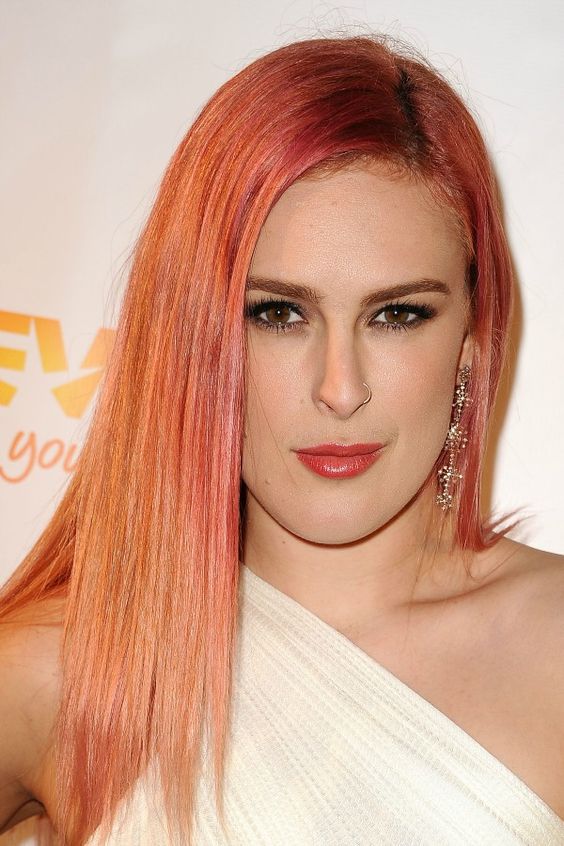 9.Pastel Glamour
"Pastel shades mixed with glamorous styling are anticipated," says Scrivo. If unnatural dye colors bring messy hair and damaged locks to mind, just wait until you see all the pretty pink, purple, and blue 'dos styled to perfection.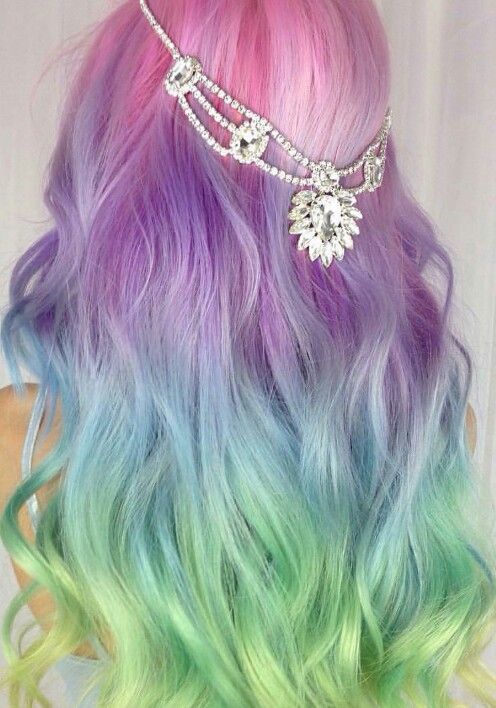 10.Dusty Color
Neon and bright shades had their moment to shine, but a quieter take on funky hair colors is around the corner. "I see creative colors being used in a softer, less bold way, almost a dusty look," observes O'Connor.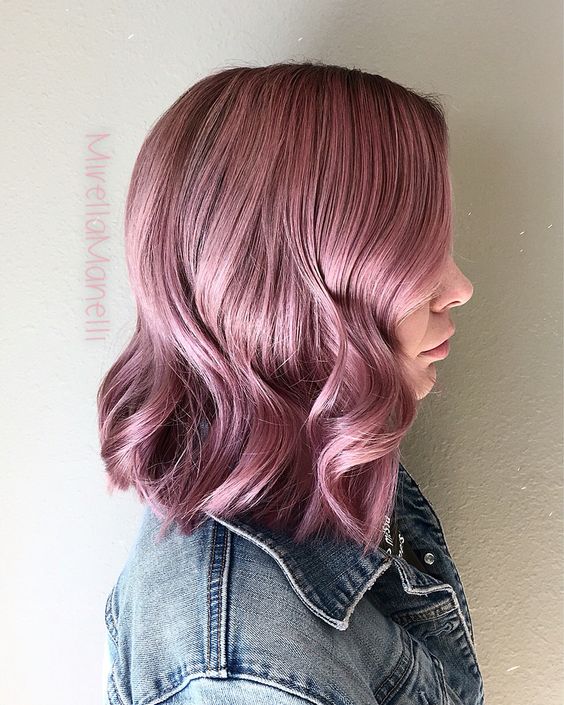 What do you think about these glamorous hair colors ? Welcome to
www.donalovehair.com 
here are various wigs ,hair extensions with different colors ,styles there always have one can fine you . And we also accept custom orders . If you have any question pls feel free to let us know. Instagram : @donalovehair YouTube   : 
Donalove hair
Email        :
[email protected]